With every Galaxy S-series phone, you get a headset, a charging brick, and a USB cable in the retail box. But that might be about to change. If you're not in the loop, Apple will be shipping their new iPhones 12s with only a charging cable. And Samsung is following suit with the upcoming Galaxy S21, reports a South Korean news outlet.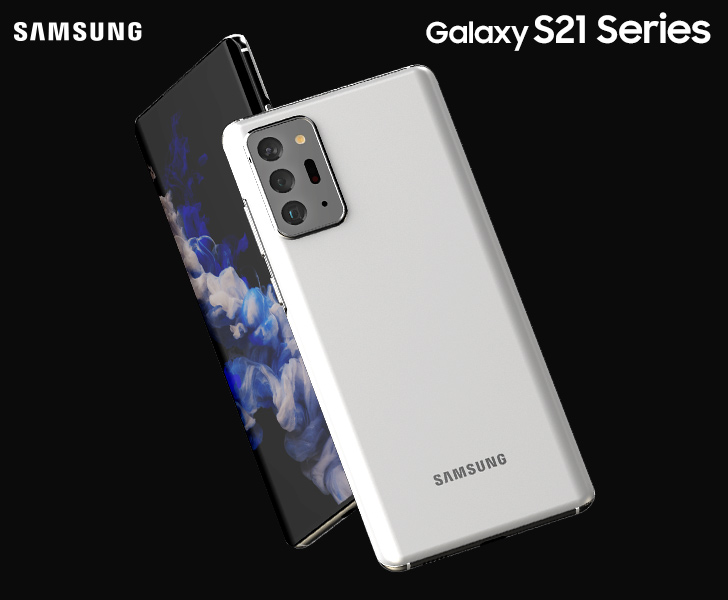 Yes, you read that right - Samsung Galaxy S21 flagship with no charger in the box! Four years ago, Apple killed the headphone jack when the iPhone 7 came out. Samsung mocked Apple for the decision and then removed the port themselves in 2019. And every Samsung flagship since the Galaxy Note 10 has launched without it.
Not to mention, other smartphone brands did the same. ChosunBiz says we'll be seeing this marketing strategy play out once again. Apple takes out a feature and the industry follows. It drove up wireless earbud sales for the company and now almost every manufacturer is selling their own wireless earphones.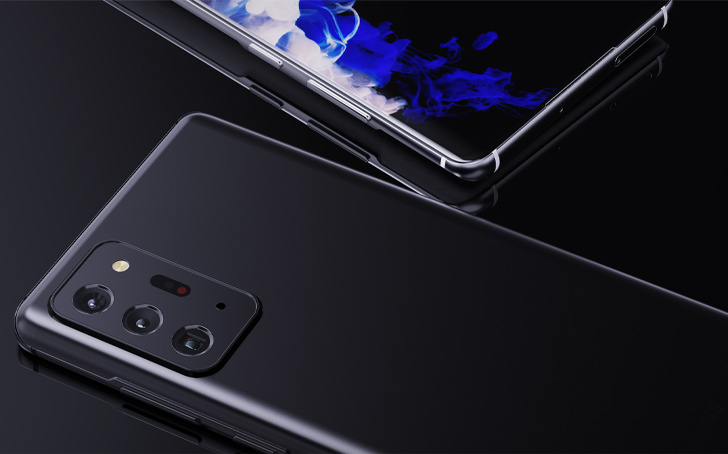 Apple points to the eco-friendliness of the slimmer boxes to make the case for removing the accessories. This makes sense from a marketing standpoint because Apple only launches a single phone lineup every year. But Samsung, on the other hand, doesn't. Apart from the Galaxy S21 series, the Korean giant makes Galaxy phones divided into five major lineups, with dozens of models every year and each model has multiple editions -- ranging from ultra-budget to ultra-premium and everything in between.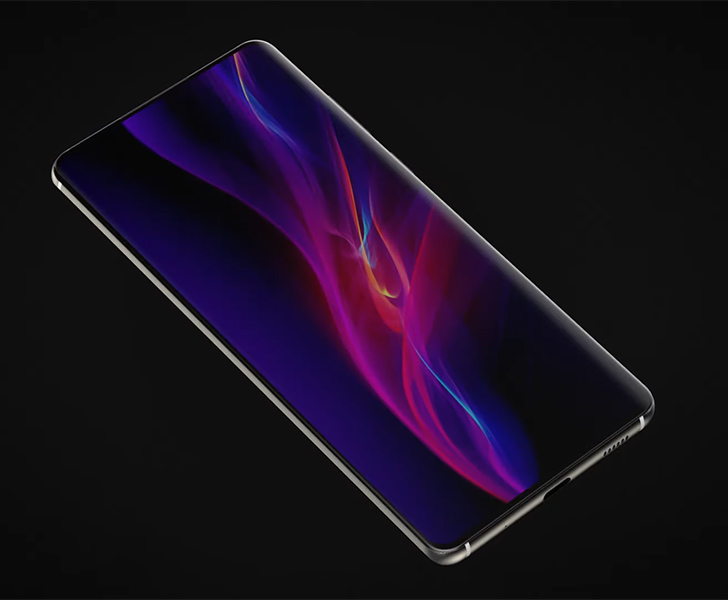 In that context, the 'helping the environment cause won't hold up just with the Samsung Galaxy S21 series alone unless Samsung decides to remove chargers and headphones from all their phones. Needless to say, a change this dramatic would cause consumer backlash rather than helping with the environment cause or have a dropping effect on Samsung price list.
Right now we can only speculate what Samsung comes up with but the Galaxy S21 release is getting fast-tracked. If the company has solid plans to follow Apple's move, we'll likely hear more about it as the launch nears.