As we know, Samsung is to all set release the new Galaxy A members with some important upgrades in 2022. South Koreans are on a trend to make the mid-range smartphones even more premium. And same is the case with the Galaxy A73 since it can gain a 108 MP main camera.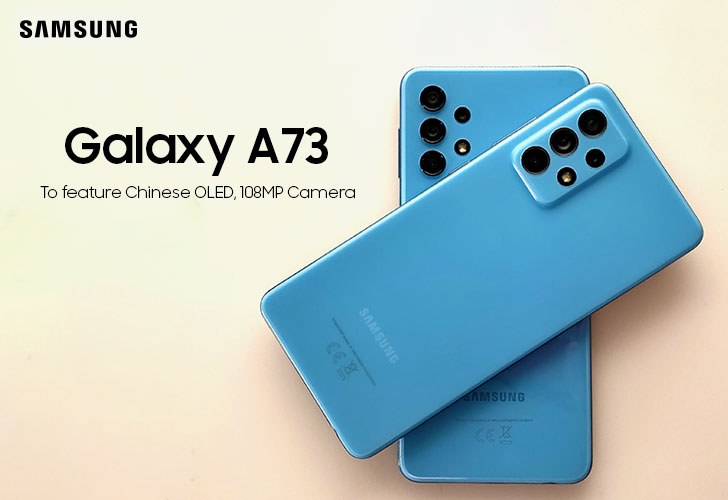 However, in efforts to balance the costs, the Korean manufacturer may use a Chinese OLED screen on Samsung Galaxy A73, Korean sources revealed this week. "Samsung wants to continue offering OLED displays in the Galaxy A family and cost savings could result in the panels to be purchased from BOE and CSOT."
For now, we can say that it does not specifically mentions a handset or let alone the Galaxy A73, but should the rumor become reality, Samsung is likely to use its OLED displays in its high end smartphones. "If the partnership with the Chinese bears good results, there are chances that even the Galaxy M line will receive CSOT OLED displays".

Earlier we also reported a leak that speculates on A73 shipping with a 108 MP camera, 2022 is coming and Samsung is expected to renew its mid-range smartphone lineup in the first quarter. Just last month, the folks at SamMobile brought some important details of the future Galaxy A73.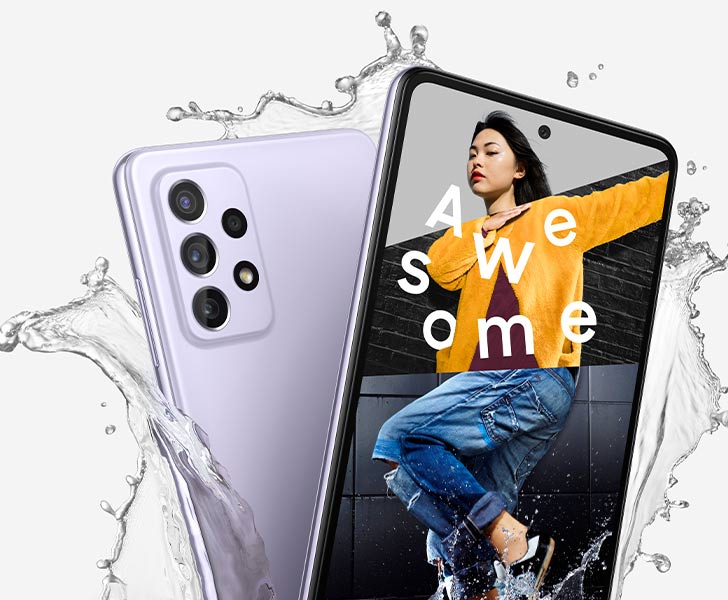 According to the leak, the company may use a 108 MP camera in the device. The idea is to further elevate the A73's photographic performance so that it can better compete with other premium Chinese intermediaries. It's still unclear whether Samsung chooses the S21 Ultra's ISOCELL HM3 or opts for an older image sensor .
For now, Samsung remains completely silent on the subject, something that is quite common in these cases. Therefore, the information should be taken with a pinch of salt. Sources also claim the Galaxy A73 to have optical image stabilization (OIS). The idea is to convince consumers to pay a little extra to have a state-of-the-art phone with high-end photographic performance.
Do you believe that Samsung Galaxy A73 can deliver a 108 MP camera and OIS? Tell us your expectations here in the comments section.