The South Korean Giant recently added the Samsung Galaxy A34 to its mid-range smartphone roster. The newcomer is a proper upgrade over the two-generation-old Galaxy A32 (LTE/5G). It's only now that Samsung has elevated the status of its A3X devices to a higher-end category, rekindling worldwide interest in the company's low-cost offerings.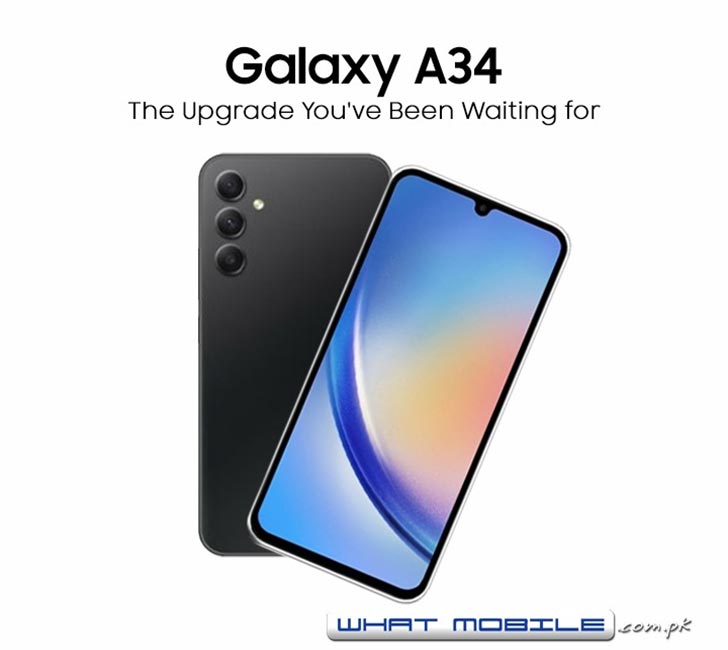 Today's post is a comparative analysis that details how good of an upgrade the Samsung Galaxy A34 is over its precursors, Galaxy A32 4G and 5G. We'll assess the extent of the phone's leap on software and hardware levels. Without further ado, let's get to it.
No LTE/5G Variant Split
First and foremost, Samsung has stopped offering 5G and 4G versions of its devices separately. In line with their new approach, Galaxy A34 came out solo, featuring 5G connectivity and marking an early departure from the short-lived trend, unlike some other Chinese smartphone makers who still cling to it.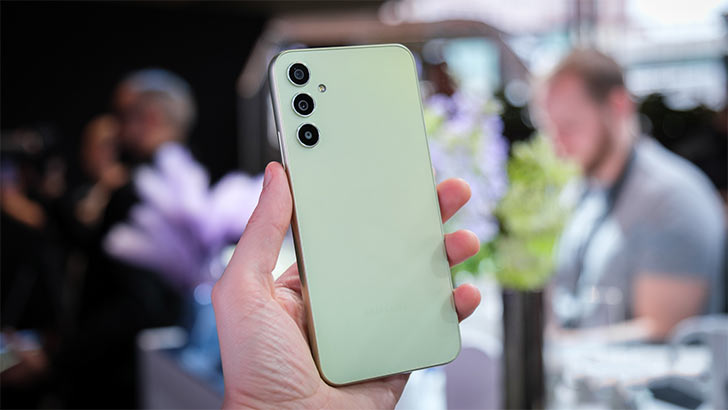 More Premium Than Before
Since it is two generations new, it's obvious; The latest Samsung budget mobile has the upper hand in hardware and UI experience. However, Samsung removing the audio port from the device indicates that the company views this device as a serious contender in the semi-flagship category, setting it apart from both A32 variants.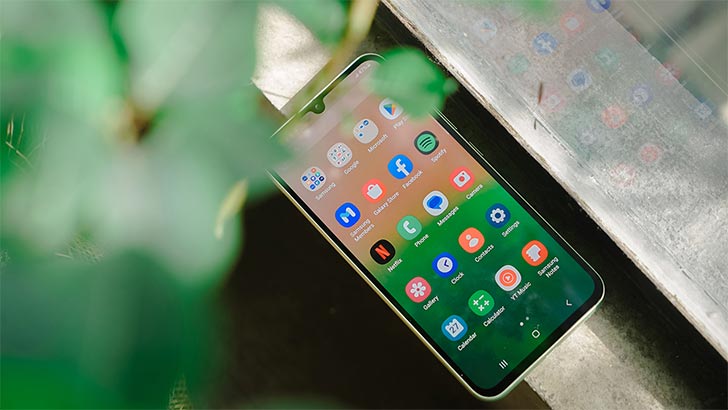 Better Hardware
Compared to the 2021 models, Galaxy A34 has an advanced chip paired with better RAM capacity. Additionally, the newcomer charges faster with 25W capability and has a superior Super AMOLED display featuring a 120Hz refresh rate, Vision Booster tech for accurate colors, and lower blue light emissions.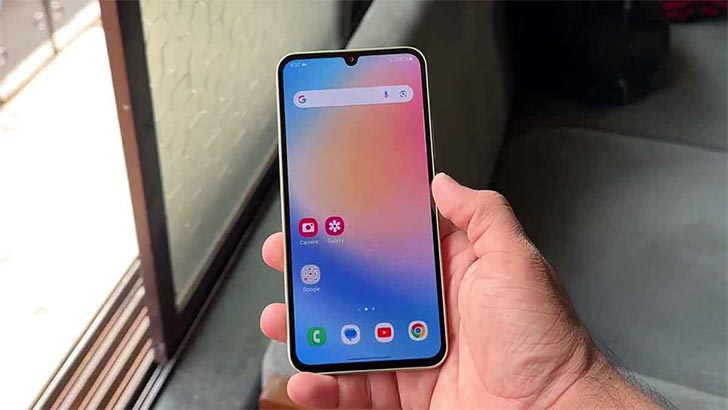 Enhanced Camera-Tech
It's the first Galaxy A3x device that carries OIS support with the primary sensor, improving night shots and mobile photography in general. Equipped with the Dimensity 1080 SoC, the new Galaxy A model offers slightly more advanced photo editing tools integrated into the gallery, leveraging the SoC's advanced AI technology.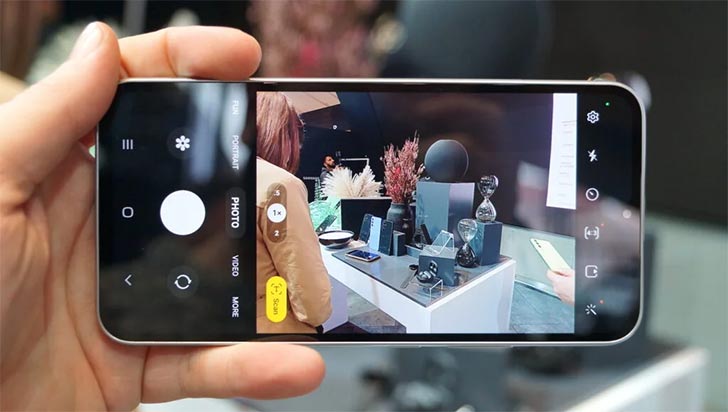 Reinforced Chassis and Long-term Support
Compared to the forerunners, Galaxy A34 comes out on top with its supreme IP67 rating against dust and water. In contrast to Galaxy A32's 2-year OS upgrade support, the A34 guarantees at least four years of major Android updates, and security patches will continue beyond that period.
Given the range of enhancements Galaxy A34 offers, it's evident that the device has the edge over all previous A3x devices, making it an excellent option for those looking to upgrade. It's particularly true for existing Galaxy A32 users seeking a more advanced and capable daily driver.