Oppo quietly introduced the Oppo A76 in Pakistan this week. It's a budget-friendly phone that falls into the price range of Xiaomi's Redmi Note 11. While it's an ok performer, in the overall scheme of things, it's outclassed by the competition.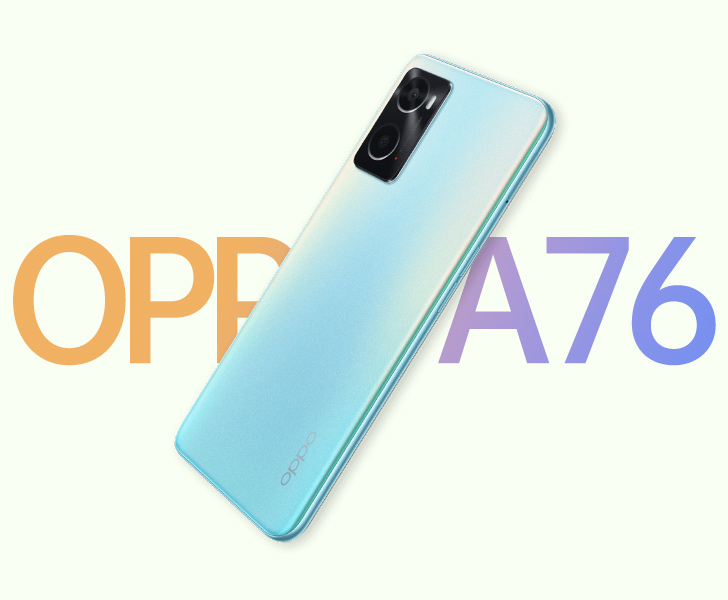 The display is the Achilles heel of the Oppo A76. We're looking at a 6.6" IPS LCD that delivers a 720P resolution at a 90Hz refresh rate. But 1080P max resolution has become the standard for affordable Android phones (case in point, the Realme 9i and Redmi Note 11.) Its brightness also peaks at an unremarkable 600 nits. However, the AMOLED competition from Xiaomi delivers flagship-grade 1000 nits, deeper contrast, and richer tones. Plus, the Oppo A76 lacks any built-in screen protection.

It seems clear that most competing devices outperform the A76 in all departments of a smartphone experience. The cameras on the A76 are not great and the night photography capabilities have a lot of ground to cover. The rear camera system on the Oppo A76 is also unremarkable. Its lens cluster consists of a 13MP primary shooter with a narrow f/2.2 aperture and a 2MP decorative sensor. in similar a price range, the Realme 9i & the Redmi Note 10 6GB are surely two better alternatives.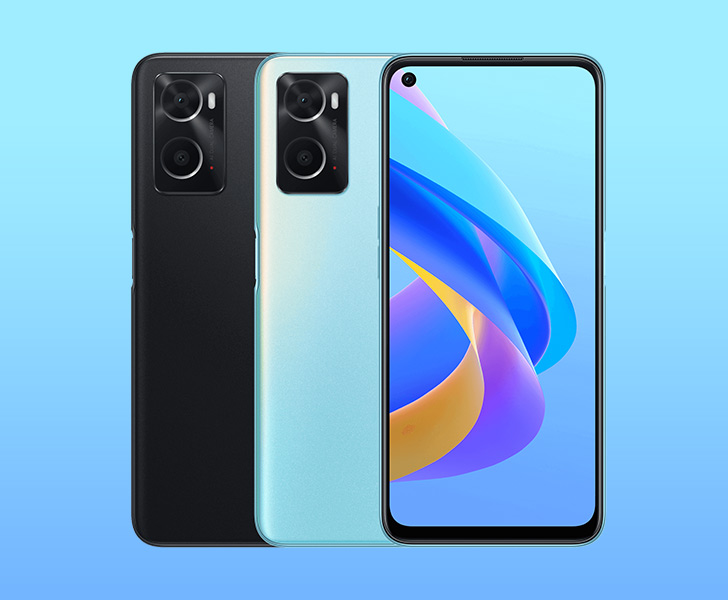 WhatMobile's camera tests reveal that the Latest Android Oppo mobile captures washed out, often noisy shots with a poor dynamic range. In contrast, the Redmi Note has a wide 50MP f/1.8 lens paired with a dedicated 8MP ultra-wide shooter.
Dual speakers on the Redmi Note produce immersive surround sound. Xiaomi also offers a certified IP53 rating against dust and water. Not to mention Gorilla Glass protection for the display. But the Oppo A76 lacks all these features, taking away from its value to price ratio. OPPO's pricing of Rs 36,999 needs to be adjusted according to the specs on offer.