HMD has been releasing budget Android phones and rebooting retro ones this entire season. But Nokia hasn't been part of the flagship race for a while now. The premium mid-range Nokia 8.3 5G took six months to make it to stores after its debut. The Nokia 9 PureView came out in February 2019, and its successor has been in the works since. It was expected to launch in November, but HMD pushed back the release once again.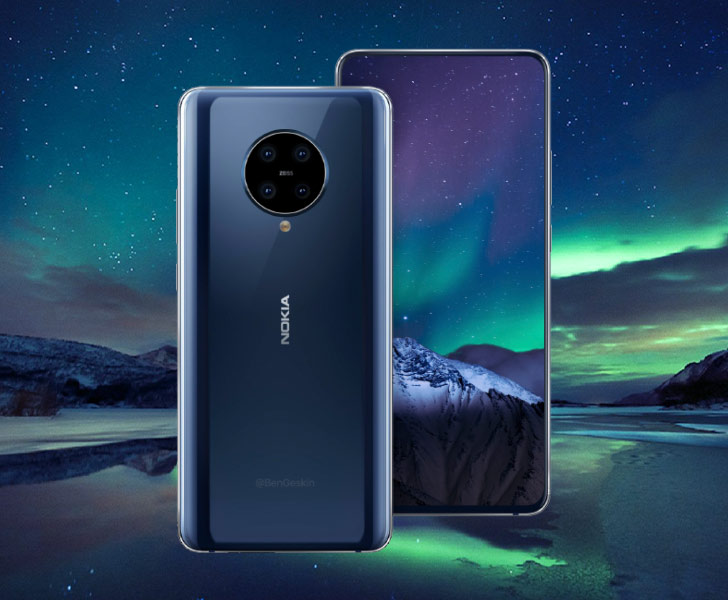 Presumably named Nokia 9.3 PureView, the new phone was supposed to be the 2020 flagship from HMD Global. But, as the Twitter phone leaker Nokia Anew notes, the Nokia 9.3 PureView won't go official until the first half of 2021. The month of this launch is still unknown.
More to the point, we'll be seeing a repeat of the Nokia 9 PureView, which, owing to its two-year-old processor, failed to impress. Nokia 9.3 PureView is rumored to feature the Qualcomm Snapdragon 865 chipset. And the Snapdragon 875 is coming next month. If and when the next Nokia flagship makes it to the market, the Snapdragon 875 would already be out — powering every major flagship in 2021.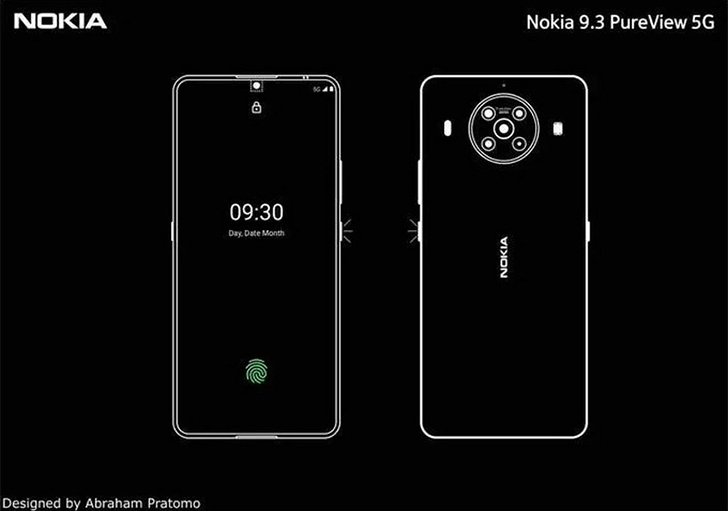 Nokia 9.3 PureView would meet the same fate as the Nokia 9 PureView. That is unless HMD launches it with Snapdragon 875. But it's too early to comment on the specs, and the leaks haven't been very telling.
Some reports suggest that the company is engineering an under-display camera technology to introduce with the upcoming flagship. It'd make for an ambitious design, but as it stands, flagship products don't seem to be of particular focus for HMD.