Nokia's next generation of smartphones is debuting at an HMD Global event on September 22. The smartphone-maker has sent out evites, detailing the calendar and promising a 'new chapter' of Nokia phones, featuring a special guest. You can catch the virtual event live on Tuesday but in the meanwhile, here's what we expect from the upcoming lineup.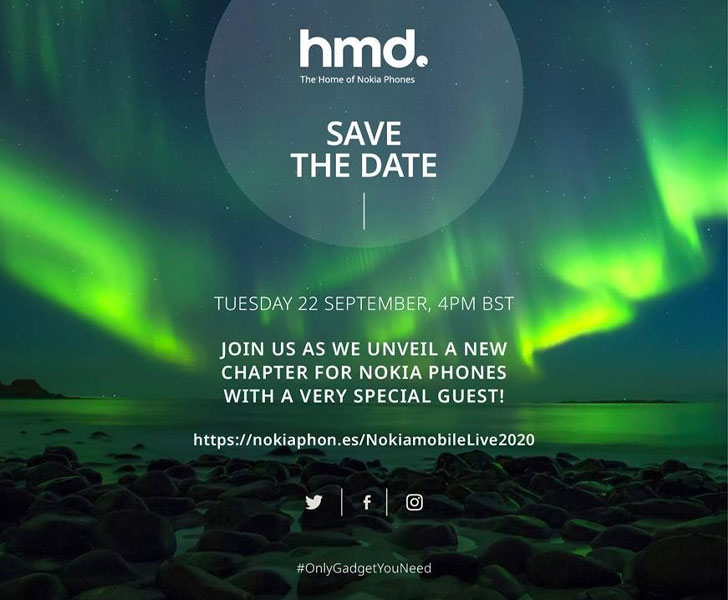 HMD Global axed the Nokia 9.1 PureView project and moved on to the Nokia 9.2 PureView earlier this year. The original Nokia 9 PureView was a radical flagship with a purely original penta-camera setup and top-of-the-line hardware — a feature set that has been distinctly missing from every subsequent release.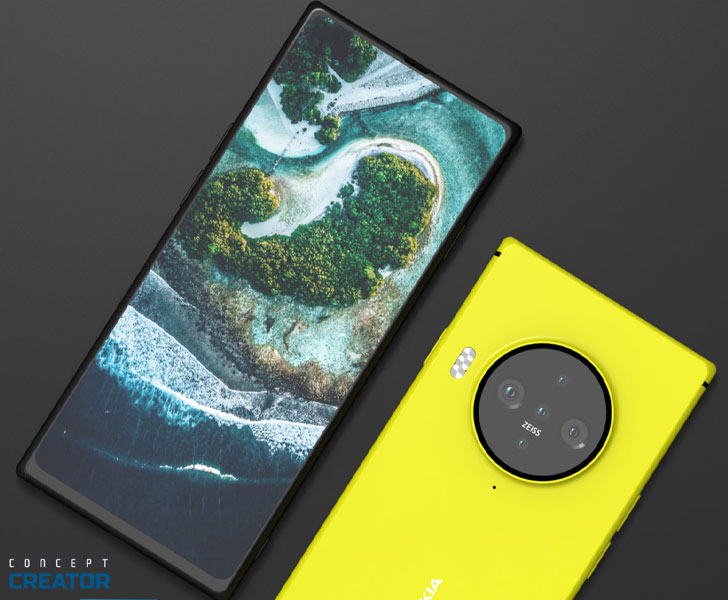 But enthusiasts and Nokia loyalists might have to wait longer still as HMD is making another generation skip. Presumably titled 'Nokia 9.3 PureView' the second true flagship from the revived brand is slated for release later this year.
As per industry sources, the phone hasn't even gone into production yet but if the company has plans for introducing the phone any time soon, we might see a sneak preview or an announcement for the 9.3 next week.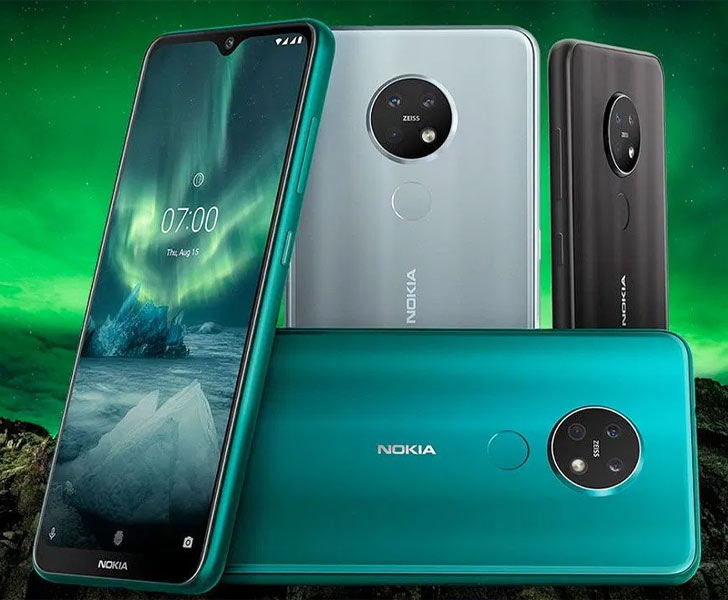 Rumors point to a Snapdragon 865 mobile platform powering the phone, a five-camera setup, a high refresh rate, and a very ambitious under-display front (doubtless, the technology would make the 9.3 PureView a game-changer, but it's far from commercially viable yet).
This would make the mid-range Nokia 7.3 the highlight of the event. HMD Global is pulling the plug on its buggy predecessor, the 7.2 — suggesting they might have some big changes in store for the third entry in the Nokia 7 series. That is better optics, support for 5G, as well as fast charging. Other lower-end models, including the Nokia 6.3, Nokia 3.4, and Nokia 2.4 are speculated to make their respective appearances as well.