Bloomberg reports that Apple's upcoming iPhone 2020 series will have four members, including a 5G-powered model – which would mark the first iPhone to feature 5G connectivity. HomePod and AirTag will join this lineup along with a few other products.

Two of the models will be sequels to last year's iPhone 11 Pro and Pro Max, while the other two would be follow-up editions to the standard iPhone 11. Apple isn't making any leaps in terms of design with this iteration – no surprises there. The press renders describe a look from at least five generations back, that is, sharp, unchamfered edges and a flat chassis.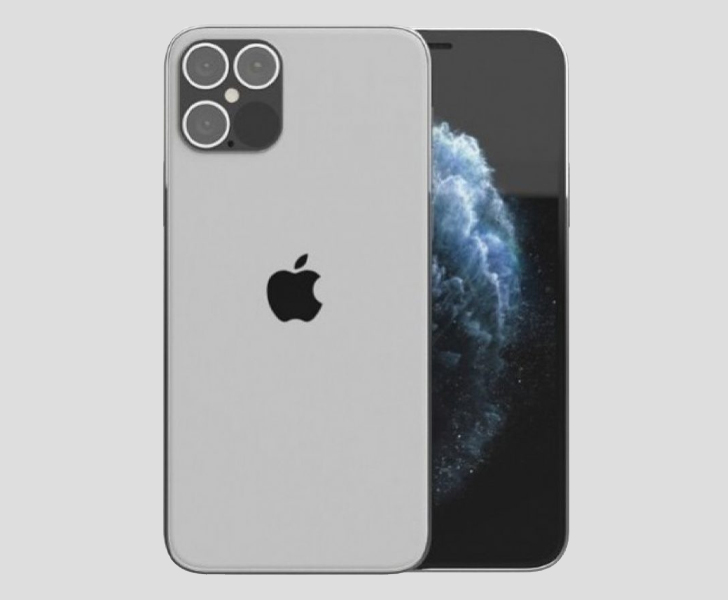 The 2020 iPhone series seems to borrow its design language from the recently-released iPad Pro. More to the point, it will also carry over the AR and LiDar technology from the tablet.
Apple isn't lopping off the notch, but it is shrinking the wide wedge that's found on the iPhone 11. The source doesn't detail it, but the 'Pro Max' version could sport a 6.7-inch display – which is a bump from the 6.5 screen that iPhone 11 Pro Max has.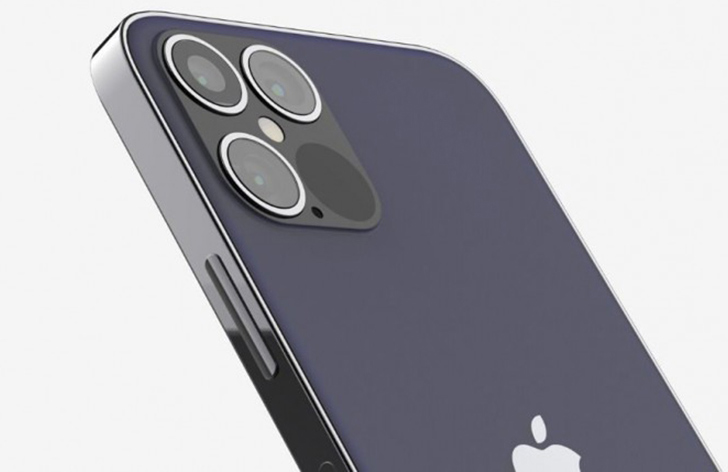 Apple's answer to the Google Home and Amazon Echo, the HomePod 2020 is the second iteration to the HomePod 2018. Siri will power it. The original HomePod is retailing for a discounted price of $299.
Lastly, the product Apple plans on introducing as an accessory is AirTags. These cookie-shaped devices are Bluetooth tracking devices that can track your keys, wallet, or bag and help recover them if they're lost. The concept is nothing new; brands like Tile and Adero already have their versions in the market, but the AirTags will cater to Apple's devices.
The COVID-19 pandemic might affect Apple's typical launch cycle, delaying the introduction and shipment of the 2020 iPhone editions.