If you go by Apple's typical release schedule, the upcoming iPhone 12 series would be expected to debut in September carrying insane iPhone price tags. However, the release will be pushed back at least until November owing to the backlog created by the COVID-19 pandemic, reports Cowen Investment Bank citing an industry analyst.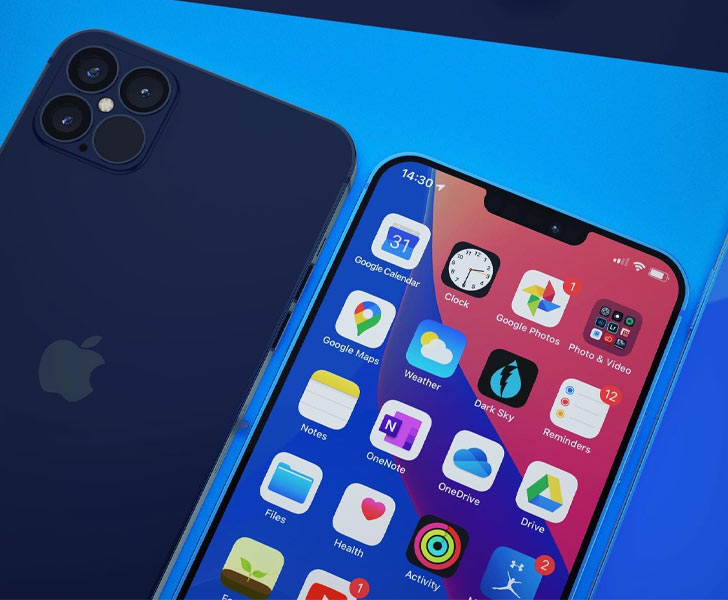 The source notes that Apple's iPhone 12 production will go down by 13%, bringing the total number of units down to 35 million in the second quarter of 2020. As per earlier speculation, the launch had already been rescheduled for October, so there's no telling if Apple will be able to introduce the iPhone 12 in November either.
The source points out that the 'Downstream supply chain' or managing and coordinating the product flow with clients and customers is still uncertain amid the pandemic.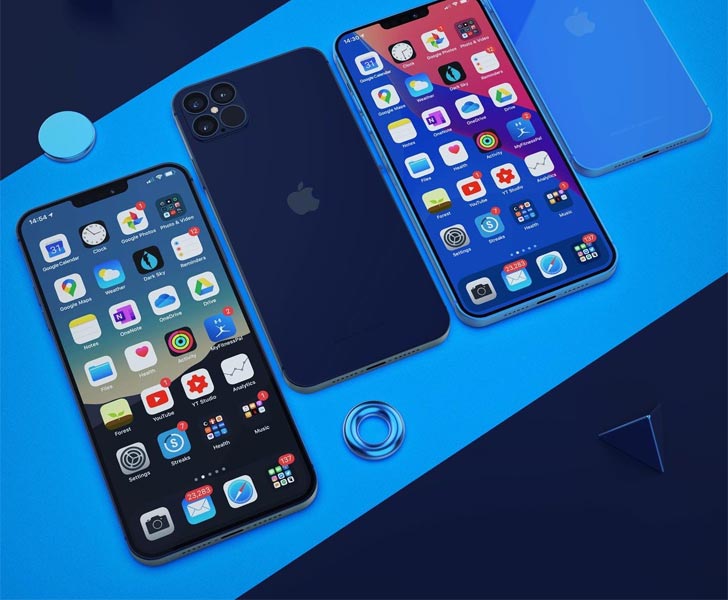 This hit in production and delays would spell trouble for Apple, but the company has already finalized the upcoming series, which features four members and 5G connectivity across the board. The upgrades in terms of design are incremental, so you're looking at a design language (and the builds by extension) roughly borrowed from the previous generation.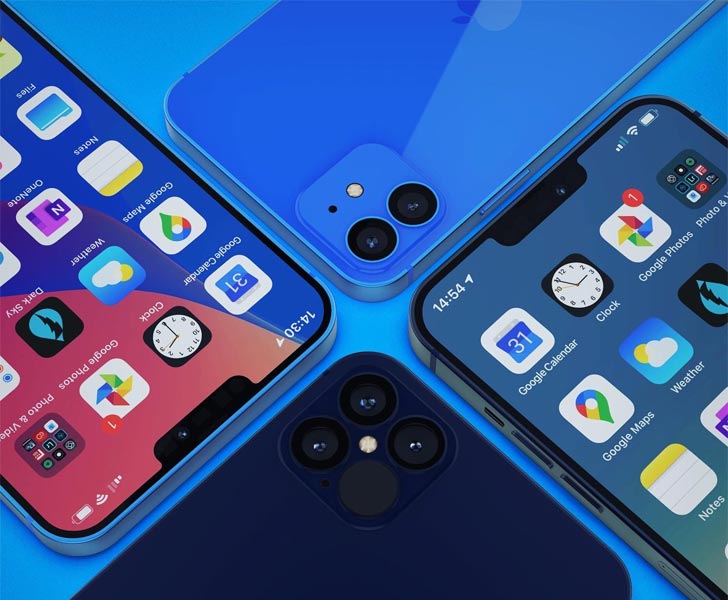 Apple isn't lopping off the wide wedge-shaped notch that the iPhone 11 series debuted with, but it has shrunken it in size. The bezels appear to have been trimmed off further, leaving the models with more screen real-estate. The screen size ranges from 5.4" (in the standard variant) to 6.7" that the iPhone Pro Max features. The higher-end versions will debut with 120Hz ProMotion displays, which is a major step-up from the 60Hz refresh rate that iPhone 11 had.
The triple camera setup is also inherited from its predecessor, but it now incorporates a LiDAR sensor in the 'Pro' and 'Pro Max' editions. The base and 'Max' models have a dual rear camera. iPhone prices are expected to start from $649 (~100,000 PKR) and go up to $1,399 (~226,000 PKR), according to Apple Insider.