Apple's iPhone 13 series is only a month away from being officially unveiled. So far, the leaks surrounding the upcoming flagship lineup have been few and far between. But as we near the launch event, the rumor mill gives us a sneak peek into the iPhone 13 Pro Max and sibling. Here is what we have learned.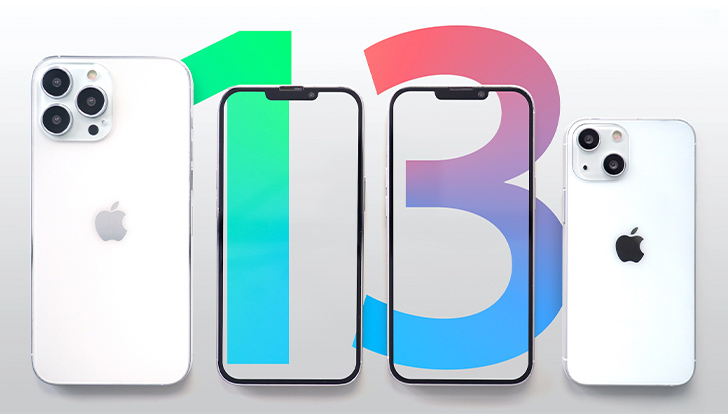 TrendForce, a Taiwanese publication, reported a few specs for the iPhone 13 series. The webpage has since been taken down, but not before several international outlets picked it up. TrendForce notes that Apple is offering big batteries across the board this year.
Naturally, you would expect bigger cells to make for bigger build dimensions. But Apple has redesigned the internal circuitry of the iPhone to open up space for the new batteries. By shrinking its motherboard, the iPhone 13 can maintain its slim, lightweight footprint.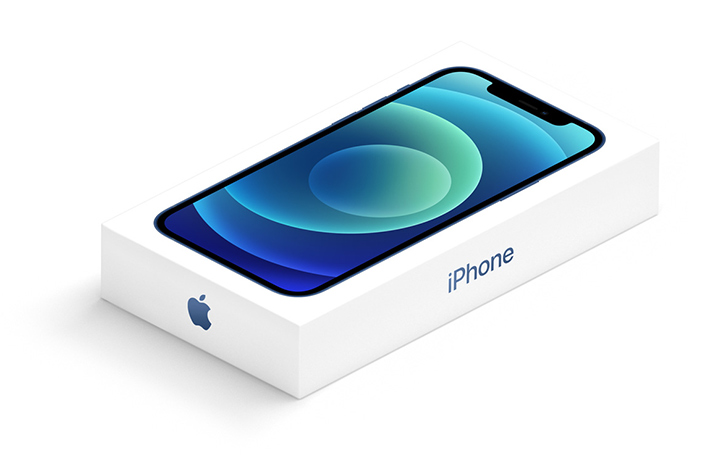 The battery sizes were not specified, but it's an upgrade from the iPhone 12 series that featured smaller batteries than the previous generation. Apple is also bumping up the charging speeds. Instead of 20W quick-charging, the iPhone 13 series is powered over 25W. But the technology still lags behind the Android sphere, where 65W has become the standard.
Apple's brand-new A15 Bionic chip will debut with the iPhone 13 series. It's built on a 5nm process, driving faster and efficient performance. Plus, the modem inside the chipset supports mmWave 5G, the short-range true 5G, outside the U.S. iPhone 13 could offer up to 1 terabyte of internal storage. The infamous notch will be returning once again, but it has been slightly trimmed off.