DxOMark is a smartphone benchmark that recently reviewed the iPhone 13 Pro camera and ranked among the top five phone cameras. Folks over there have now followed up on it with a display benchmark. According to DxOMark, the iPhone 13 Pro Max has the best screen in the market.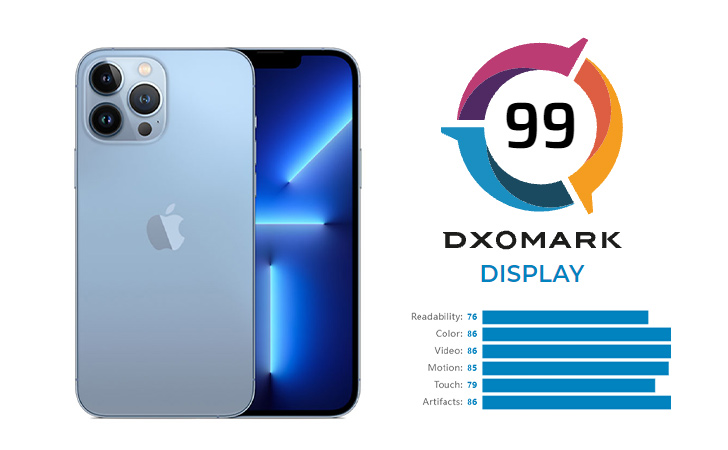 The iPhone 13 Pro Max leads the DxOMark display rankings, scoring 99 points for its overall performance and toppling the previous industry champion, Huawei P50 Pro. The screen is a 6.7" OLED panel that delivers an adaptive refresh rate of 120Hz and maxes out at 1200 nits of brightness.
DxOMark notes that the Apple iPhone 13 Pro Max delivers smooth and responsive browsing, supports HDR10 content, and produces accurate colors.

It gets bright enough for most lighting conditions, seamlessly transitions between brightness levels, and preserves readability better than any other phone available right now, even under direct sunlight. Thanks to the True Tone feature, the top-of-the-line handset in the iPhone price list reads the ambient light conditions to retain a natural color balance.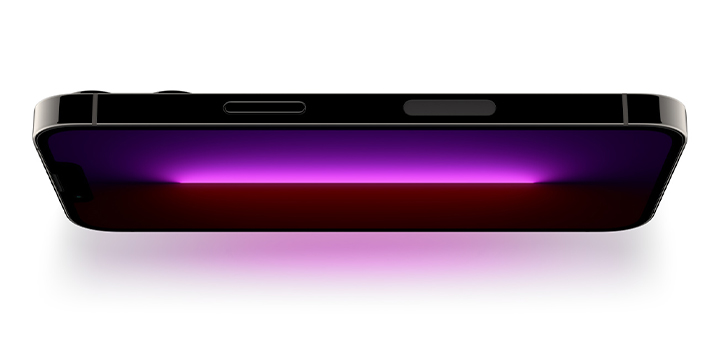 A mild green color cast can be observed outdoors, but it's not as saturated. The colors don't shift even when the phone is held at an angle.
The media playback doesn't show the yellow cast that was visible in the last-gen iPhone 12 Pro. iPhone 13 Pro is also free of frame drops or stutters when rendering content. The touch is responsive when navigating the UI but the gaming experience is more or less the same.