Apple unveiled (among other products) the latest line of iPhones at their big Tuesday event last week. Following the announcement, all four iPhone 13 models were up for pre-orders. Shipping was supposed to start on September 24. But the company is experiencing release delays, which shouldn't come as a surprise if you regularly follow Apple launches.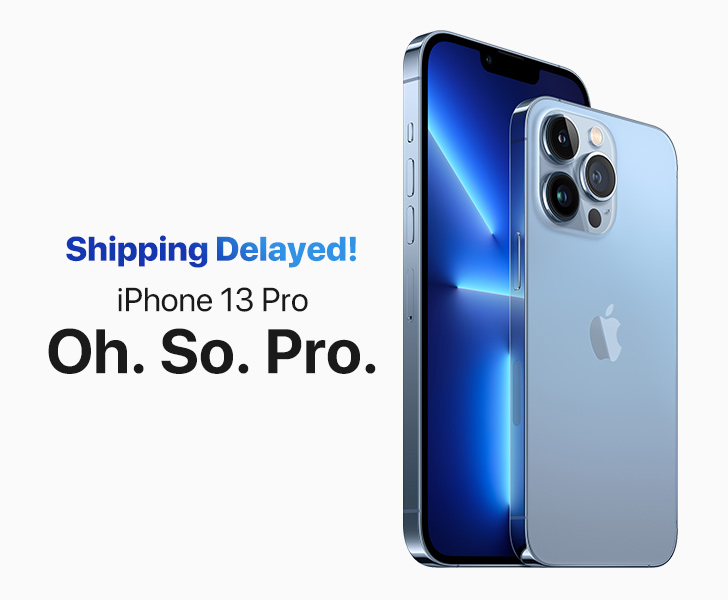 Hours after the pre-registration window opened, the shipping dates were pushed to October 6-11 for the top-end iPhone 13 Pro and all editions of the iPhone 13 Pro Max. The iPhone 13 remains listed for delivery on September 24. But the 128GB iPhone 13 Mini (in black and white shades) won't ship until October 7-12.
This year, Apple unveiled their first 1TB iPhones to better leverage the new camera features. But these top-tier 1TB Pro and Pro Max models will be released well into October. All four colors and the other three storage options (128, 256, and 512GB) of the iPhone 13 Pro Max will also be available later next month. The same goes for the Pro 512GB Graphite edition.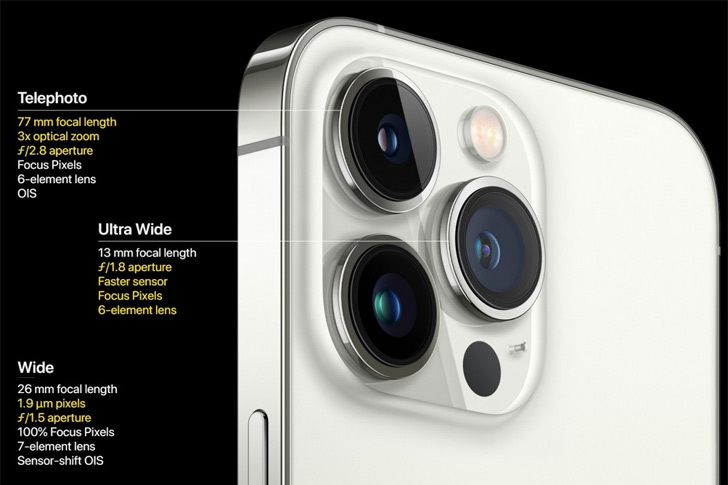 In the US and UK, The iPhone 13 Pro and Pro Max are now showing delivery dates between October 4th and 11th. The iPhone 12 Pro was also back-ordered by several weeks — the new mint color in particular.
The iPhone 13 Pro Max comes in a new blue colorway, so we expect it to ship last too. Speculation points to supply constraints for these delays.