Vivo just unveiled yet another Y12 edition, the Y12A, without much fanfare. The entry-level phone is also a Vivo Y12 clone but with a different chip. The Y12A is not a new phone; just a rebrand of the Vivo Y12s 2021 that came out this summer. It made its debut in Thailand and Singapore and will possibly be heading to other Asian markets.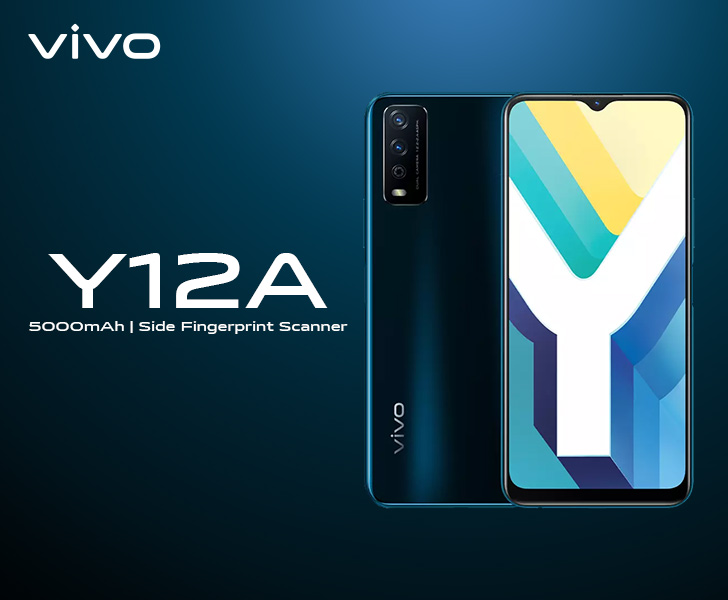 Since The Vivo Y12A a budget phone, the value-to-price ratio isn't the highest among Chinese brands. We're looking at a build powered by the Qualcomm Snapdragon 439.
It's a three-year-old chip paired with 3GB of memory and 32GB of storage (expandable via a microSD card.) Vivo Y12A feels similarly out of place in 2021 with its micro-USB interface.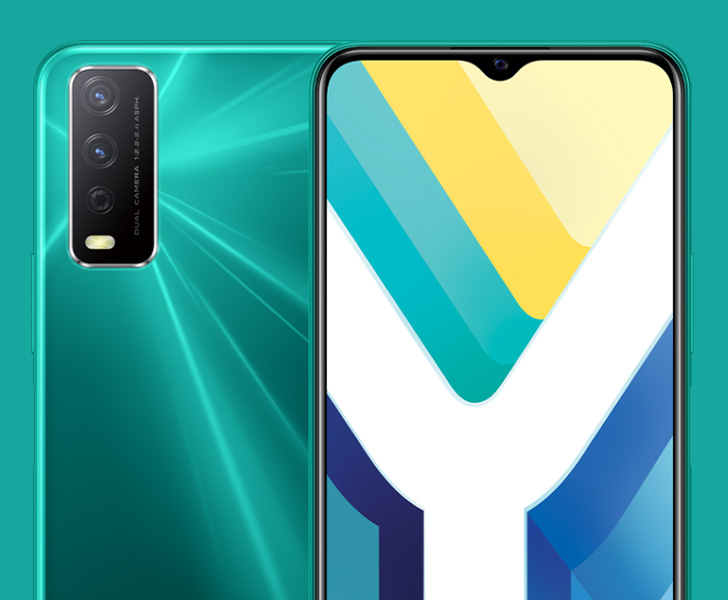 The setup on the Vivo new model for 2021 is powered by a massive 5000 mAh battery that should offer two-day battery life. But it lacks any fast-charging support. The power delivery is capped at 10W for charging and 5W for reverse-charging. We also find a side-facing thumbprint reader etched into the Y12A.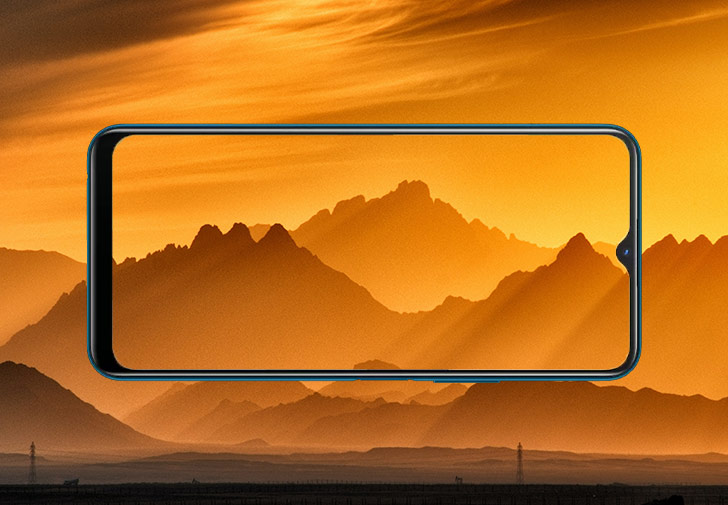 Vivo Y12A has a standard glossy finish on a plastic body, available in sea green and deep blue shades. A rectangular camera plate with chrome accents. Two rear cameras — 13MP wide lens and 2MP portrait camera — are arranged inside this housing, alongside a sticker camera and an LED flash.
Lastly, the Y12A features a notched screen. It's a 6.51" IPS LCD with a 720P resolution that fills its 20:9 aspect ratio. An 8MP selfie camera is embedded in this display. No extra bells and whistles to be found on the basic Vivo Y12A. It's priced at 4,499 Baht (~ Rs. 22,500) in Thailand.