The sequel to last year's Redmi 8 has been leaked in a series of image renders and specification sheets. The upcoming Redmi 9 iteration will be dropping the 'Pro' edition and replacing it with a 'C' variant. According to a credible leaker on Twitter, the lineup is expected to feature Redmi 9, Redmi 9C, and Redmi 9A.

The Redmi 9 bumps up the screen resolution from the standard HD+ on the Redmi 8, up to FHD+ that stretches 6.53 inches across. The leaker also shared a hands-on live shot as well. It shows a quad-camera vertically stacked inside a pill-shaped housing, which itself is surrounded by a circular bump.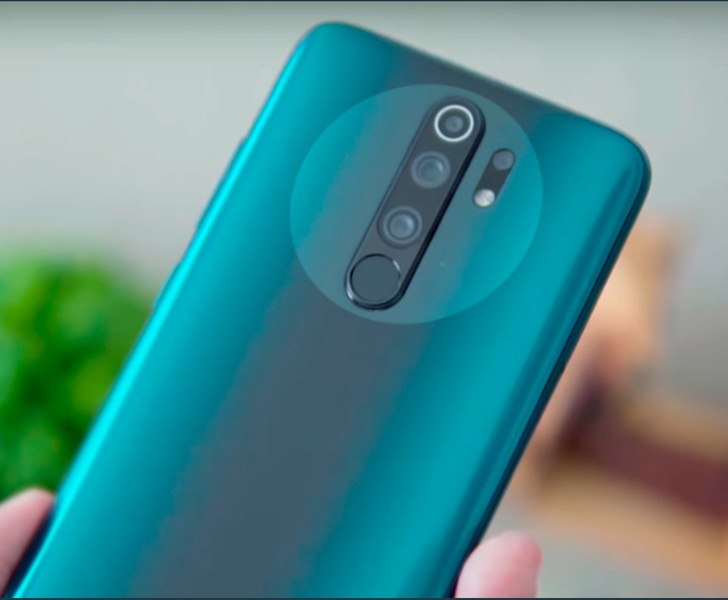 The quad-camera is rumored to combine a 13MP main camera with an 8MP (ultrawide camera possibly), a 5MP lens, and a 2MP sensor. The front-facing camera uses a 5MP lens. The specification sheet also lists a fingerprint scanner but doesn't specify if it's a rear-mounted or a side-mounted module.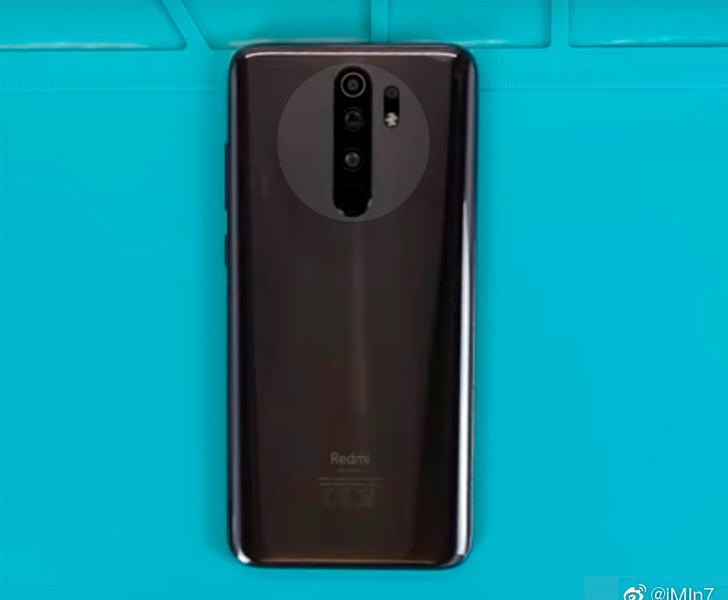 The processing is handled by a MediaTek Helio G70 chipset with a Mali G52 GPU baked into it. Redmi has opted for a 4GB + 64GB configuration for the base version and powered it with a 5,000 mAh battery (which is apparently shared across the board). It's expected to start at €160 (28,000 PKR).
As is typical of the series, the 'A' edition is the most budget-friendly of the three. It has the same screen dimensions as the Redmi 9 but produces an HD+ resolution. Mounted on the rear shell are a single 13MP camera and a 5MP camera on the front. It has an Helio G25 processor, 3GB of memory, and 32GB of storage (expandable up to 512GB). You also get support for fingerprint security. Redmi could price it around €100 (18,000 PKR).
The 9C seems to carry over most of its build from the 9A, but tacks on an additional 2MP sensor on the rear and upgrades the storage up to 64GB. It runs on an Helio G35 SoC. The source further notes that the 9C will be available in NFC-enabled and non-NFC-supporting editions. The variant which allows for NFC connectivity comes with a triple-camera system: 13MP + 5MP + 2MP. The leaker tweets that the 9C could retail for €160 (29,000 PKR).