Xiaomi tossed the Xiaomi 12S Ultra at the start of last month, the latest flagship-killer handset from the Chinese manufacturer ended up not reaching the international markets, being limited to mainland China.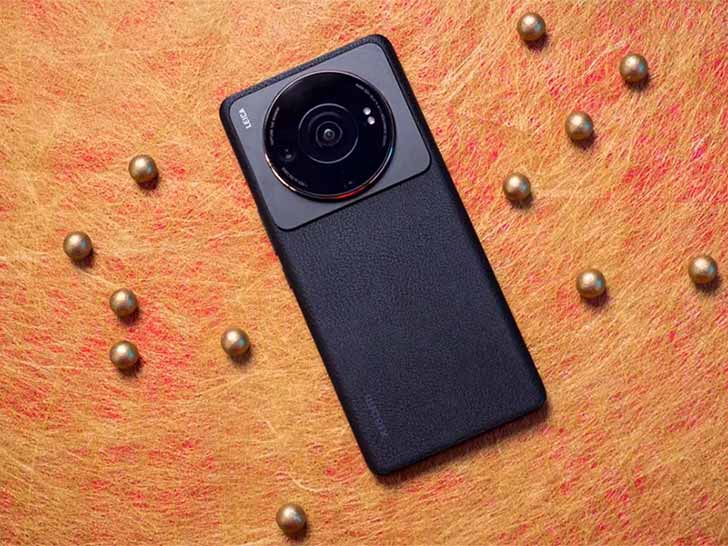 Apparently, the sequel to the last year's 12S Ultra may bear a more expansive launch agenda, at least that's what Lei Jun, Xiaomi's CEO, posted on his social media. In a message posted on his Twitter tab, Mr. Lei Jun, CEO of Xiaomi, talked about the brand's intent to launch the Xiaomi 13 Ultra in the international markets.
Generally, Xiaomi releases one or two Ultra models a year: one being a standard top-of-the-line smartphone and the other standing as the "flagship- killer" under the Redmi tag. The Xiaomi 13 Ultra should be officially unveiled between the last two months of the year.

Currently, there are no reports on the specifications of the Xiaomi 13 Ultra, but it is expected to arrive with a Snapdragon 8 Gen 2 SoC. The chipset might boost a quad array architecture in 1 + 2 + 2 + 3 arrangement.
According to rumors, Xiaomi's new Ultra model could incorporate a robust Cortex X3 core (Makalu-Elp), two Cortex A720 cores (Makalu), two Cortex A710 cores (Matterhorn), and three Cortex A510 cores (Klein-R1).
Xiaomi will also release the standard mi 13 in conjunction with the 13 Ultra. According to an insider known as the Digital Chat Station, the forthcoming Xiaomi 13 is expected to enclose a flat screen, pretty much identical to what we witnessed on the Mi 9.