Vivo has at least two new budget smartphones lined up for launch soon. No official announcements have been made yet, but the Vivo Y76s and Vivo Y53L recently cleared certifications from several authorities in two countries — hinting at an upcoming release. Here's what we know about this duo so far.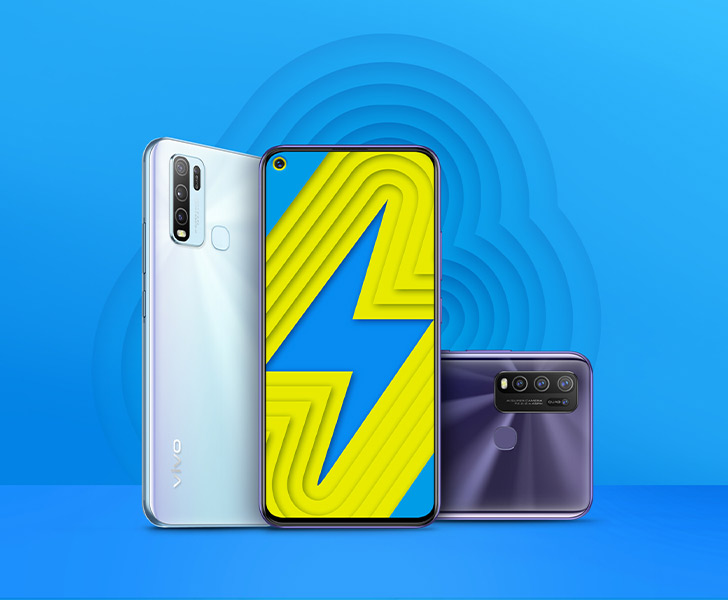 Vivo Y76s was certified in India and China by the IMEI, CEIR, and 3C authorities (so following its debut in its home market, the Y76s will also head towards other countries.) It's listed under the model name 'Vivo V2111A'.
The product listing specifies the following charging details: Vivo Y76s uses 9 volts, 2-ampere adapter, delivering 18 watts of power.
From the IMEI and CEIR documents, we learn that the Y76s is a standard LTE device, but nothing else. Vivo Y53L was also featured on these two databases — only it's fully shrouded in mystery for now.
What we can say for certain is that both these phones will run on the latest Android11, skinned with OriginOS in China and FunTouchOS in the global market. Speculation puts the expected launch of the Y76s and Vivo Y53L sometime later this month. We'll keep you posted as the story develops.