As the next-gen Galaxy S lineup nears its finish line, more and more rumors are piling up. So far, the rumor mill has leaked more or less all the details about the Samsung Galaxy S23 series' appearance, but there hasn't been much apropos to internal specs. That was until now.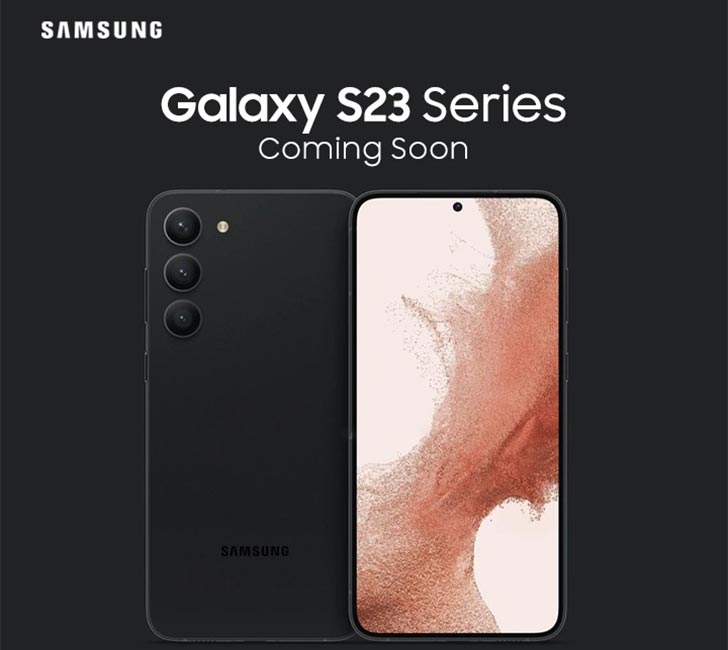 A new Galaxy lineup report has surfaced online, revealing the battery, camera, and CPU stats of the prospective S23 trio, including the top-of-the-line Samsung Galaxy S23 Ultra. Here's a brief overview of the manufacturer's alleged plan.
A Korean battery safety certification appeared for the Galaxy S23 Plus approximately a month ago, but there wasn't any mention of the actual capacity. Based on the latest developments, the plus variant will bump the battery capacity to 4700mAh. In contrast, S22+ only has a 4500mAh cell.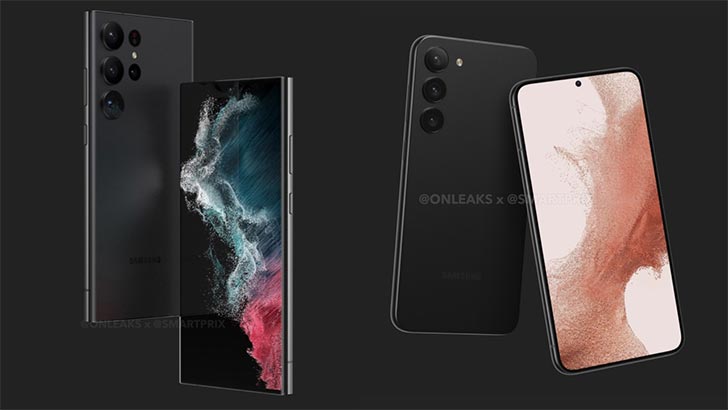 On paper, the change doesn't sound much but pair it with Qualcomm's next-gen super efficient chip; it translates to hours' worth of screen on time. As for the new 5G Samsung mobile, The vanilla S23 might have a 3900mAh battery instead of the 3700mAh cell inside the parent S22. Compared to the S22 Ultra, the S23 Ultra might also enlarge the battery by 200mAh, making 5000mAh in total.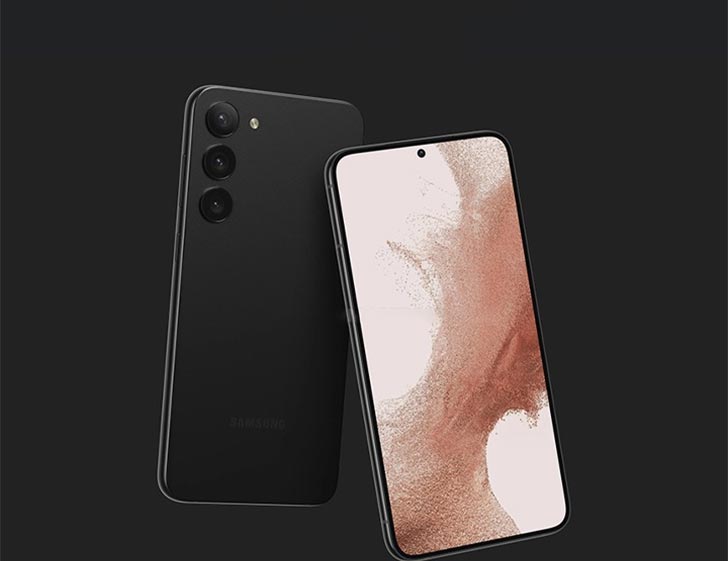 The camera stats of all three phones have also emerged, predicting minor to significant hardware improvements. The vanilla S23 and S23 Plus inherit most imaging components from their forerunners. Even so, Samsung will likely try to improve photography through clever software tricks, AI enhancements, and pixel binning for better resolution.
On the other hand, the Ultra sibling is likely to feature superior camera upgrades, given the rumors entailing a 200MP sensor under its primary lens. On the selfie camera front, the lower-priced siblings presumably bump up the punch-hole camera from 10 to 12MP.