The market's most-anticipated smartphone trio, AKA Galaxy S23, S23 Plus, and Samsung Galaxy S23 Ultra, are nearing the launch at light speed. Ahead of the launch, several leaks have corroborated that the timeframe for S23s is similar to last year's. Since the speculations lacked credibility, most stories got overlooked. That was until now.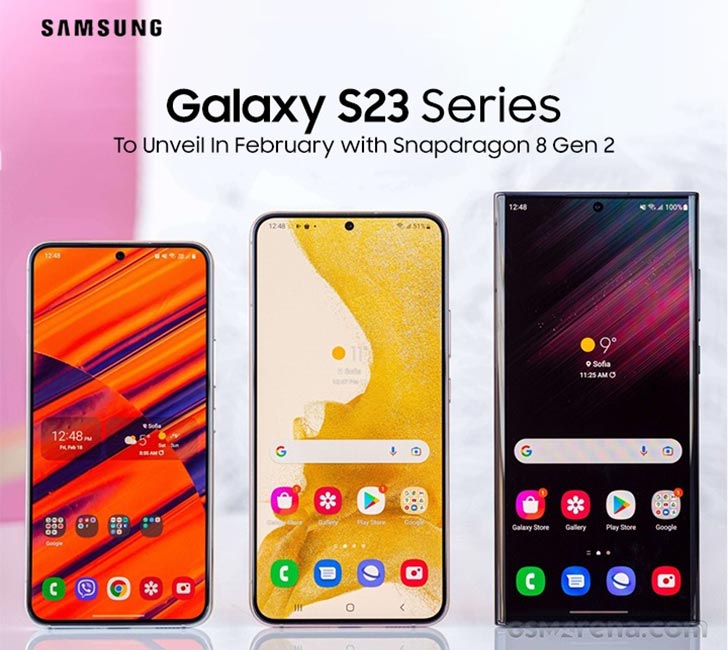 According to a Korean report quoting an executive on the subject of Debut, the mega-chain smartphone maker plans to unveil the Samsung Galaxy S23 series at its early 2023 Unpacked event, likely slated in the first week of February.
Samsung will be holding its first IRL event since the pandemic hit. The event will set place in San Francisco, bringing Galaxy S23, S23 Plus, and S23 Ultra into the real world. Multiple Geekbench reports have already hinted at the latest Snapdragon 8 Gen 2 Chip under the hood of each phone.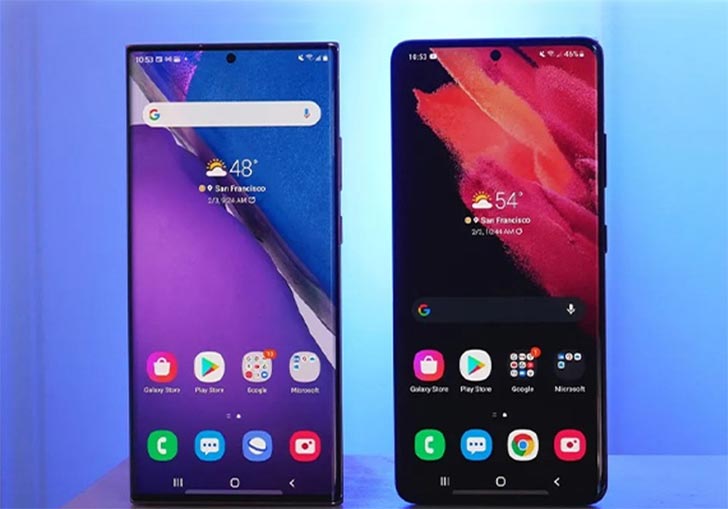 The Geekbench scoreboard shows an overclocked Snapdragon 8 Gen 2 inside the new Galaxy additions to the Samsung price list. Since Exynos is entirely out of the picture, rumors are now claiming that the beefed-up variant of the chipset will establish the manufacturing line at Samsung Foundry.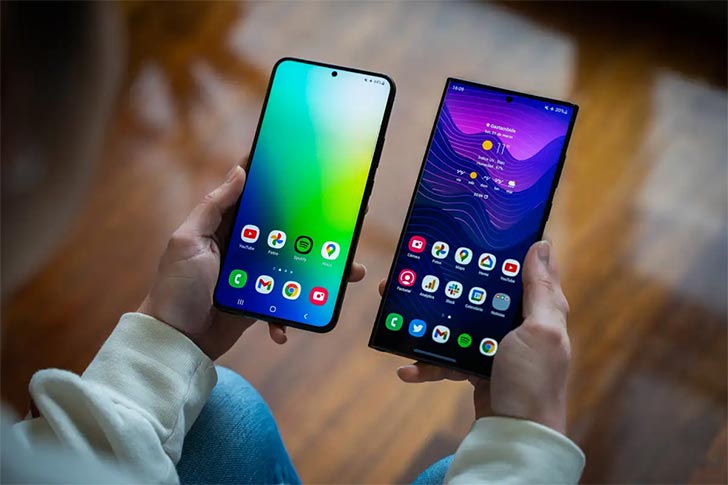 With core-boosted SoCs, the Galaxy S23 line will take on the most ridiculously overpriced smartphones in Pakistan's Portfolio; iPhone 14 through 14 Pro Max. A tweet from RG cloud ratted out the manufacturing lines where new OC chips are getting prepped.
Samsung Foundry will produce Version AB on its 4nm LPE process, while TSMC will make the AC variant using its N4P process mode. Amid the variants, the standard Snapdragon 8 Gen 2 will feature a 3.2GHz Cortex X3 Prime core crafted by TSMC, the world's largest contract chipmaker. On the other hand, Samsung foundry will fabricate the Galaxy x3 prime core on 8 Gen 2 featuring 3.32GHz clock speeds.