With rumors and leaks picking up the pace, one can conclude that the Samsung Galaxy S23 lineup is almost at its finish line. Following yesterday's camera and battery stats report, the rumor mill has managed to unearth the expected color palette for the upcoming S23 series.
According to a report by industry-renowned leaker Ross Young, the Korean giant plans to unveil the Samsung Galaxy S22 successors with limited color options. On his Twitter handle, the leaker claims that the Galaxy S23 phones will only showcase four colors Beige, Black, Green, and Light Pink.
The post doesn't clarify whether the color palette envelops all three phones or if each will feature four colors. In any case, the variety has become limited. In comparison, last year's S22 stock featured 8 to 10 shades, amid which Phantom Black, White, Pink Gold, Green, Graphite, Sky Blue, Violet, Cream, and Bora Purple were the recurrent skin tones. That's about it for the latest report.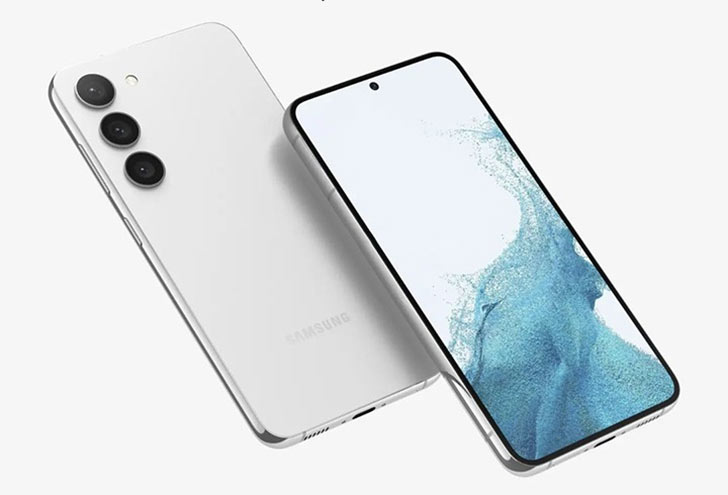 In a recent update, rumor mill reported a leak revealing the battery, camera, and CPU stats of the prospective S23 trio but no word on the Samsung phone price yet. Here's a brief overview of the manufacturer's alleged plan.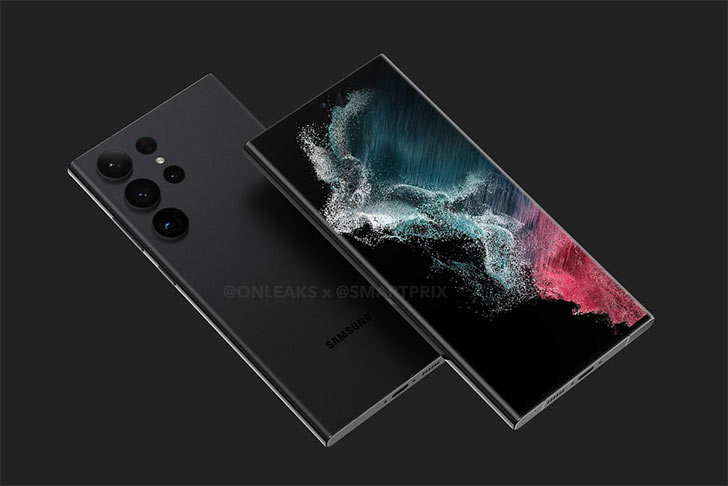 Presumably, except for the vanilla S23, the Plus and Ultra variants will bump the battery capacities by 200mAh. The battery improvements are small-scale but add a meaningful difference when paired with Qualcomm's next-gen Ultra-efficient Snapdragon 8 Gen 2 chipset.
The S23 Plus will amp up the battery from 4500mAh to 4700mAh. The S23 ultra, on the other hand, will likely boost the juicer from 4800 to 5000mAh. The manufacturer also plans to take out the 10MP selfie camera on each phone and replace it with a 12MP. Rumors also associate the S23 ultra with 200MP primary camera.