Qualcomm's successive flagship mobile platform, the most-awaited and most-teased, Snapdragon 8 Gen 2 SoC, finally goes official. It's a beastly, overpowered silicon with brand-new 1+2+2+3 architecture. Its single primary core can clock speeds at up to 3.36GHz. The rest of the efficiency and performance segments range between 2.02GHz and 2.80GHz.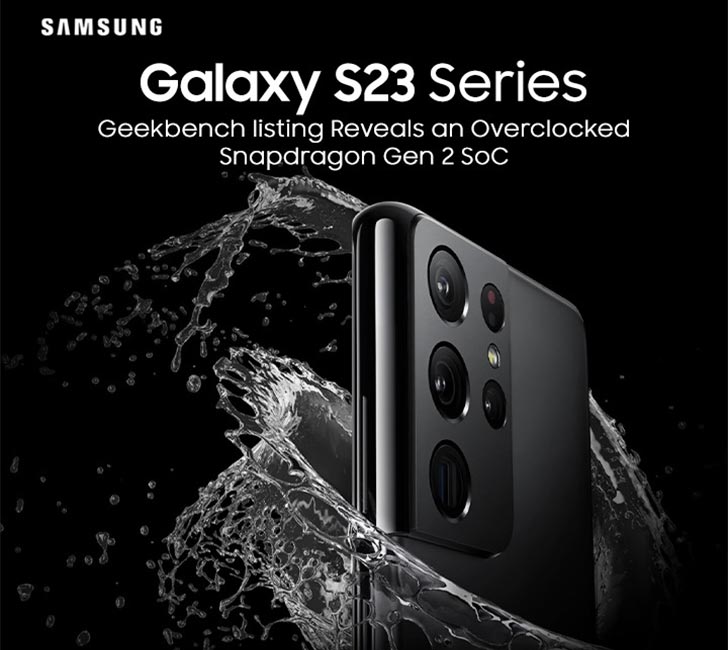 Multiple Android lineups were awaiting the Snapdragon 8 Gen 2. Now that it's out in the wild, smartphone manufacturers will unhesitantly start deploying their queued-up flagships, including Samsung Galaxy S23 Ultra, standard S23, and the S23 Plus.
Exciting news for Galaxy fans; the upcoming flagship line, AKA S23 Series, plans to cast an overclocked version of Snapdragon 8 Gen 2 — where the base SoC version clocks at 3.2 GHz frequency, the OC 8 Gen 2 under Galaxy S23 series' deck will peak at 3.36GHz.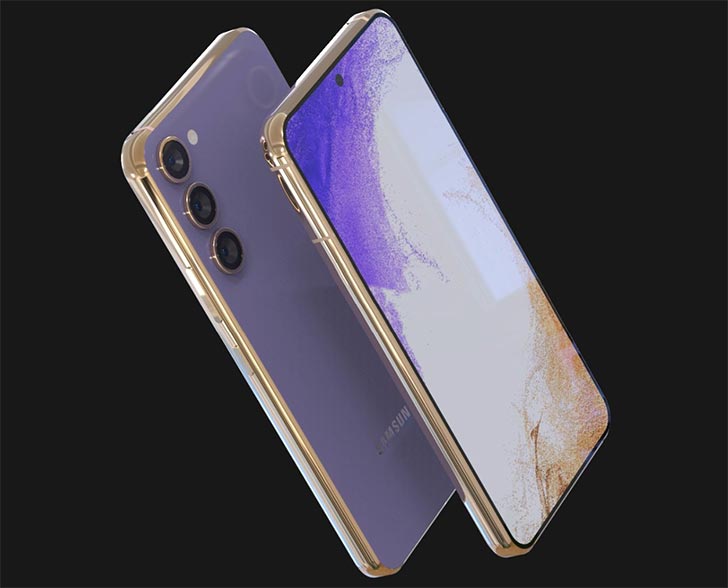 According to some reports, the OC silicon will only retail in European Galaxy S phones. However, several of their Geekbench score listings roaming the internet came directly from the US, suggesting a global roll-out of the latest Samsung S Mobile. While we don't want to jump to conclusions, the same could happen with Pakistani variants upon arrival.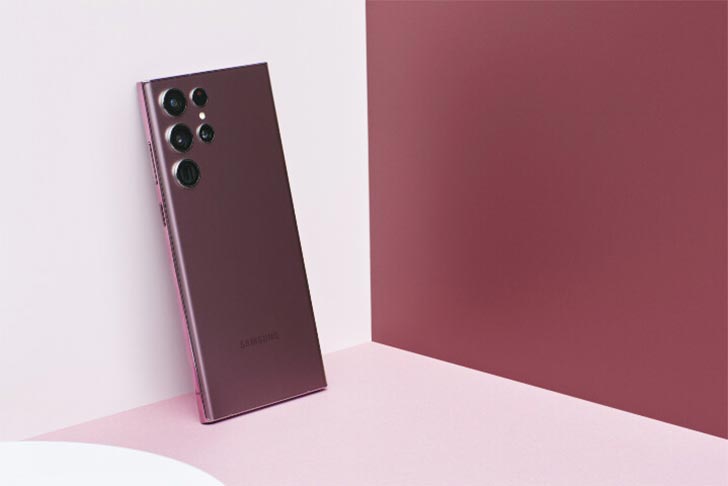 Qualcomm's overclocked chipsets traditionally have a "+" sign added at the end of their moniker, for instance, the OnePlus 7T's Snapdragon 855+ chip. With Samsung's alleged plan, enthusiasts are anticipating the same naming convention. Users will likely find SD 8 Gen 2+ exclusively in the S23 series loadout.
With a 35% faster CPU and 25% faster GPU than its predecessor, the 8 Gen 2 has a marked advantage over all other platforms. The overclocked model 8 Gen 2+ will provide an even better performance score on Samsung Galaxy S23 Series.