Samsung's next-gen S23 series is about to crossover. The nearing launch has everyone excited, especially the non-US global fanbase, thanks to the purported Snapdragon exclusive S23 stock (no Exynos variant). That's right. The chain has discarded Exynos SoC entirely, and every region will receive Snapdragon CPUs with the oncoming range.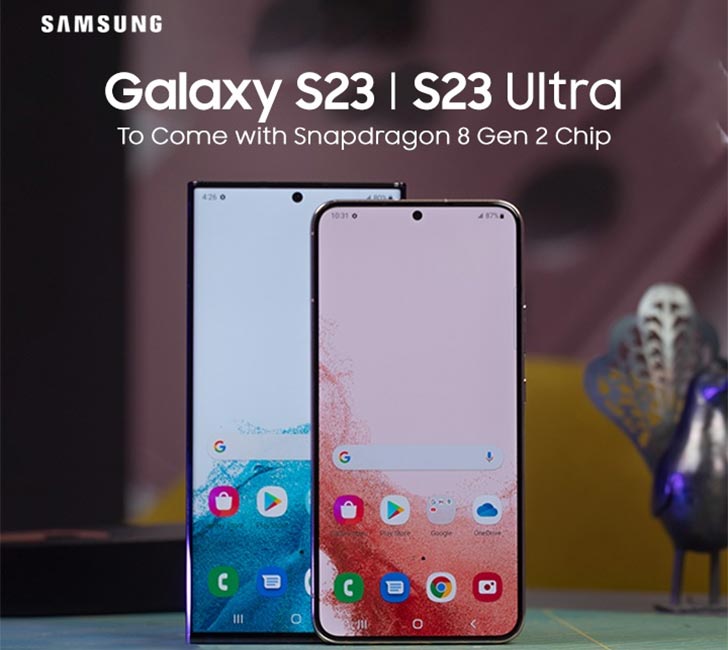 Mostly subjected to inferior performance, Exynos flagships have had a sore reputation in the global community. Meanwhile, US-based Galaxy S-phones are always backed by bleeding-edge Snapdragon chipsets. Due to reasons unknown, this discrimination has been deep-rooted for more than seven years. It's nice to see Samsung changing the trend.
Ice Universe, the tipster, claims that Samsung has a special surprise for the European market. Per his latest tweet, the prospective SoC leader Snapdragon 8 Gen 2 will get overclocked on Samsung Galaxy S23 Ultra. Within Europe, every Ultra Galaxy S23 will bear the overclocked version of Snapdragon 8 Gen 2.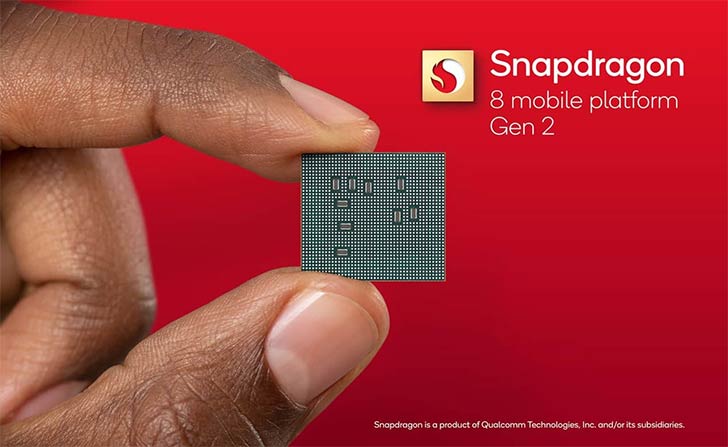 The tipster also shares a Geekbench scoresheet on his Twitter Handle, which allegedly belongs to S23 Ultra but no mention of the Samsung mobile price yet. With a new Android score record, it benches 1530 on a single and 4770 points on multiple cores. All thanks to that overclocked Snapdragon 8 Gen 2 chip with a Cortex-X3-based Kryo alpha core running at 3.36GHz, instead of the simple 3.2 GHz.
While S23 Ultra crunches eye-popping scores on Geekbench, it's hard to predict the phone's real-time performance upgrade. With Samsung's former scandalous scene (S22 phones throttling performance) leaving a blemish on its reputation, the new scores seem nothing more but manipulated numbers. In the chains' defense, Game Optimization Service did prevent overheating issues on the S22 line.

Upon release, we'll see how Samsung explains its new strategy. Its Ancestor, the Samsung Galaxy S22 price in Pakistan is approximately 230,000 rupees in Pakistan so the upcoming standard S22 model with the latest snapdragon gen 2 processor can easily cross the Rs. 300,000 mark.