Global-market eagerly awaits the next generation of most selling Android flagships AKA Samsung Galaxy S23-series. Formally known as Galaxy S23, S23 Plus, and S23 Ultra, the successive Samsung mobiles will debut earlier in 2023. With the flagships hitting certification links now, the launch seems closer than ever.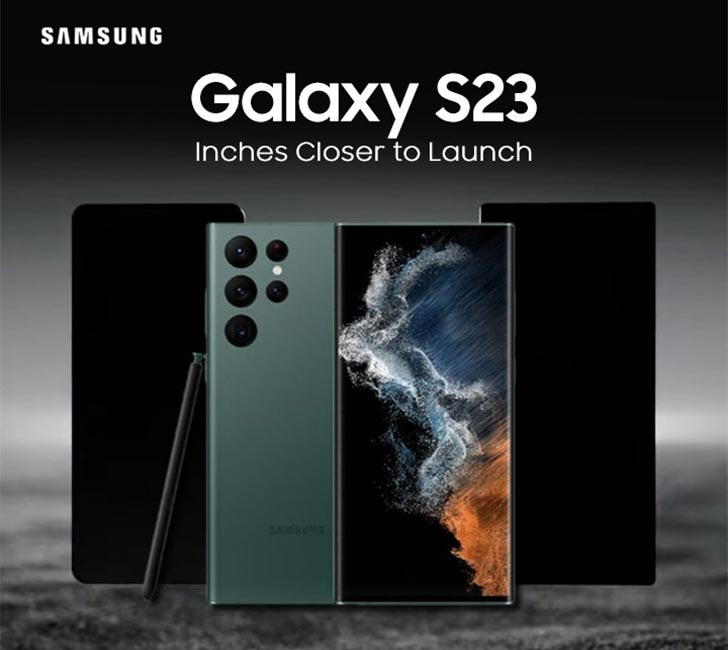 All three of these models have received battery certifications in South Korea already. And now, the Galaxy S-phones: Galaxy S23 (SM-S911B/DS), Galaxy S23+ (SM-S916B/DS), and Samsung Galaxy S23 Ultra (SM-S918B/DS) have been signed off by BIS. In addition to the US variants, the BIS-certified phones will be the only ones to launch with Snapdragon SoCs, just like last year.
Apart from bumped screen-to-body ratios and bigger batteries, the non-ultra Galaxy machines aren't bringing any meaningful changes. The newcomers will inherit the same camera configs as S22 and S22 Plus: 50MP+12MP+10MP. Undoubtedly, the newest Snapdragon SoC 8 GEN 2 is awaiting the lineup.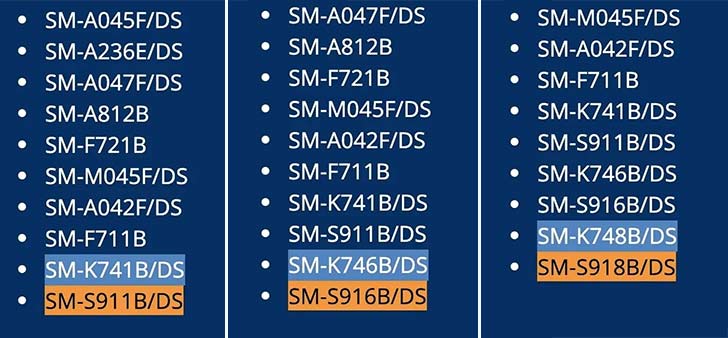 Memory combos on Non-ultra Samsung Galaxy latest models will pair 8GB Ram with 128 or 256GB of storage. The S23 Ultra, on the other hand, is likely bringing the same 12GB configuration as before.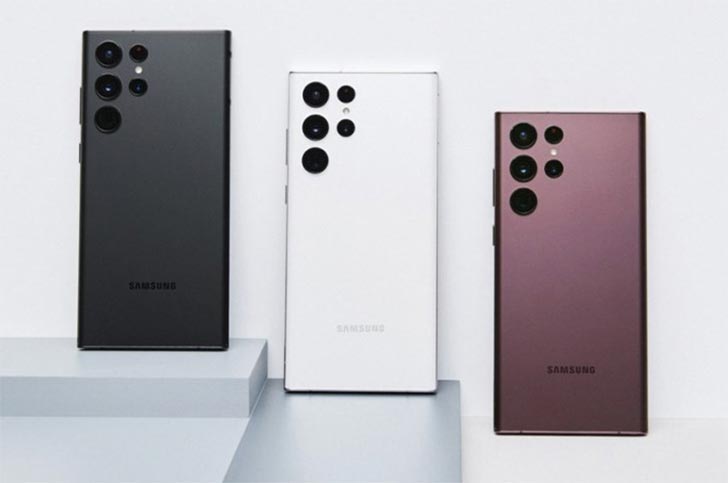 Rumored to boast the beefiest pixel count on a smartphone camera, the Ultra sibling from the lineup is bringing a 200MP primary camera for the first time. On top of their traditional sensor-shifting OIS, Samsung plans to grace this phone with the first-ever OIS-stabilized selfie camera.
Though S23 and S23 plus are getting revamped frame builds, the S23 Ultra will feature the same design as last year. There's still no word on the lineup's pricing. It appears that a January 2023 launch is a safe bet. We'll let you know if anything new develops.