A few high-quality Samsung Galaxy S23 & S23 Plus design renders appeared on the internet last week. At the time, both smartphone designs were disputable. Now that the shots of vanilla S23 protective cases are doing rounds on the internet, those renders look pretty promising.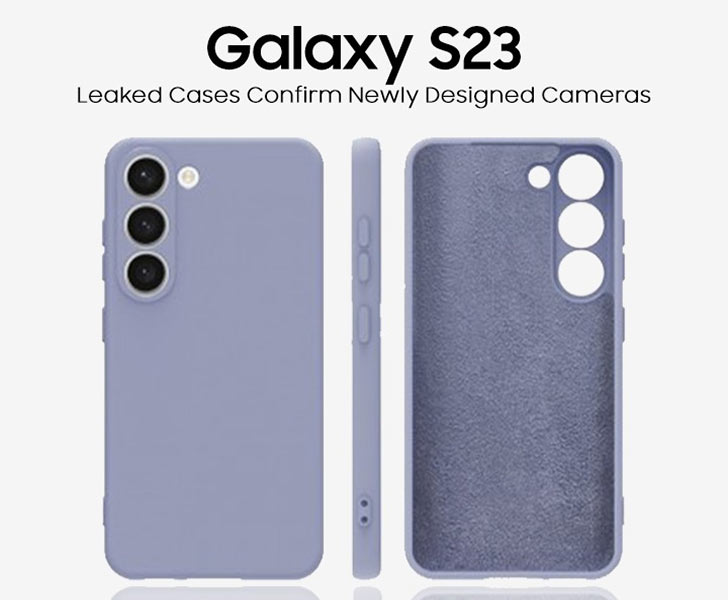 The cases reveal the successor of the Samsung Galaxy S22 with the same power button and volume rocker placement as before. Meanwhile, it plans to eliminate the camera bump to favor a cleaner, more streamlined Galaxy S23 design. The triple camera setup will somewhat mimic Z Fold4's style.
Unlike last year's S22, the camera units are more prominent, individually placed, and stick straight out of the frame without a hump. Although the renders showcase a revamped look, the S23 will still bare Samsung's recognizable form upfront.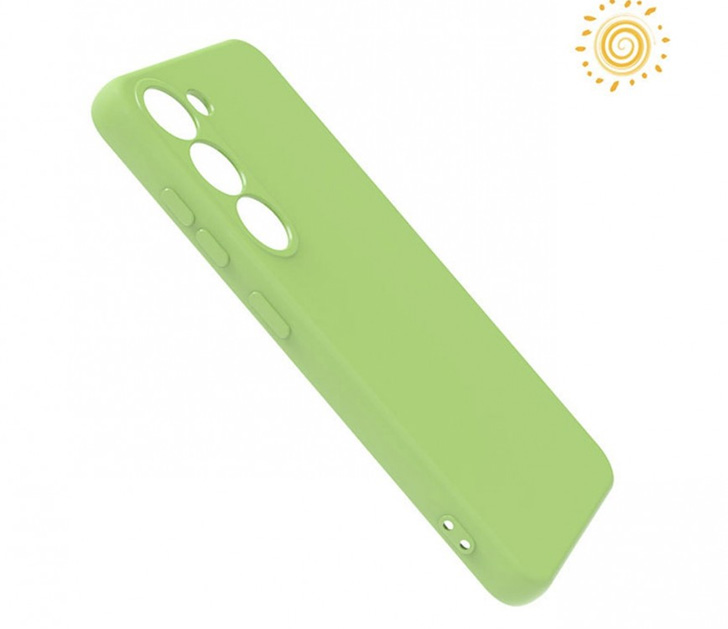 All Samsung's latest Galaxy model specs leaks point to a 6.1-inch AMOLED panel on the vanilla S23's front. The lineup will feature all S23 phones with slightly wider aspect ratios, including the S23 clocking at 146.3 x 70.8 x 7.6. As a result, the bezels might also seem a bit thicker. But these changes won't be observable to the naked eye.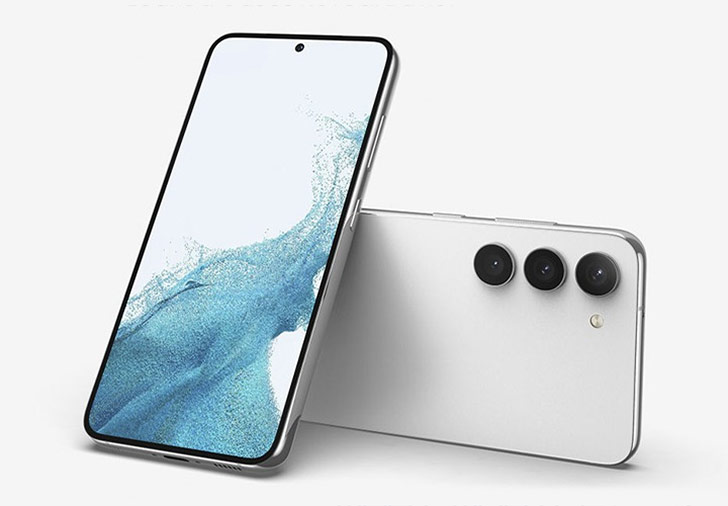 As for the specs, the Samsung Galaxy S23 reportedly takes the horsepower from either Qualcomm's Snapdragon 8 Gen 2 or Exynos' 2300 chipset, depending on the region. The phone will plug into a 25 Watt adapter and energize using a 3900mAh battery (5% bump over the last gen's capacity).
According to yesterday's render leaks, Samsung is also designing its entry-level Galaxy A14 on Galaxy S23's design pattern, further adding to the believability of today's leaks. As Samsung's following flagship lineup nears its launch, more and more well-grounded details should surface. And we'll keep you updated on all the latest developments. So stay tuned.