Likely within the first week of February 2023, the Korean phone maker will drop the market's most-awaited smartphone trio, the S23-series, including the Samsung Galaxy S23 Ultra. Since the dawn of its Galaxy S-catalog, Samsung has had a sore reputation for discriminating its global Galaxy S-smartphones against US-based counterparts.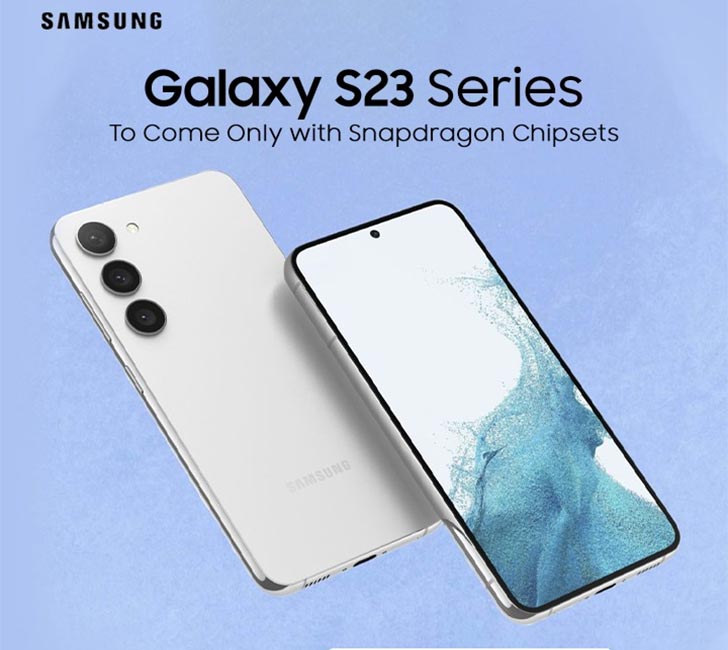 Where US variants score powerful Qualcomm Snapdragon SoCs, the global Galaxy S phones get lousy Exynos chips with sub-par performance every subsequent year. Weary of enthusiast complaints, or perhaps out of self-interest, Samsung is finally giving up the Exynos variant and making the entire S23-stock Snapdragon exclusive.
According to a freshly surfaced report, Qualcomm expects a colossal revenue bump in the first quarter of 2023. It's no coincidence that the timeframe aligns with the alleged February deployment of the upcoming Samsung Galaxy S22 successors.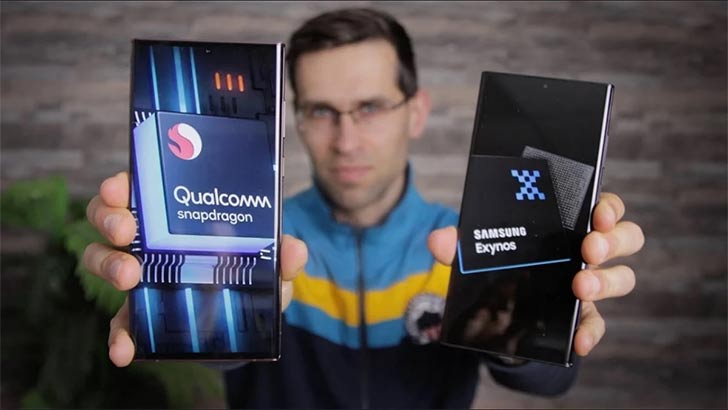 Qualcomm CFO Akash Palkhiwala's statement corroborates the suspicion. He says the silicon manufacturer will benefit from Samsung's new mobile launch starting the scenes within Q1. He also adds that the company's chronic S22 exclusive 75% shares will move to global shares towards the end of the quarter. All in all, his quote roughly translates to All-Snapdragon, the latest 5G Samsung mobile Series.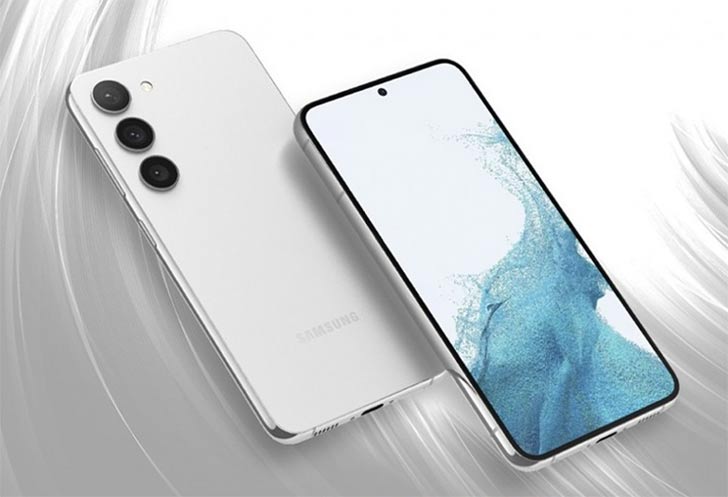 It will indeed be a merry new year for Samsung fans. The adoption of Snapdragon CPUs under the hood of every S23-line unit will dramatically improve gaming performance, screen-on time, and photography. All three siblings from the successive catalog have already appeared on Geekbench, revealing bench scores on par with iPhone 14's A16 chip.
The Galaxy S23+ scores 1485 points on the single-core and 4844 points on all eight. Vanilla Samsung Galaxy S23 and S23 Ultra boast 1524 plus 4597 and 1521 plus 4689 points on single and multicore tests, respectively. Speculations aside, there's still no official teaser or price confirmation.