This year's Samsung Galaxy S10 debuted with a more affordable variant carrying an 'e' moniker, but if a recent report to be believed, Samsung is dropping the 'e' with its upcoming S-series flagship. The report claims that Samsung is making a jump from Samsung S10 to Galaxy S20 in its naming scheme. So the flagship we've been waiting for isn't dubbed Samsung Galaxy S11, but Samsung Galaxy S20 (perhaps in relevance to the year it's being released in).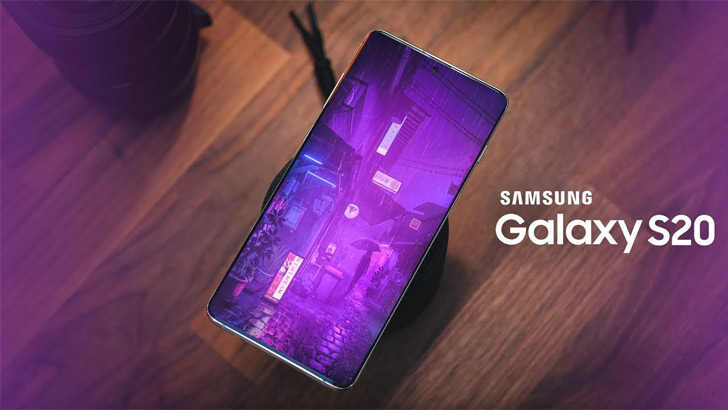 It's more than just a leap in numbers because Samsung might be planning on ditching the entire naming scheme. Instead of a Galaxy S20e, we get a standard Galaxy S20, a more premium Samsung Galaxy S20 Plus, and Samsung Galaxy S20 Ultra – the high-end member of the trio.
A case manufacturer, Shcnailcase, leaked these branding details, alongside expected screen sizes. A less comprehensive tweet by the popular leakster, @UniverseIce, also confirms the upcoming flagship to be Samsung Galaxy S20.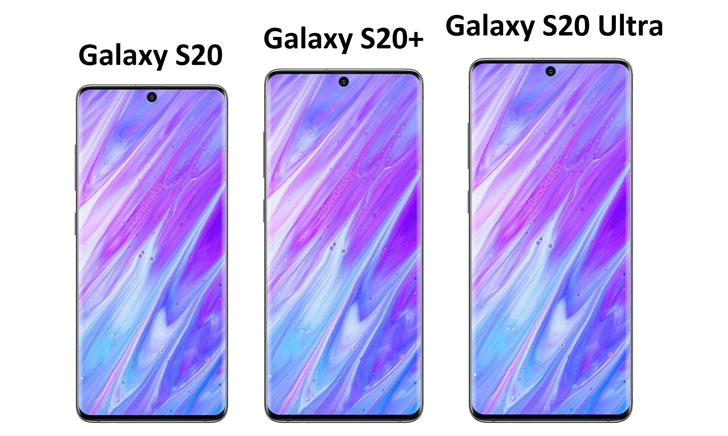 But why this dramatic change? While there is no clear answer, it might lie in S20's 5G connectivity. The Galaxy S10 lineup had four different variants (five if you count the yet-to-launched Galaxy S10 Lite), with the most premium model being the Galaxy S10 5G. But since the Galaxy S11/Galaxy S20 will only arrive with three variants, all 5G-enabled, Samsung doesn't need to include a fourth 5G-ready S20 5G. Apple did something similar this year with its iPhone branding. It ditched the iPhone XR in favor of the iPhone 11 – a budget offering. And named the remaining two models, iPhone 11 Pro and iPhone Pro Max – the true flagships.
The Galaxy S20 will be the new standard S-flagship, with a 6.2-inch display and downgraded specs – meant to be an entry-level stand-in. Then we have Samsung Galaxy S20 Plus, which will sport a 6.7-inch display, making it the mid-tier variant. And finally, the top-tier option with its big 6.9-inch screen would be the S20 Ultra with a hefty Samsung price tag.