The rumor mill has been abuzz about the anticipated Samsung's A71 and A51 release, but the Korean giant hasn't closed out its A-lineup for the year just yet. As per a recent leak, Samsung already has the next generation of the wildly successful mid-range A-series in the works. By early 2020, the company will be unveiling three fresh additions: Samsung Galaxy A31 Galaxy A11, Galaxy A41.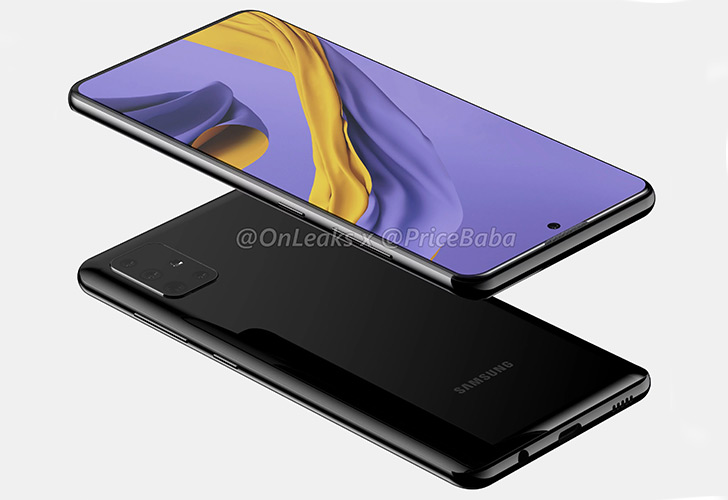 Dubbed SM-A115X, SM-A415X, SM-A315X, the Samsung Galaxy A11, A41, and A31 will be building on their respective predecessors, but we're looking at a step up in terms of storage. Where the majority of their base variants boasted either 32 GB or 64 GB of native storage, these upcoming models will likely feature up to 128 GB of onboard storage.
Case in point, the Galaxy A30 which debuted with 32 GB and 64 GB configurations, but the purported Galaxy A31 will offer 64 GB and 128 GB storage options. The Galaxy A41, however, will only launch with a single 64GB storage variant.


The design and hardware details are still thin on the ground, but an earlier tweet by the tipster Sundhan Ambhore reveals that the A31 will rock a triple camera setup, with a 16-megapixel primary and 8MP + 5MP supporting lenses. We could see a 24-megapixel camera on the Galaxy A41, along with an 8-megapixel wide-angle and a 5-megapixel depth sensor.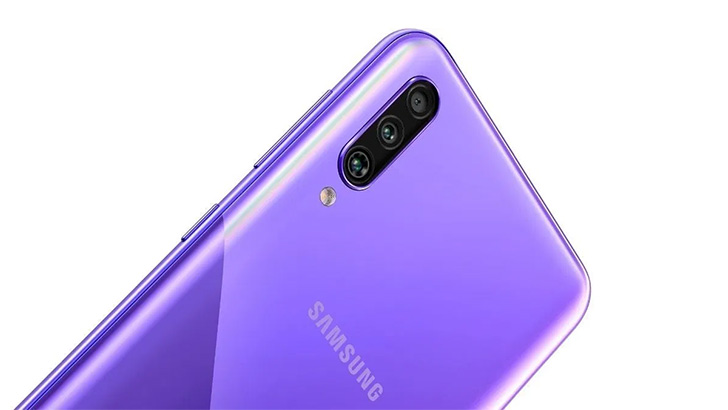 If the source mentioned above is to be believed, Samsung is planning on releasing at least eight A-series devices in the first quarter of 2020. As WhatMobile notes in a previous post, the sub-premium Galaxy A91 will feature Samsung's latest 108-megapixel module, with a 12-megapixel telephoto sensor that supports up to 5X optical zoom. It's the same primary camera that Samsung S11 is tipped to debut with, which means that this high-end lens might find its way to the market before February.
While we only have the camera details for the already stated handsets, renders for the Samsung Galaxy A71 and A51 have already been leaked. The rendered images showcase a punch-hole-toting display, paired with a quad-camera setup. Does this next generation show promise? Let us know what you think in the comments!