Xiaomi introduced the MIUI 12 earlier this year, on their tenth anniversary, and it has been rolling out to their phones ever since. The Redmi Note 9S came out around the same time but it's only now getting the global update.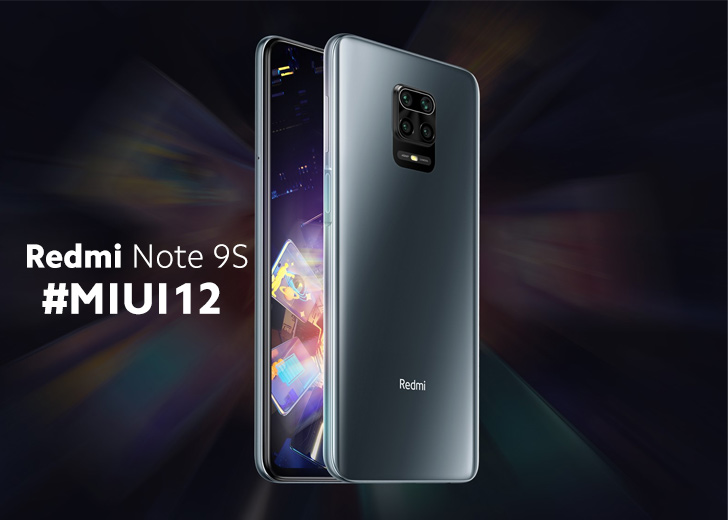 Xiaomi guarantees two years of software support and this is the first major upgrade the Xiaomi Redmi Note 9S is getting ever since its launch. Even though it's not an OS upgrade, Xiaomi's MIUI features have mostly been independent of the Android version underneath the custom skin.
With the MIUI 12, Xiaomi tweaked the user interface, introduced new animations, privacy tweaks, sleep tracking, unique Super Planet live wallpapers, and more — vastly improving the user experience.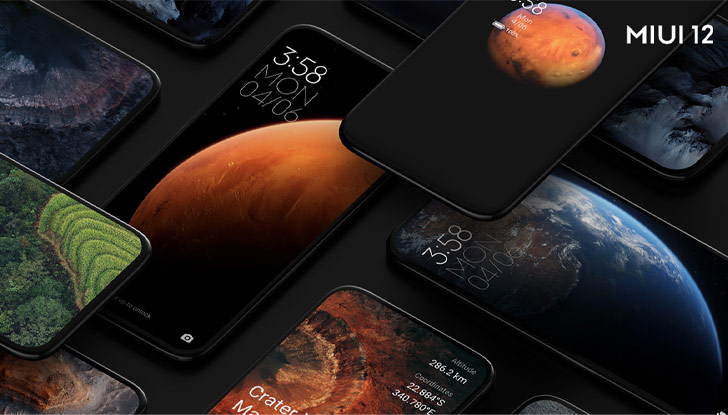 The MIUI 12 rollout for the Redmi Note 9S started in India last month since it was renamed to Redmi Note 9 Pro in that market (confusing naming antics). The standard Redmi Note 9S that shipped everywhere else, including Pakistan, is now being updated to the latest MIUI.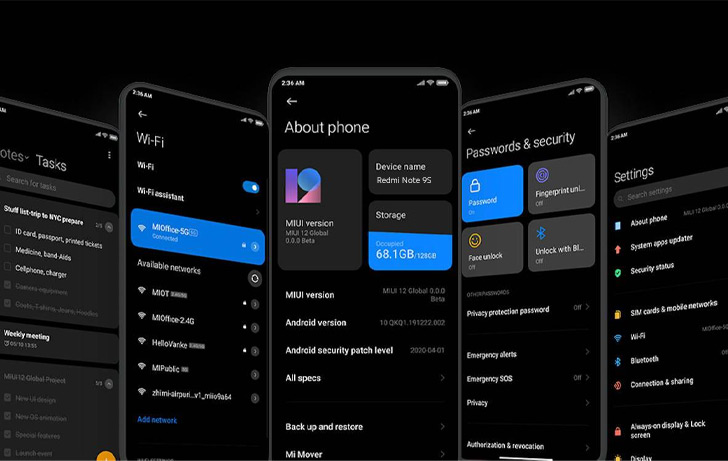 Before you navigate to the update menu in your settings menu, there's a caveat. The global release is not the final build. It's stable enough but still in beta, so expect some bugs to pop up.
If you'd rather install the final version (because MIUI updates have a history of being unstable and undercooked), it should be coming soon.