Realme fans eagerly await the Realme 9 lineup's next-generation phones. We have some new info for the community. As it turns out, the standard version of Realme 10 Series allegedly bares two configurations: 4G and 5G. The designs are similar, but curiously, the screen sizes differ.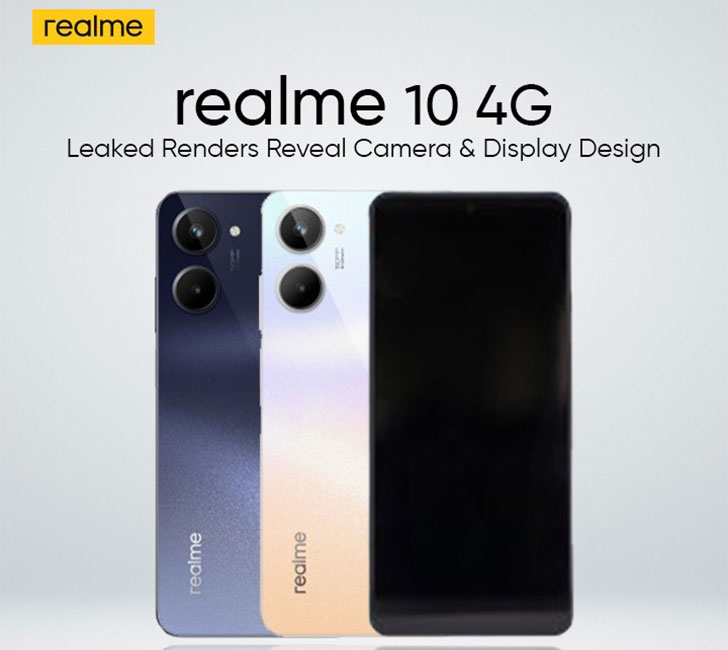 Based on market trends, it's clear that the 5G variant will cost more money. Thus, a better set of features won't come as a shock. Ahead of the launch, Realme 10 5G's supposed specs appeared on the web, revealing a 6.7-Inch AMOLED screen. Enthusiasts assumed that the 4G variant carries the same layout. But the new report begs to differ.
The design language boasted by Realme 10 4G got exposed via some high-quality renders a few moments ago. According to the leak, it carries a 6.4-inch AMOLED panel (about 0.3" smaller compared to its 5G counterpart).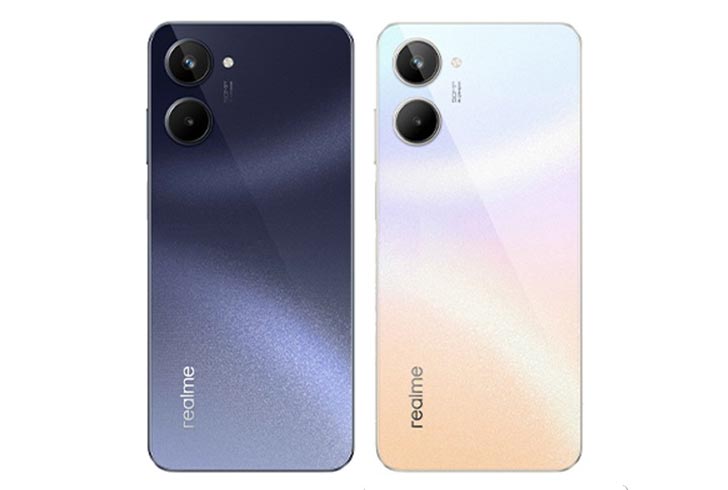 Realme 4G Latest model, according to the Geekbench database, carries the trending MTK Helio G99 SoC paired with 8Gigs of RAM and 128GB storage. So performance on this phone, without a doubt, will be phenomenal.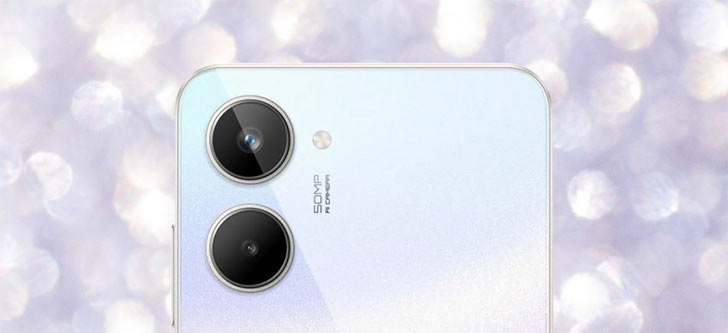 Renders here showcase some sort of glowing pink and grey colors. The Realme 10 design seems relatively flat, skirted with upright metallic edges, and two camera silos protruding from the shell directly (no camera island).
Various speculations point to a 50MP alpha sensor on the setup accompanied by a depth mapper. OIS support will be standard throughout the series, and users will find the same 50MP OIS primary sensor inside Realme 10 5G.
However, the secondary cameras on both variants might be different. Realme 10 Series will appear in China first, presumably in November's starting week. Realme 10's 5G and 4G will break the cover first, and 10 Pro and Pro Plus will follow afterward.