If there's one snag to higher-than-standard refresh rates in smartphone screens, it's that extreme 90-120Hz modes are battery hogs. You can't expect to get a day's usage out of the latest Samsung S20 on its smooth 120 Hz setting because of how quickly it drains the power. That said, Oppo's upcoming Find X2 has streamlined the issue, says the VP Brian Shen.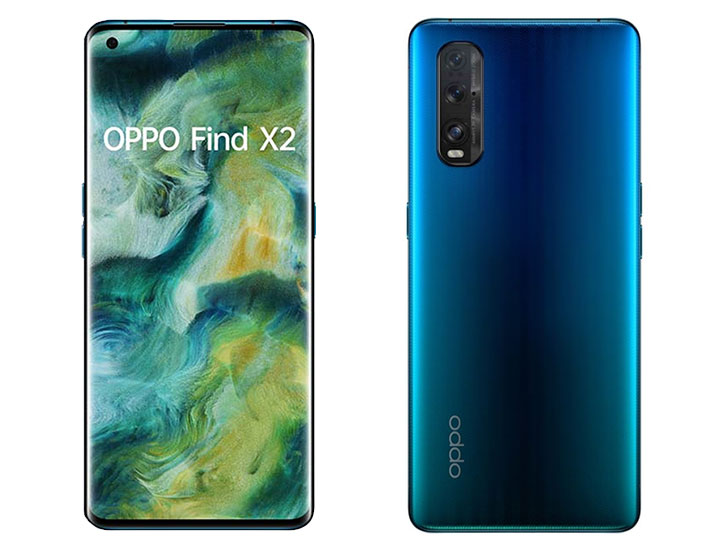 In his latest tweet, Mr. Shen reports that the OPPO Find X2 has a 'screen on' time of roughly eight hours. The phone also utilizes Intelligent refresh rate optimizations to stretch the 7.9 hour time by up to 10 percent. He also shared a short teaser video, showcasing the fluid-motion scrolling the Find X2 allows for at 120 Hz.
It's a pity that I can only show you how cool the #OPPOFindX2 screen is through slow-motion video. Wait until you see it for real. 😋 pic.twitter.com/QBx4Stetti

— Brian Shen (@BrianShenYiRen) March 3, 2020
The panel seen in the video is a 6.7-inch OLED display that produces a QHD+ resolution. The company has also teased that the 10-bit display featured by Find X2 will be capable of producing as many as 1 billion color combinations, having said that its yet to see how Oppo Prices the upcoming amazing flagship.
In related news, Oppo has confirmed that the OPPO Find X2 Pro will be debuting with a periscope module, sitting atop two lenses. You can also make out what appears to be a laser autofocus unit, sandwiched between the two lenses.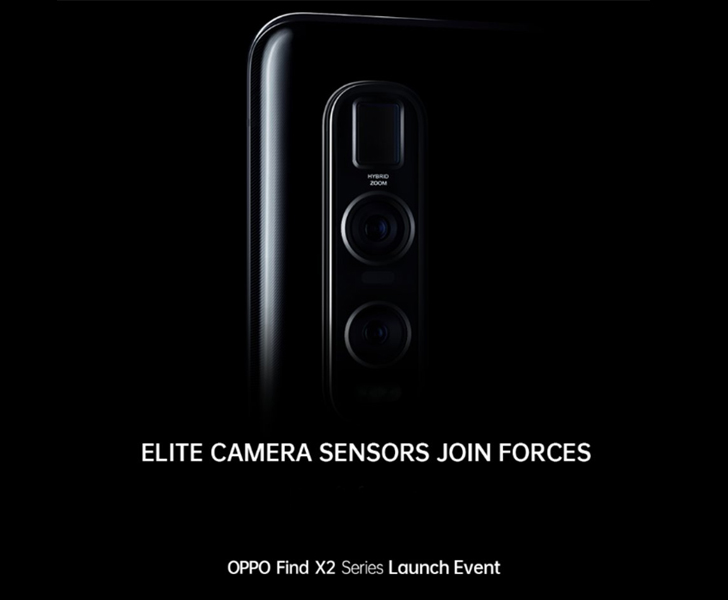 The main camera here is a custom-built 48-megapixel Sony IMX689 shooter with built-in support for OIS and Omni-directional focus. Oppo has paired this module with a secondary 48-megapixel ultra-wide-angle unit, and a 13-megapixel aforementioned periscope shooter. The entire ensemble allows for up to 10x hybrid zoom and a whopping 60x digital zoom.
Pictured in the promo poster, the rear shell seems to curve and melt into the edges, and if previous leaks are anything to go by, you'll find the front panel chamfered in a similar fashion.
The 'Pro' edition is powered by a Snapdragon 865 mobile platform and rounded off with up to 12 GB of next-gen PDDR5 RAM and UFS 3.0 256 GB ROM. Oppo has also revealed 65W Super Charge 2.0 support for the phone's 4,260 mAh battery. The Find X2 duo is going official tomorrow; we'll have Oppo Price and other details for you once it does.