Samsung's launch cycle is predictable almost every year. We get the Galaxy S iterations in the first quarter and the next generation of the Galaxy Note series in either August or September. Samsung has released both these offerings, so we'd expect it to close out its flagship lineup for 2019. But the tech giant will be deviating from the projected schedule this year. Now that we've got another look at the upcoming Samsung Galaxy Note 10 Lite and Galaxy S10 Lite.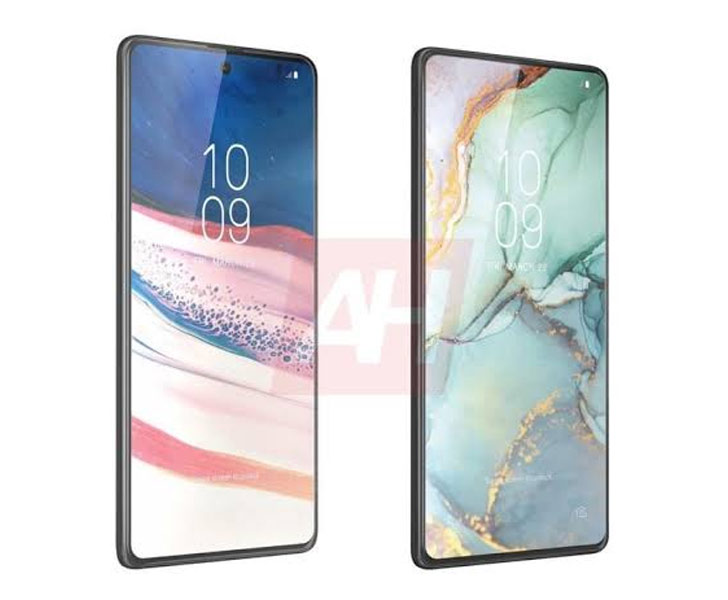 Courtesy of @OnLeaks and 91Mobiles, the leaked early renders showcased the sub-flagship duo. Android Headlines has now revealed a new set of renders, seemingly better in quality than the ones we've already seen. As WhatMobile notes in an earlier post, Samsung is planning on rebranding the yet-to-be-announced Galaxy A91 as the Galaxy S10 Lite, and sure enough, the new renders for the Samsung Galaxy S10 Lite are a spitting image of the Galaxy A91.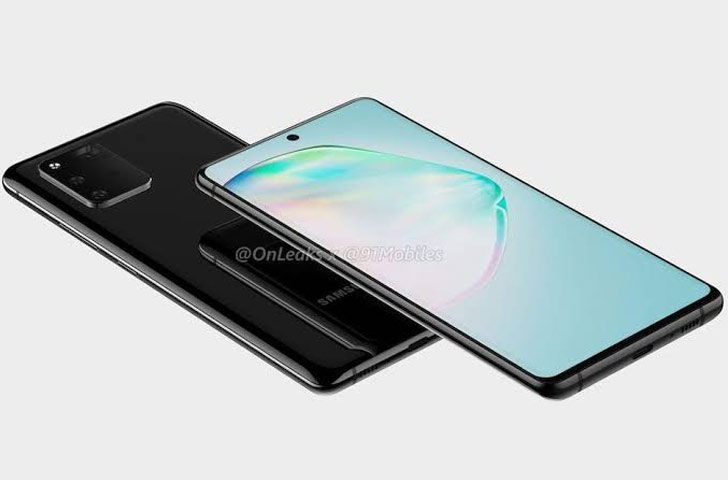 From the inverted L-shaped camera design to the centered punch-hole cutout, the alleged Galaxy S10 Lite shares its design language with the upcoming Galaxy S11. But the parallels don't just end there. The display of the Galaxy Note 10 Lite is nearly indistinguishable from that of the Galaxy S10 Lite. You get an identical screen, bezel size, and a centered punch-hole – at least in terms of design.
More often than not, you'd expect the 'Lite' moniker-carrying devices to be an iterative downgrade, not an upgrade with a spec bump. But thanks to a Korean certification, we've received confirmation that the Note 10 Lite will pack a 4,500 mAh battery. In comparison, the Note 10 Plus rocked a 4,300 mAh battery, which makes for a 200 mAh capacity bump.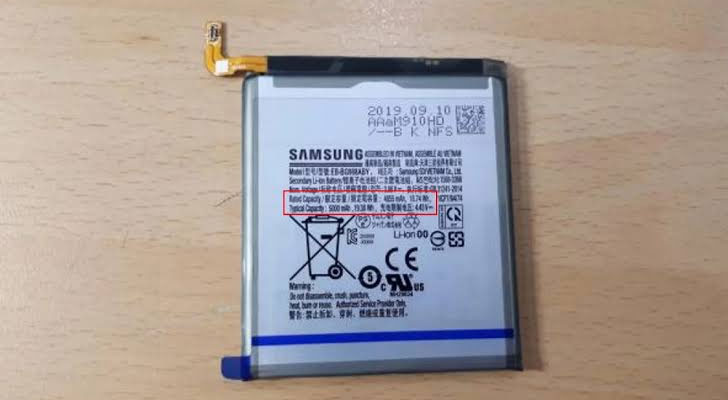 Another feature that makes us question the 'Lite' branding, is the screens on this duo. The S10 Lite is tipped to sport a 6.7-inch AMOLED display, while the Note 10 Lite might pack a screen anywhere between 6.5-6.7 inches. Again, the display sitting on the base variant of the Galaxy S10 only measures 6.1 inches, and the one on the standard Note 10 maxes out at 6.3 inches.
It's too early predicting the Samsung Prices for these handsets, rest assured We will keep you posted on any further update. Do you think these specs merit a 'Lite' moniker? Let us know what you think in the comments below!