If you had been following the iPhone SE 2020 story, you might already know that Apple introduced the model last week carrying attractive iPhone prices. But the tech giant might not have closed out its 'SE' series for this year just yet. The phone leaker Jon Prosser who correctly predicted the iPhone SE 2020 details, down to its launch date, now reports that Apple has in the works the 'Plus' edition of the still-recent iPhone SE 2020.
Should have some iPhone SE Plus news for you soon. 👀

— Jon Prosser (@jon_prosser) April 18, 2020
The report comes in the form of a tweet by the aforementioned source, who claims that they would have some tangible iPhone SE Plus details for us soon. To recall, Apple pulled the plug on iPhone 8 and iPhone 8 Plus sales after iPhone SE 2020 was introduced, since it shares its build with the standard iPhone 8. Given that, Apple should announce an alternative to the iPhone 8 Plus as well -- which would be the alleged iPhone SE Plus.
Another fact that lends credibility to this rumor is the 'iPhone SE Plus' label that was sighted on the iOS 14 source code. Last year, the famed analyst Min-Chi Kuo also commented on the existence of a 'Plus' iPhone SE variant being launched sometime in the first two quarters of 2021.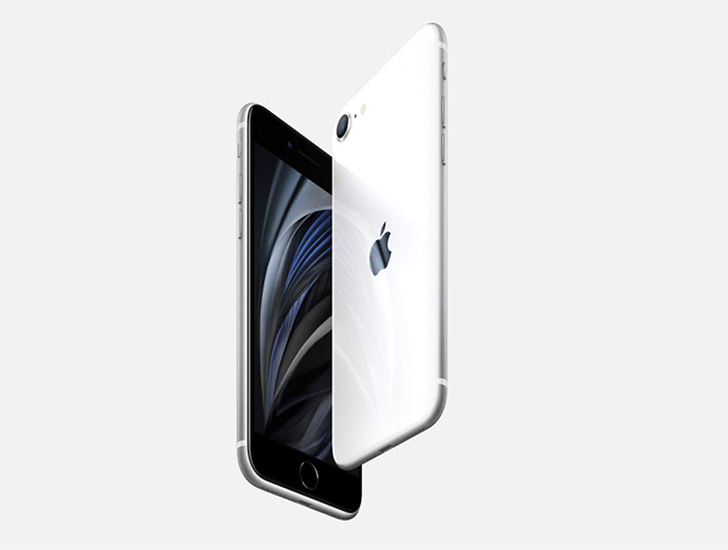 Combine these speculations with what a trusted phone leaked reports, a 'Plus' variant for the new iPhone SE doesn't seem like a stretch and we may get a bigger screen at affordable iPhone price tag.
Note that there are next-to-no concrete details available pertaining to the phone itself, but with the 'Plus' moniker, you can expect a bigger screen size anywhere between 5.5 and 6.1 inches. By comparison, it would be a significant leap over the 4.7-inch display that the standard iPhone SE 2020 features.
The A13 Bionic platform and the single-lens camera might also receive a bump, though it's too early to speculate on the exact specifications. The same goes for the release schedule, but we won't be surprised to see this edition make a debut later this year.