The new iPhone models, including the iPhone 13 Pro, reportedly feature larger dimensions for both the shell and the camera housing, not to mention a few tweaks to the position of the physical buttons. The extra space leaves room to integrate better stabilization technology into the cameras. Here are the details.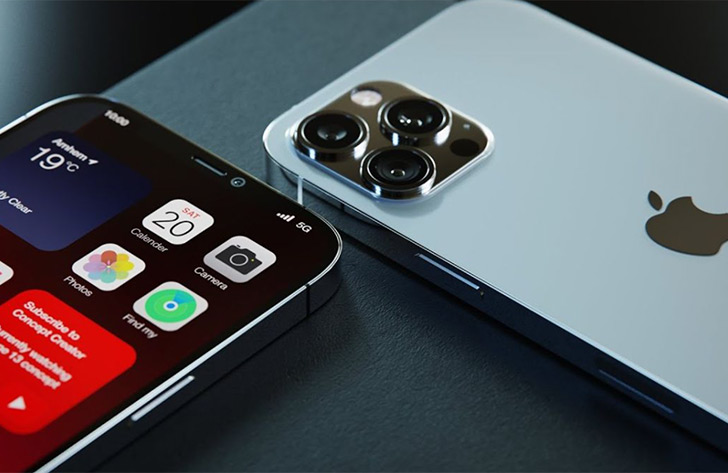 The report comes from folks over at MacRumors, citing a source that has seen the actual schematics for the iPhone 13 lineup. Apple sends out these details to third-party case manufacturers before the launch, so in all likelihood, the new design changes have already been finalized.
First off, the iPhone 13 and 13 Pro have mildly grown from 7.4mm to 7.57mm in depth, leading to a 0.17mm thicker frame. The increase in size is more appreciable in their camera islands: the iPhone 13 now has a 2.51mm deep camera bump, up from 1.5mm; the Pro model is bigger still at 3.65mm compared to the 2.51mm hump on the iPhone 12 Pro.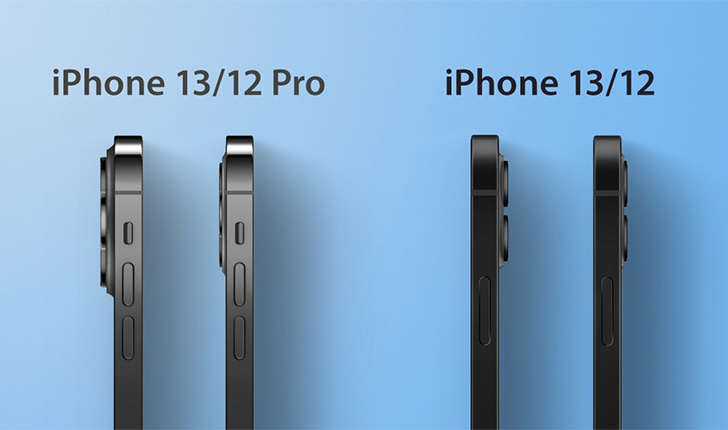 These housings don't just protrude farther out than last year but are also chiseled into perfect squares — 29mm x 29mm and 36mm x 37mm for the standard and Pro phones, respectively thus making the series an upgraded addition to the iPhone Mobile Prices. The extra area accommodates the bigger lenses and the sensor-shift stabilization hardware inside them.
With the iPhone 12 Pro Max, Apple introduced sensor-shift tech that lets the sensor float in space instead of the lens for better stabilization. It's now being expanded to the iPhone 13 Pro (and possibly the iPhone 13 too.) We could see it onboard both the wide and ultra-wide lenses.
Lastly, the increase in camera sizes means that the mute button, volume rockers, and power buttons will be positioned slightly lower on this year's iPhone 13. Unbox Therapy, a popular tech YouTube channel, has previously shared identical dimensions and specifications based on a dummy model.