Rumor has it that Apple is pulling the plug on the 'Mini' iPhone after this year, owing to its poor sales. This upcoming iPhone 13 Mini was pictured recently in product renders based on leaked CAD files. The same leak was backed up yesterday by an alleged prototype featured in a hands-on photo.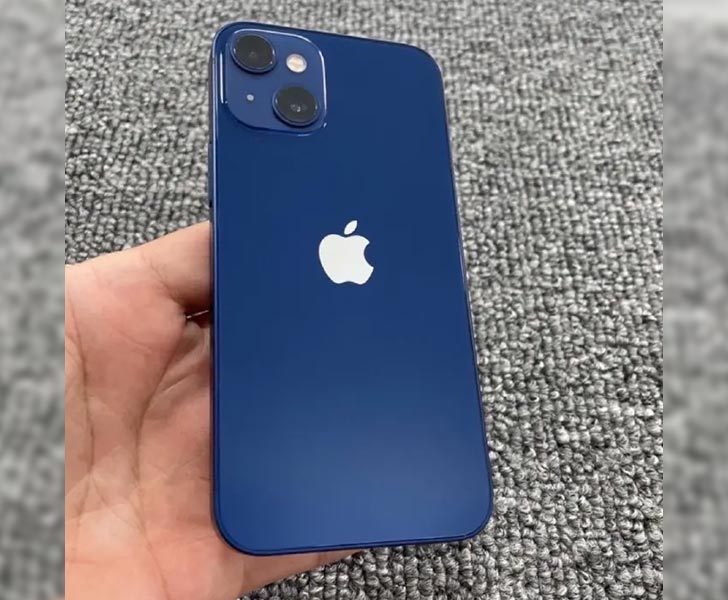 It remains to be seen if the design photographed here will become the finalized version, but multiple sources point to the possibility. In typical Apple fashion, the tweaks in the iPhone 13 Mini design are far from radical. For starters, the camera island is now a perfect square. And the two cameras inside are also arranged diagonally.
The satin matte finish from last year returns, as do the flat, squared-off edges of the frame. Upon closer inspection, you'll also find that the lenses have grown in size. The new layout reflects the larger sensor size in the iPhone 13 Mini.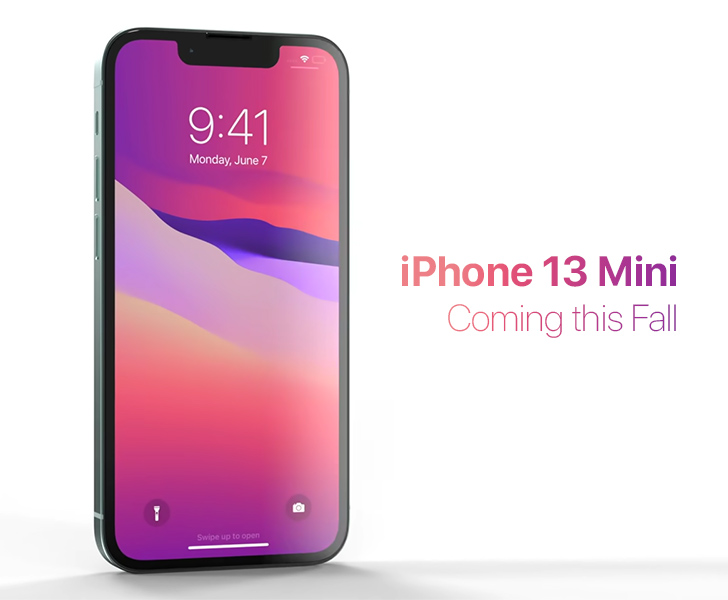 iPhone 13 Mini, much like its Pro and non-Pro siblings, will have the A15 Bionic chip at its heart. Reportedly, Apple is splitting the new lineup between models secured with Face ID and Touch ID. The notch is sticking around another year, but its wedge-shaped form might finally be made smaller. In other words, the iPhone 13 Mini might represent the design of the whole lineup. The new series is soon going to join the iPhone price list in September 2021.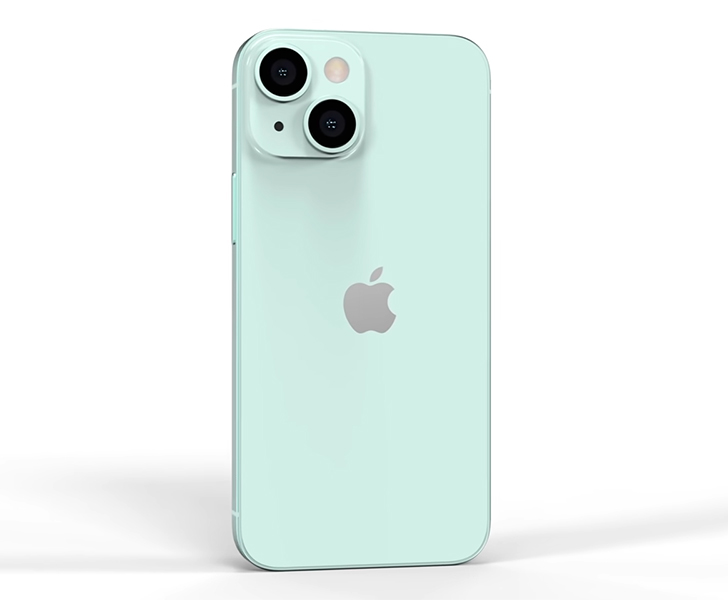 That said, the divide mentioned above goes beyond just the security features. While the iPhone 13 Pro and Pro Max models will use Samsung-made LTPO displays for seamlessly adaptive 1Hz-120Hz refresh rates, the iPhone 13 and iPhone 13 Mini will be capped at the generic 60Hz.
The weak battery life was the one obvious undoing of the iPhone 12 Mini, so it would be a no-brainer to resolve the issue in the iPhone 13 Mini before giving the tiny form factor its final send-off.