The launch of the twelfth generation of Apple's iPhone is scheduled for September. And as you'd expect, the first wave of leaks is pouring in, giving us a peek into the upcoming iPhone 12 series. In a recent development, the iPhone 12 Pro Max has allegedly made an appearance in early CAD renders.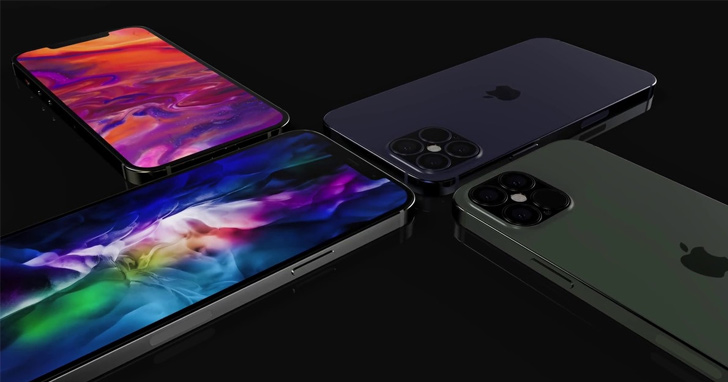 The renders showcase the details, but the iPhone 12 build you see in the images may or may not make it to the finalized design. Apple is carrying over the squircle camera bump and the oversized lenses inside, from last year's iPhone 11 Pro Max.
The Rear Camera module is still a triple-camera array, but it has been augmented with a LiDAR scanner. The LED sits in the center of the four modules with this iteration.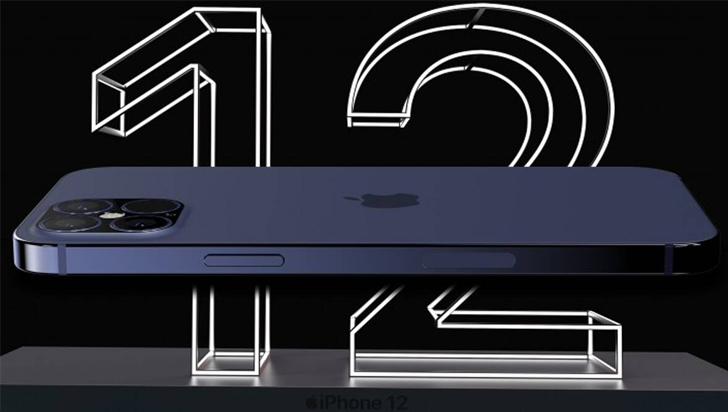 Apple is ditching the smooth, chamfered edges look we've seen with several previous iPhone generations. It has been replaced with soft roundings and sharp flat edges – reminiscent of the iPhone-5-era design language. That doesn't necessarily mean that the build would be chunkier. In fact, the renders claim the phone to be only 7.39 mm thick (compared to the 8.1 mm thick iPhone 11 series).
In a similar vein, the company is also bringing back the wedge-notch – a feature that has become obsolete from current-gen flagships. That said, the notch seems to have been shrunk as well. Think the notch you find on 2018's OnePlus 6, but a bit wider. Along with the wedge-shaped notch, Apple is also trimming off the bezels further.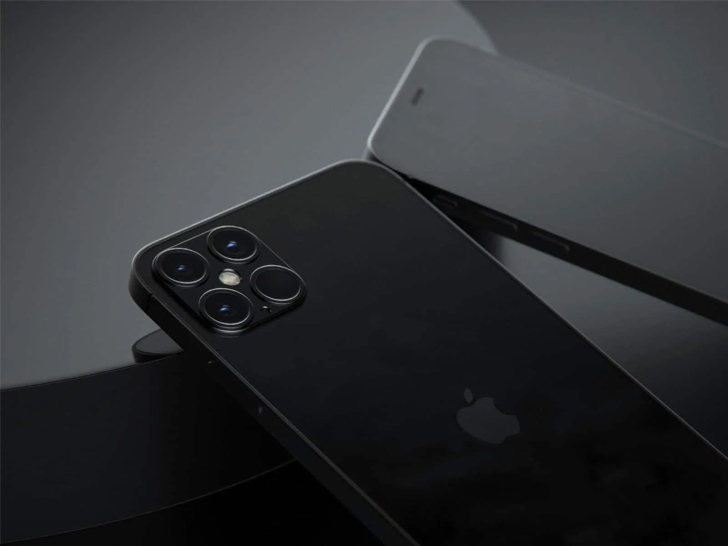 Note that with the iPhone 12 Pro, the 2.5D panel has been lopped off, and swapped with a flat alternative, so you won't find the display to slightly curve around the edges. The sharp edges, coupled with a flat screen, offers a more 'retro' look, from perhaps eight generations ago. The display dimensions might reach 6.1 inches diagonally (and 6.7 inches with the 'Pro Max' edition).
Speculation points to an A14 Bionic chip with a 5nm wafer and a 5G antenna baked into it. The display would be an OLED panel that's built around a metal chassis. No word on the new iPhone prices yet but these are going to be over the top, as always.