Amidst the lackluster specifications that often plague mid-tier smartphones, fast charging capabilities have emerged as a key selling point — how this trend came about remains a mystery. Still, smartphone makers continue to push the limits of charging speeds.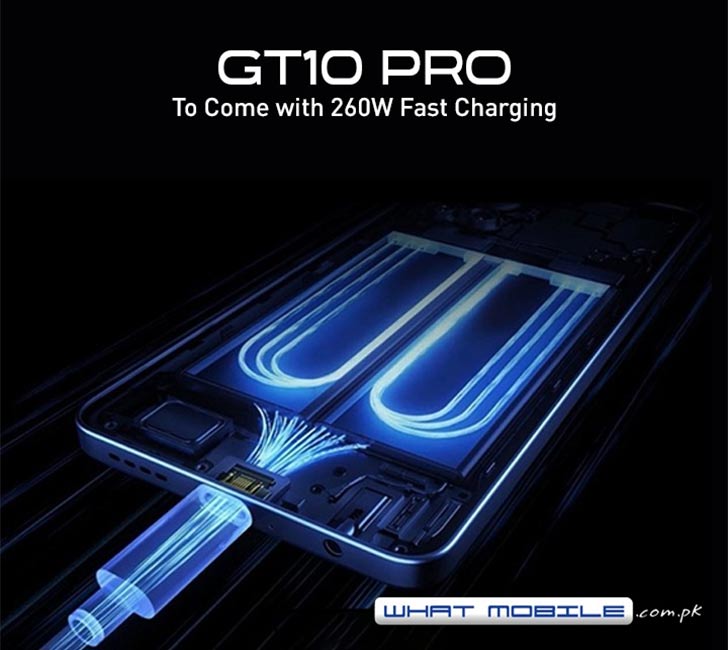 Realme GT Neo 5 emerged with 240W charging earlier this year, snatching the record from Redmi Note 12 Discovery's 210W power input. Infinix, the ever-competitive tech rival, plans to level the field with a 260W fast-charging solution. Infinix touted All-round FastCharge last week; we have now learned that the Infinix GT 10 Pro will be the first to debut it.
For the unaware, Infinix's breakthrough in charging tech does not remain exclusive to wired plugs; the company has also raised the bar for wireless charging with an unprecedented maximum capacity of 110W. These stats alone can make Infinix GT 10 Pro a mighty flagship competitor.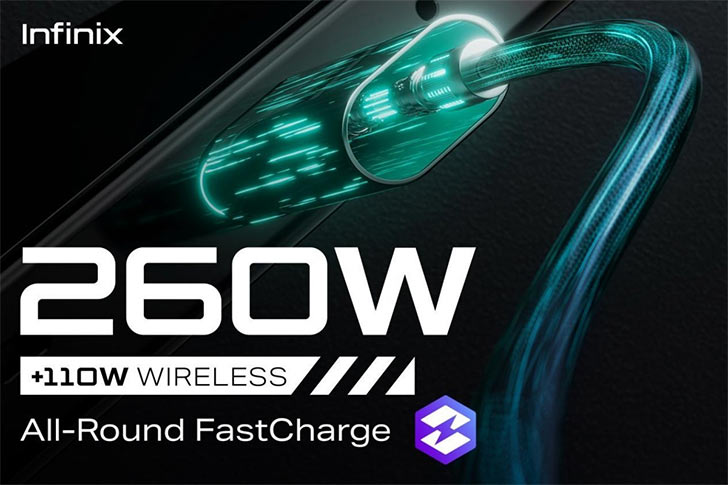 Speaking of flagships, we have discovered from Paras Guglani that GT 10 Pro could be a true-flagship device on par with Tecno's Phantom X2 Pro. According to the tipster, the Infinix GT new model houses a MediaTek Dimensity 9000 processor powered by a 5000mAh cell.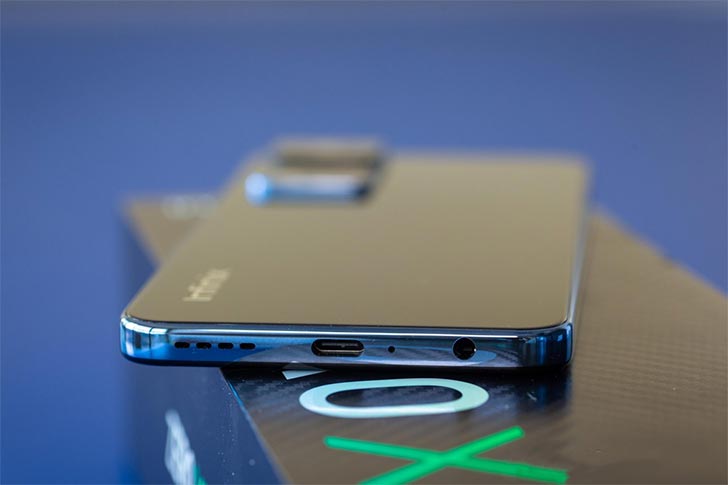 If the alleged specs are valid, we might witness extensive usage sessions with the phone, as well as ultimate charging speeds. The combo is not inherent in smartphones like the GT Neo 5 since they trim down battery capacities to hit those under-10-minute charging runs.
More from Paras Guglani; GT 10 Pro has the model number X6739. There's an extensive 6.8-inch curved AMOLED display up front, followed by smooth 120Hz motion. The phone supposedly has an OIS-stabilized 200MP primary shooter. Couple with stock 12GB RAM and 256GB storage, the newcomer will bear the latest Android 13. The phone will mark an official entry of the GT Series, replacing the ongoing Zero Catalog once and for all.