Huawei switched to a virtual launch event after the MWC 2020 was canceled, and today the Chinese manufacturer unveiled its next-gen phone-to-tablet foldable device, along with a bunch of other Huawei products in Paris. Huawei's CEO, Richard Yu, confirmed that their next flagship family -- the Huawei P40 Series, will go official on March 26 at an event in Paris.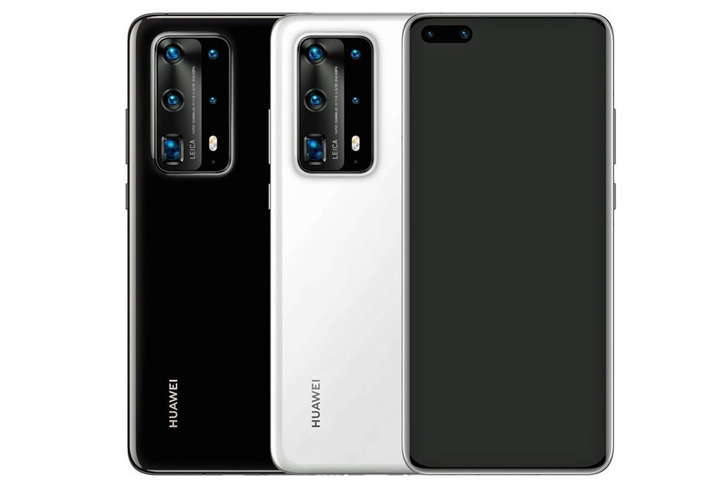 Mr. Yu dubbed the Huawei P40 Pro the 'world's most powerful 5G flagship,' and if you go by previous leaks, the P40 Pro is shaping up to be a strong candidate for the title. The P40 Trio will feature OLED screens with 120 Hz refresh rates and will be powered by an EMUI 10, which is based on the latest Android 10. The standard P40 will debut with three cameras, while the 'Pro' could have anywhere between four to five lenses and there's also a Huawei P40 premium edition with off course a higher Huawei Price tag.
The camera housing for both these models is heavily 'inspired' from Samsung's latest S20 lineup. Huawei's interpretation is slightly varied, but you're still looking at the same domino-shaped camera bump with the cameras and LED flash arranged in two columns.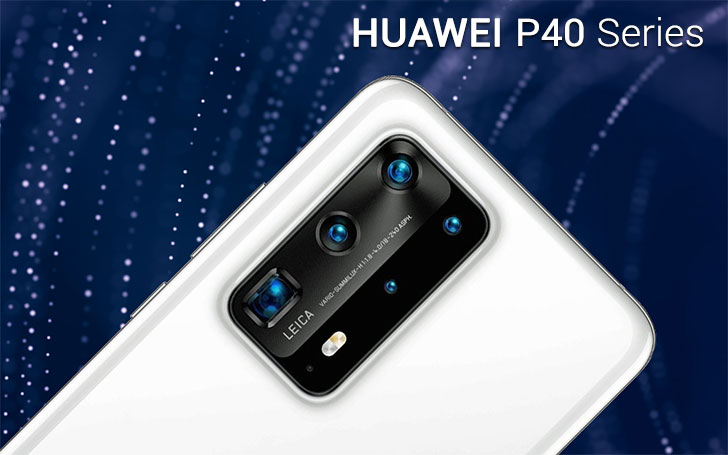 The main lens on Huawei P40 Pro maxes out at 52MP and is rounded off by a pair of telephoto modules: the first one a 125mm periscope sensor with support for up to 5X optics zoom and a secondary 8MP telephoto shooter. Reports also suggest a 40-megapixel ultrawide angle sensor, though a few sources also point to a 20-megapixel ultrawide-angle camera.
It'll be interesting to see how Huawei Prices the three P40 models. The Trio is likely powered by Huawei's proprietary Kirin 990 5G chip. The SoC supports dual-mode 5G, and the entire lineup will debut with Wi-Fi 6+, which theoretically offers bandwidth above 1 Gbps.
Due to the Huawei's ongoing conflict with the U.S, the P40 lineup will suffer the same fate as last year's Mate 30 and Mate 30 Pro. Huawei can't pre-load Google's Mobile Services on its products, and to circumvent that problem, the users have been sideloading the apps using files downloaded from the internet. Google has recently issued a statement warning users against installing their apps manually since there is a huge risk that the file has already been tempered with.