Aside from Motorola's Razr, Huawei and Samsung are the only major smartphone manufacturers with novel folding phones in their portfolios. Samsung's Galaxy Fold and Huawei Mate X unfurl into a tablet-like form factor, each with its own build. Where the Fold collapses in on itself to become your average pocketable smartphone, the Mate X (and its Xs edition) spreads outwards to change into a tablet. But Huawei has plans to catch up with a tablet-to-phone, Samsung-style folding device of its own, as per a report from Let'sGoDigital.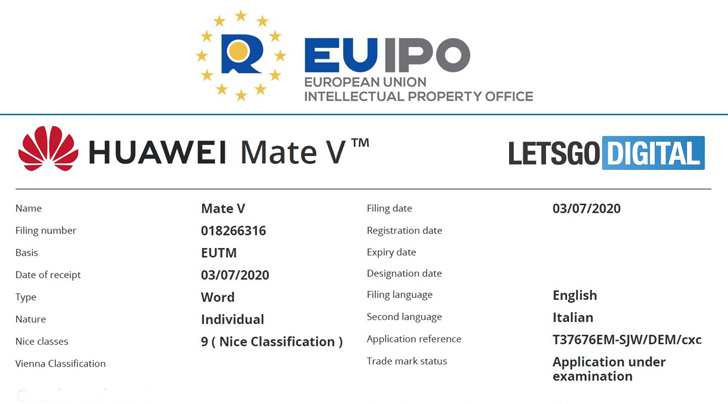 Speculation had suggested that Huawei's next generation of folding phones will be called Mate X2. Contrary to this, the company trademarked the name Huawei Mate V with the EUIPO (European Union Intellectual Property Office).
The reports circulating on the web add that the moniker 'V' could be a guide to the phone's build, which looks like a book half-way closed.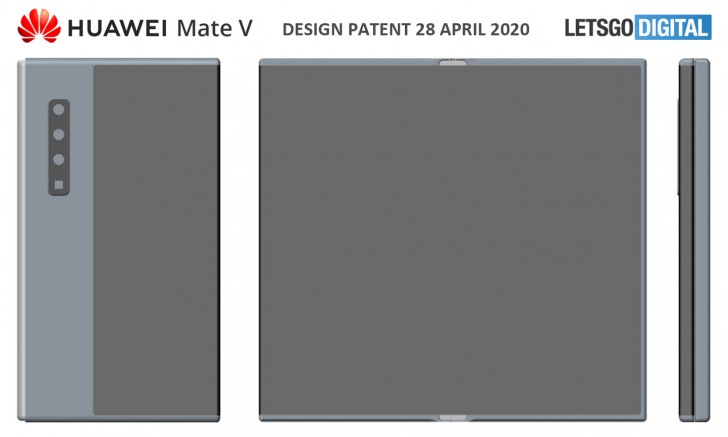 Courtesy of LetsGoDigital, we were able to acquire the design patent which Huawei filed for a similar device back in April. As per the renders attached, you're looking at a tablet-sized main screen, which folds in on itself to reveal a secondary display and four cameras — including a square-shaped one, very much like a periscope module.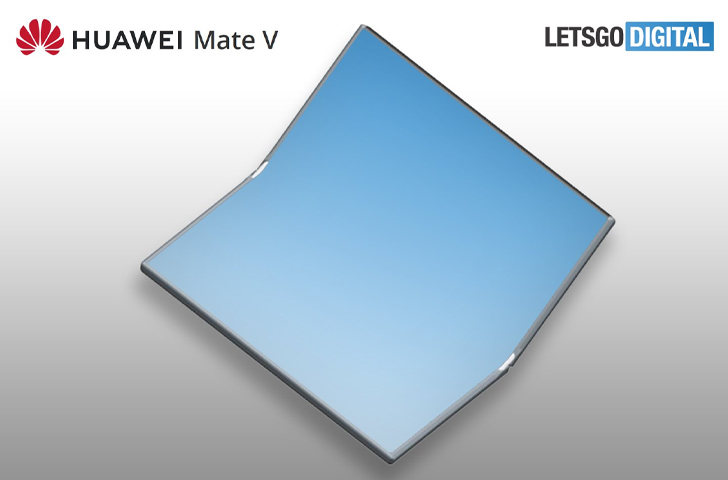 Our readers who have been following the Galaxy Fold 2 story might also find other similarities in design elements — similarities that apparently extend to the specifications of this next-gen folding phone expected at a flagship Huawei price point. Case in point, the display is rumored to operate on a 120Hz refresh rate, in the same vein as the yet-to-be-announced Galaxy Fold 2.
It might be too early to comment, but 2020 is shaping up to be an exciting year for flagship-grade folding devices with hardware that goes neck-and-neck with standard flagship smartphones.