The global launch of the new Huawei mate 30 series will take place this fall, on the 19th of September. And as we are getting closer to the official announcement, the number of leaks has grown exponentially. From circular quad camera design on the rear to the waterfall display and from two 40MP sensors at the back to now having the largest batteries ever on a Mate. The new flagship seems all set to destroy the competition.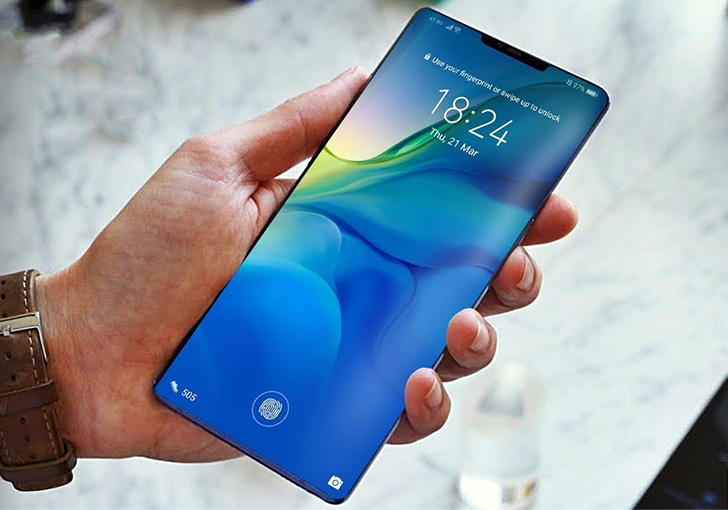 New insights into the Huawei Mate 30 Pro and Mate 30 battery details are emerging over the internet, reinforcing the Chinese manufacturer's commitment, to unseat the newly announced Samsung Galaxy Note 10 lineup from being the current best Android device.
According to the images posted on Chinese social media Weibo, the batteries deployed on the Mate 30 lineup have a larger capacity than its main rival, even surpassing the previous generation as well. The leak suggests that the Mate 30 and Mate 30 Pro will be equipped with 4,200 mAh and 4,500 mAh batteries, respectively.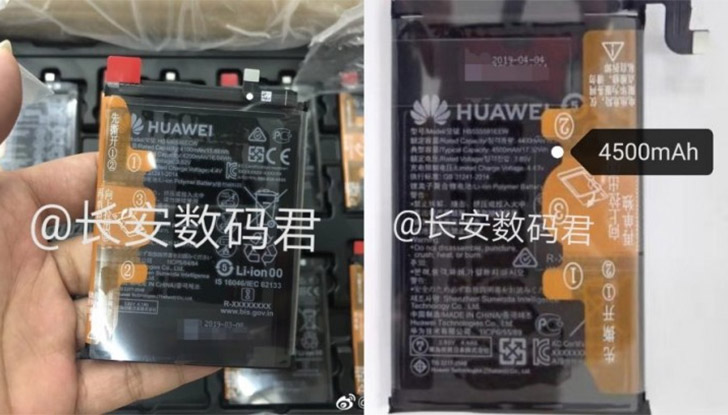 For comparison, Huawei Mate 30 batteries are larger than the Galaxy Note 10 and Note 10 Plus batteries with 3,500 mAh and 4,300 mAh, respectively. The new battery capacities also represent a slight increase if compared to the last year's Mate 20 and Huawei Mate 20 Pro that came with 4,000 mAh and 4,200 mAh, representing a 5% and 7% increase rate, respectively.
So far we know that Huawei is expected to introduce the Mate 30 family with new Kirin 990 chipset, even better Quad cameras than the P30 Pro, new super-fast wireless charging that can reach 30W, and also the new ultra-fast 55W wired charging.
Huawei Mate 30 lineup will debut officially on September 19 in Germany. The global pre-orders are expected to start the very same day, however, it may take a while before the new series actually reaches Pakistan. Keep checking back for new exciting information as even more details are expected to leak in the coming days.