Buckle up Xiaomi fans because the brand is revving its engines for a seismic event. The Xiaomi Redmi 13 series is all set to make a grand debut in China on September 21st, starting at 7 PM local time (or 11 PM UTC for global timekeepers). We're talking about multiple new devices: the Redmi Note 13 5G, Redmi Note 13 Pro, and the Redmi Note 13 Pro+.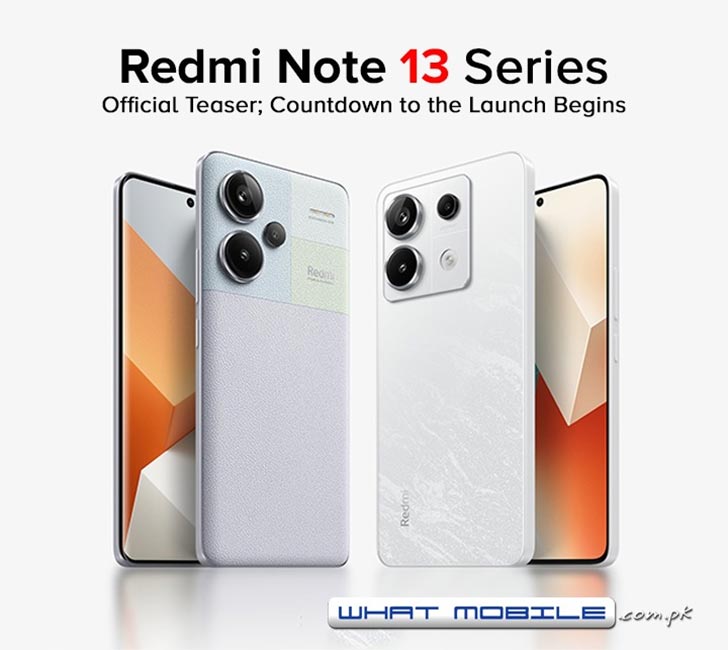 The official launch poster has numerous details, showcasing the Note 13 Pro+ on the left and the Note 13 Pro on the right. The Pro+ promises an opulent experience, flaunting a curved display and a textured back adorned with myriad color blocks.
As per the company, both models boast a triple-camera setup with a 200MP sensor as the primary snapper, suspected to be Samsung's ISOCELL HP3. That's the same visual sorcery featured in the Redmi Note 12 Pro Plus from last year. 200MP is just the tip of the iceberg.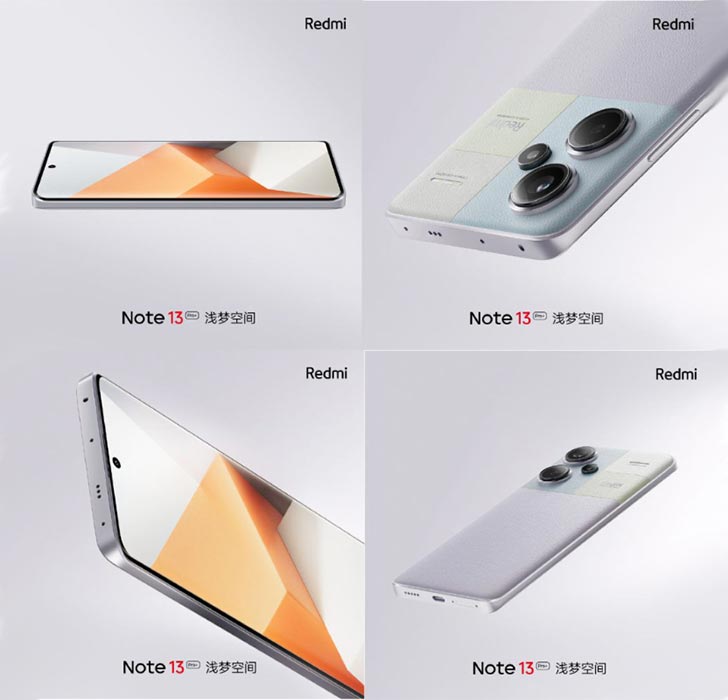 We're not done spilling the tea yet. The new 5G Xiaomi mobile will draw power from a turbocharged Dimensity 7200 Ultra chipset. MediaTek's latest CPU iteration boasts 4nm fabrication, up to 2.8GHz clock, and an Arm Mali G610 graphics processing unit.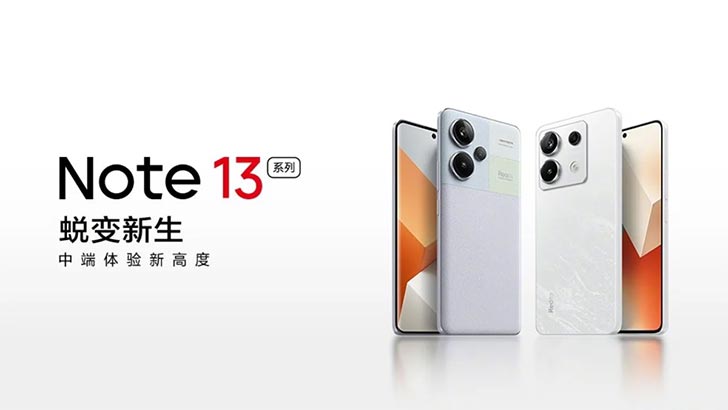 Since the Note 13 duo's ISOCELL HP3 sensor is identical to the one used in the earlier Redmi Note 12 Pro+, the community expects the new 4nm chipset to offer refined processing capabilities, noticeably improving image clarity and digital zoom features.
As the clock ticks down to launch, the upcoming Redmi Note 13 Pro and Note 13 Pro Plus position themselves as game-changers in mobile photography. We'll keep our eyes peeled for more details. Until then, stay tuned.