Xiaomi's upcoming Redmi 9A has yet to make an official debut, but ahead of its launch, the phone has been spotted in Xiaomi Philipines' latest product roster — giving us not just a preview of the budget smartphone, but also its core specifications. Aside from the 9A, the catalog also gives us a peek at a handful of other products that Xiaomi has in store for us. Let's take a look.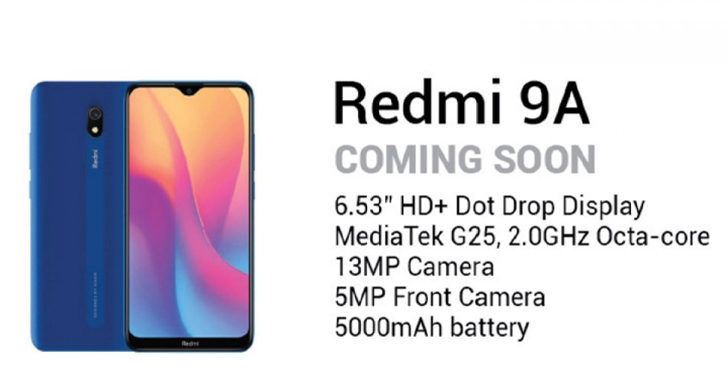 Xiaomi Redmi 9A is aesthetically well built. You're looking at a modern, bezel-free design, filled with a tall aspect ratio and a lightweight bezel profile all around.
It's a 6.53" HD+ panel with a dew-drop notch carved into it. Around 9A the shell, you find soft corners and edges, highlighted by a central decorative element that contains the phone's single rear-facing camera and LED flash.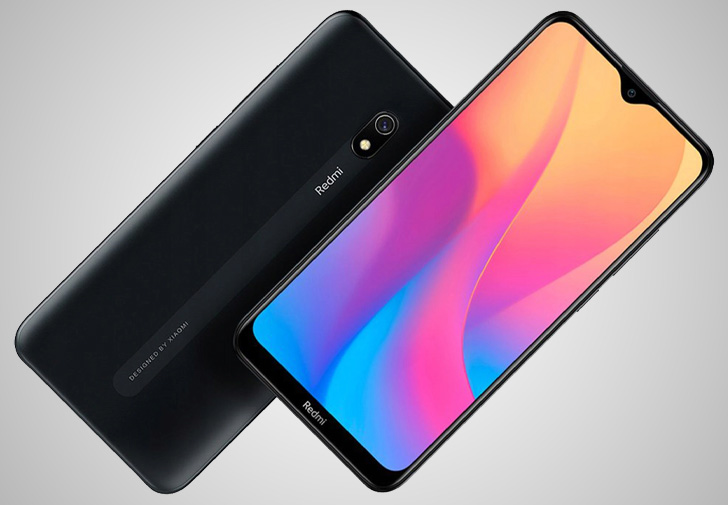 There's a 13MP sensor embedded inside the main camera of Redmi 9A and a 5MP is nestled inside the notch. The Xiaomi housing is minimal, compact, while the surface is painted in a reversed solid blue gradient.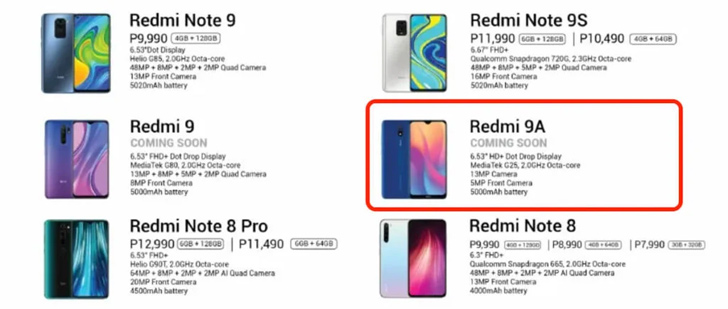 The MediaTek Helio G25 processor that powers the Redmi 9A by Xiaomi has yet to go official, but it features eight cores clocked at 2.0 GHz — a fairly standard budget configuration. A 5,000 mAh battery backs up this chipset, but it doesn't specify any fast charging capabilities. The listing announces that the 9A is 'Coming Soon', but doesn't point to a conclusive date.
As touched on above, the additional products include the upcoming Mi Smart Band 5 and the Mi TV Firestick with baked-in support for Chromecast and Google Assistant.