The much-anticipated flagship duo from Oppo -- the Oppo Find X2 and Find X2 Pro, is set to launch today at an event in London, where Oppo's first WearOS powered smartwatch is also expected to make a debut. The launch is starting at 9.30 am GMT which you can live-stream on YouTube. But before you catch that, here's a complete specification sheet for both Find X2 editions, as seen on TENNA listings & You can also watch the event live below.
Let's take a look at their builds first. The standard variant is 8mm thick, weighs 187 grams, and comes in Black, White, and Blue-green colors. The Oppo Find X2 Pro, however, is noticeably heftier, coming in at 200 grams and 9.5mm. The listing states that the 'best-in-class' Pro version will arrive in black and (rather quirky) orange hues.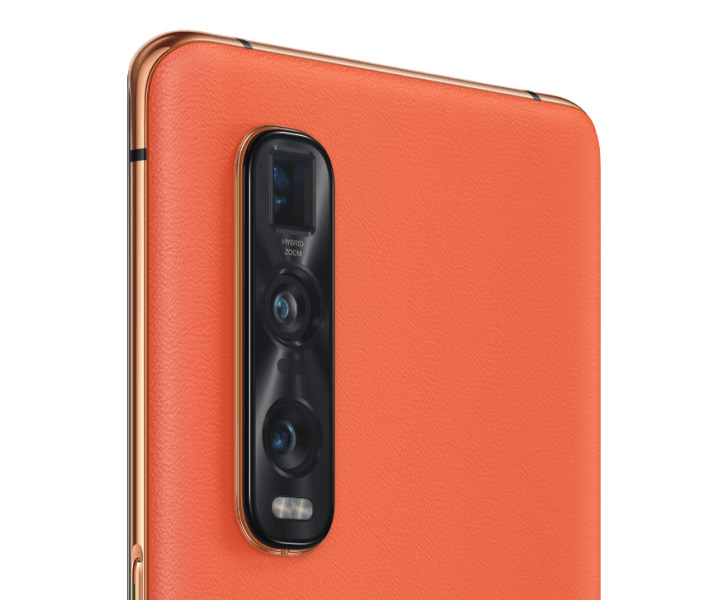 Citing the listing again, the duo rocks a next-gen 6.7-inch display that produces a 1440 x 3180 resolution which Oppo is marketing as 3K (3000 X 2000), although a far more common QHD+ is a more fitting description. The display curves around the bezels and houses an in-display camera cutout as well.
Both Find X2 and Find X2 Pro have triple-camera arrays mounted on the rear-shell, featuring a 48MP + 12MP + 13MP and 48MP+ 48MP+ 13MP configurations, respectively. The 13MP shooters have dedicated periscope modules behind them, where the 48MP cameras are the primary units in the setup that'll be available at whoppingly high Oppo Prices.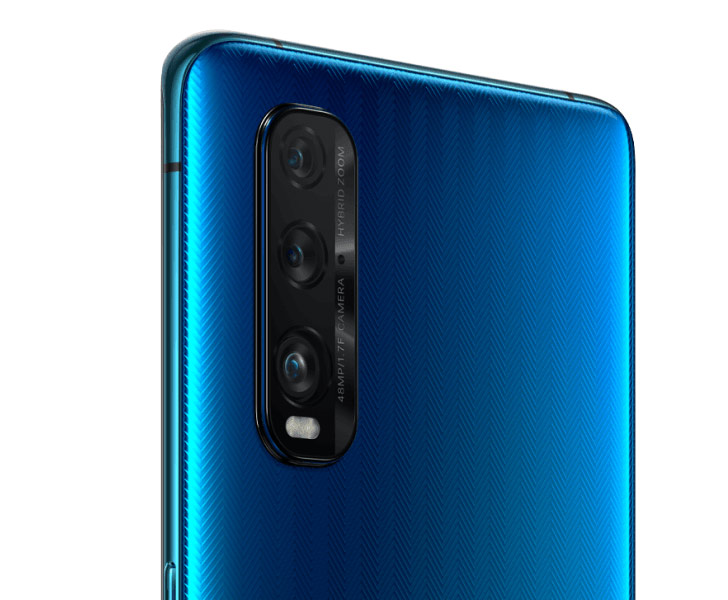 Additional hardware details include 8GB/12GB RAM and 128GB/256GB ROM options, that round off the Snapdragon 865 SoC which powers the Find X2 duo.
Now for the pricing which remains to be officially verified, but reportedly Oppo has put a price of $1,354 or 1199 Euros on its Find X2 Pro edition which converts to some 208000 PKR, which is pretty uncharacteristic for the company. The Chinese manufacturer is not only taking a page out of Samsung's book but also trying to rival and one-up it, by setting an eye-watering price tag for their flagship.
By comparison, Samsung's latest Galaxy S20 Plus is going for roughly 184,000. Does Oppo's run-of-the-mill flagship with its one billion colors (which is a gimmick because the human eye can only tell 7 million colors apart) merit an Oppo price tag this sky-high?