Taking the best selfie is all about the right angle and great lighting, however, sometimes you don't find the perfect conditions. In such scenarios, your smartphone's camera and its AI capabilities matter a lot.
Modern-day flagship smartphones are equipped with some brilliant camera sensors and image processing algorithms that can turn an ordinary photo into something extraordinary. However, usually budget phones don't have these add-ons and even the camera sensors are pretty much basic.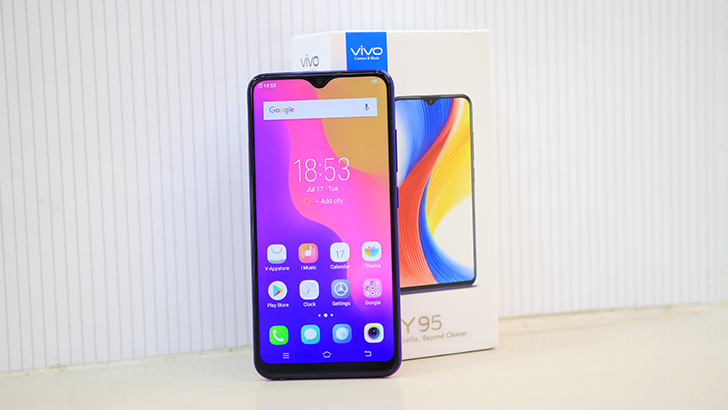 Vivo aims to change this by introducing the Y95, a budget-friendly smartphone packed with some high-tier specifications. The latest Snapdragon 439 octa-core processor, coupled with 4GB of RAM and 64GB inbuilt storage and powered by a 4030mAh battery does make it a decent performer, nonetheless, it's the 20MP Selfie Camera coupled with AI capabilities that set it apart from the competition.
---
CLICK HERE TO SEE
VIVO Y95's Specs & Updated Price
---
Amazing Selfies Made Easier Than Ever
Y95 packs a 13+2MP dual-camera setup on the back, but the 20MP Selfie snapper on the front steals the limelight.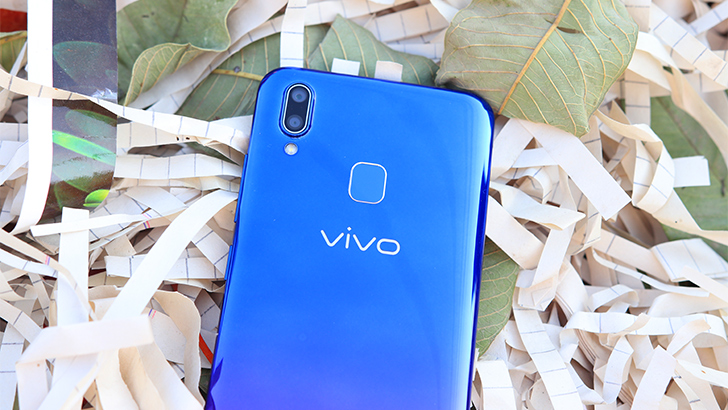 The selfie camera sensor comes equipped with a large f/2.0 aperture, it makes sure that picture will have a fuzzier background and a sharper foreground which is usually what people want in a good selfie.
The large aperture also ensures that the sensor gets more light and selfies taken during the night comes out bright as well. To further help there's the compensating brightness screen that lights up the face to make it clearer.
After the picture is taken, the hardware job is done and the AI algorithm starts its magic with Face Beauty. It detects your age, gender, skin tone, skin texture, and lighting environment to automatically deliver facial enhancements, without you having to lift a finger.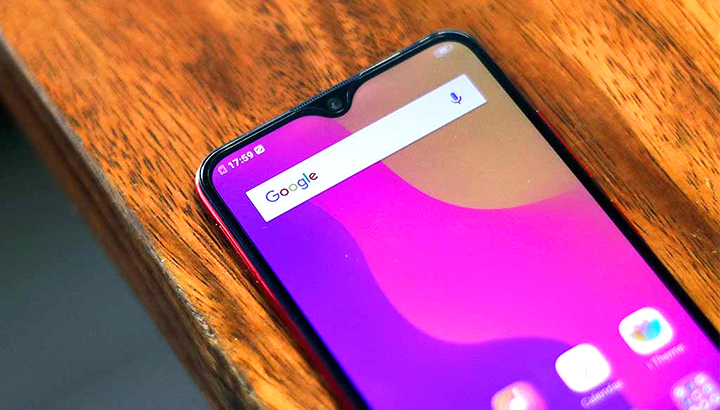 It can also intelligently identify different scenes before automatically optimizing them to deliver rich colors and contrasts.
The updated HDR technology solves the problems of shooting in backlight. It uses an AI algorithm to capture multiple frames, correcting uneven exposures, and combining them to create perfectly exposed photos.
Fun Selfies with AR Stickers:
Snapchat is definitely the OG of stickers and now pretty much all messaging apps have their own set stickers. But you'll need to have internet access to use these features and must install an "app" before doing so.
---
CLICK HERE TO SEE
VIVO Y95's Complete Specs and Updated Price
---
The Vivo Y95 comes with its own range of fun, unique stickers; enhanced with AR technology, enabling you to easily customize an array of fantastic selfies without installing any apps or using the precious data. The possibilities are really endless and stickers get updated regularly, so you'll always have a variety.
Is it the Selfie Camera Phone You've Been Looking For?
For the price of Rs. 34,999/- the Vivo Y95 does offer the bang for the buck. Not only it offers decent hardware performance but the 20MP AI Selfie camera makes sure that you'll look your best in all the selfies or groupies.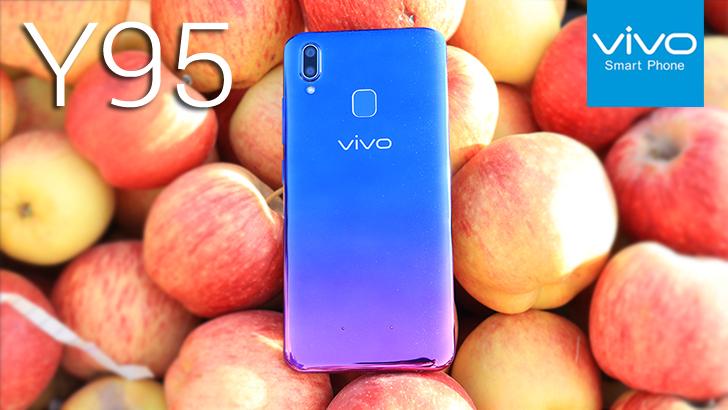 It is worth noting that Vivo has priced this phone almost Rs. 5,000 less than its competitors, indicating that the company is very much serious about consumer feedback and want to get more customers on-board rather than going for short-term profit.
We will be doing a complete review of this phone real soon, testing out the performance of the processor and its gigantic 4030mAh battery, so don't forget to check back.
---
CLICK HERE TO SEE
VIVO Y95's Complete Specs and Updated Price
---