The rollout of the V21 series has only recently concluded with Vivo's V21e, but the brand is already moving on to the next generation. Vivo has a successor in the works, reportedly titled Vivo V23e. The upcoming series is already being certified. Here's everything we know about this V-series phone.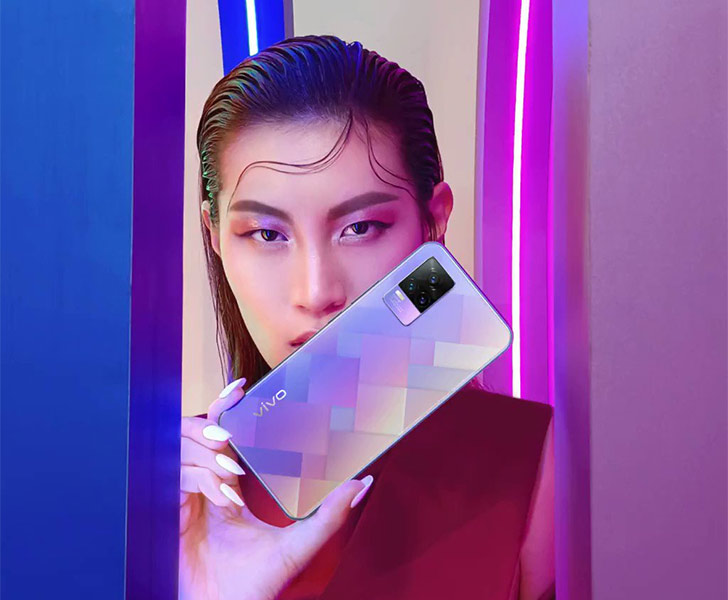 Vivo is seemingly skipping the V22 generation and moving straight to V23. Mukul Sharma, the phone leaker, better known as @stufflistings, uncovered a product listing featuring the Vivo V23e.
It is found on the IMEI catalog under the model number 'V2116.' The new V23e belongs to an entire series, so you can also expect Vivo V23 and V23 Pro to also leak in the coming weeks. Since the document comes from an IMEI validation database, it doesn't contain any system specs.

But speculation has it that the V23e will be built on the V21e, so the upcoming Vivo's new model for 2021 should inherit many features from its predecessor. For starters, Vivo would offer the V23e in two flavors — LTE and 5G.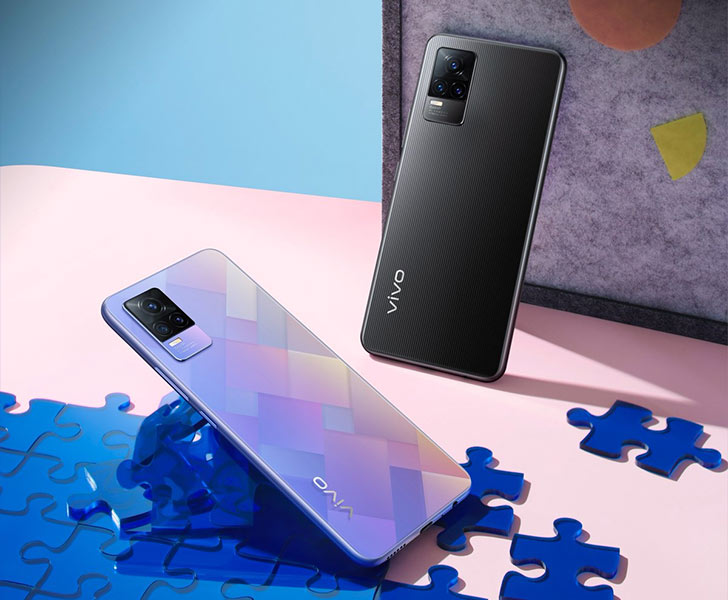 V21e features a high-resolution, versatile camera setup; the V23e should build on those specs. Unless Vivo is planning a downgrade, the screen would be a 1080P AMOLED panel. Naturally, the Vivo V23e, like every V-series phone, will focus on a sleek, lightweight design.
The system would be backed by at least 4000 mAh battery capacity, which fast-charges over 33W. Plus, a chip from the Qualcomm Snapdragon 700 series could power the V23e.