It's not every day we see a design innovation in the smartphone world because once a fresh element is introduced, it's repeated to a point where it becomes stale and dull. Take the multiple camera module trends, for instance. You've got lens setups in every number and shape imaginable. Horizontal, vertical, circular, rectangular, and squircular, you name it. But has every variation already been done? Well, not quite. Courtesy of Weibo, a video has surfaced showcasing an upcoming Vivo smartphone with a diamond-shaped lens module. (for video check the Source link below)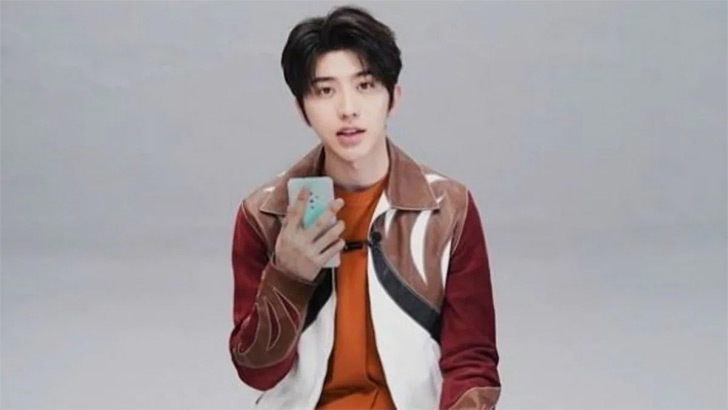 The smartphone in question is apparently an upcoming addition to the Vivo's S lineup. Note that the Chinese manufacturer launched Vivo S1 and S1 Pro back in May, and this fresh arrival is likely the rumored Vivo S5. This speculation is in line with the fact that the mystery phone is shown in the hands of Cai Xukun – the brand ambassador of Vivo's S-series.
Only the back panel of this supposed S5 is visible in the promo video, and you can clearly tell that the phone features a four-lens arrangement in a diamond-shape design combined with an LED flash and an autofocus sensor. While the camera module is unique, the panel sports a familiar light gradient pattern. There isn't a rear-mounted fingerprint scanner visible which strongly suggests that the phone might rock an in-display integrated fingerprint reader.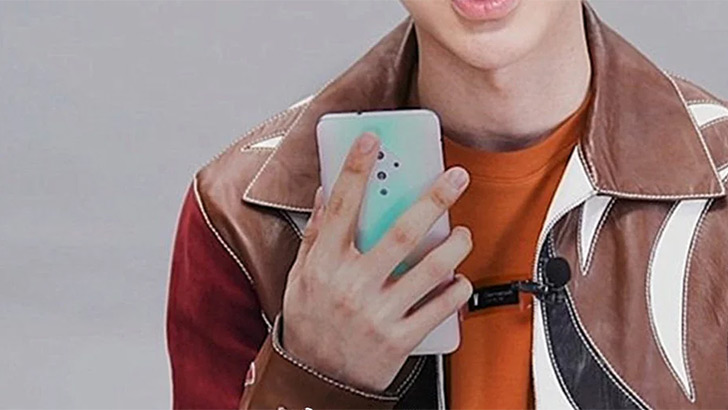 The design on the front is still kept under the wraps, as are the specs of this model. That being said, it stands to reason that the phone will build on its predecessor and offer hardware and software upgrades. The S1 Pro came equipped with a pop-up selfie shooter, while the base S1 featured a simple waterdrop notch.
But if the phone is actually the upgrade it's speculated to be, we won't be surprised to see a pop-up camera module on this upcoming device as well—especially considering how camera-centric design this phone seems to have. In the same vein, the price of this upcoming arrival remains a mystery too. But the fact that Vivo has launched a teaser, points to the launch just being around the corner.