The Minister for Industries and Production, Hammad Azhar, announced on Twitter that Vivo is setting up a manufacturing facility in Pakistan. Vivo has set the plan in motion already. The land has been purchased, and agreements signed. We expect more manufacturers to follow suit.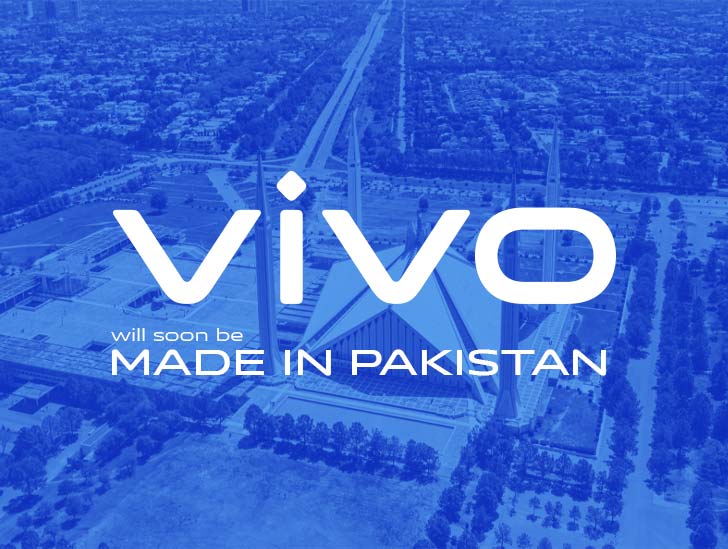 Vivo entered an agreement with the Pakistani government last month. The company's vice president, Zhang Bin, has already bought land for the manufacturing plant in the M-3 Industrial Estate in Faisalabad. And Vivo is reportedly investing 10 million USD into this project — in doing so, strengthening their presence in South Asia further.
Vivo already has an expansive catalog of budget-friendly phones, and by shifting production to Pakistan, they can offer their products at even better price points. Not to mention, the investments will bring more commerce, jobs, and revenue with it.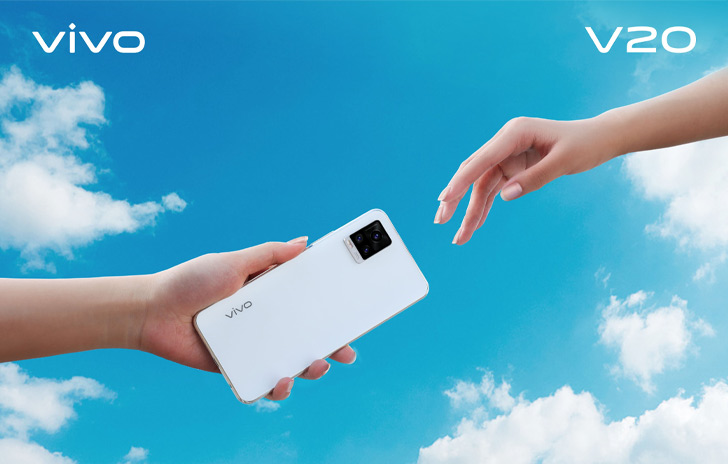 Currently, 17 companies are manufacturing mobile phones in Pakistan. Samsung is also exploring the possibility of establishing an assembly plant. The Chinese brand TCL and the French Alcatel are looking to invest as well. Pakistan's geographical proximity to China makes it ripe for investment from Chinese smartphone OEMs like Vivo, which are facing political friction from the U.S. and increasing labor costs in their home market.
DIRBS is designed to help PTA (Pakistan Telecommunication Authority) curb mobile phone smuggling. Ever since the system went into effect, Pakistan Customs has collected Rs. 54 billion from mobile phone imports. That's a 145% increase over the last year. It's helping the local manufacturing grow. And in the process, cutting production and shipping costs for Vivo and other potential investors.