TECNO a famous Chinese smartphone brand is running a CSR campaign in order to create a better understanding of Covid 19 among people. This awareness program is a part of their corporate social responsibility and TECNO feels it is important to give knowledge about social distancing by staying home to stay safe in this current epidemic crisis. For this #ExpectMoreSafe campaign, Tecno is collaborating with Tiktok for the cause of spreading awareness about Covid 19. Through this campaign, TECNO will help encourage people to stay safe, stay home, use face masks, and discern social distancing. The countdown for the campaign has begun on the TECNO Official Facebook page, and it's been countdown day 3 now.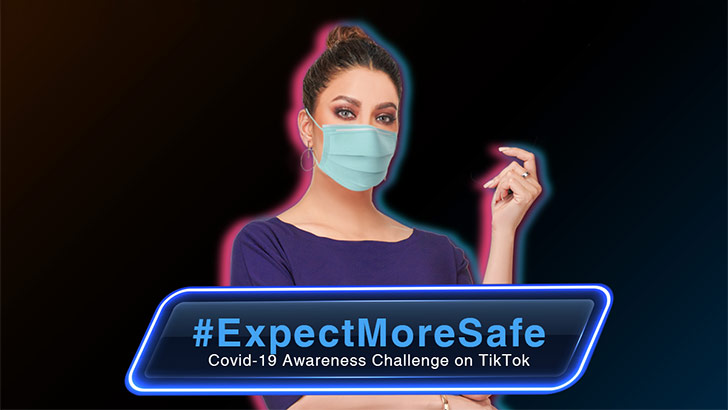 TECNO's brand ambassador, Mehwish Hayat is going to initiate this #ExpectMoreSafe campaign. Unfortunately, Pakistan is critically affected by this virus and the numbers of Covid 19 patients are increasing day by day. TECNO believes in Humanity over everything else and is now taking initial steps such as spreading awareness and making plans to donate health products to show its responsibility towards Pakistan in this time of crisis.
TECNO's General Manager Creek Ma said: "Our TECNO brand feels obligated to assist in this period of pandemic emergency and wants to stand united with Pakistan in the extreme times of this era, where we are expected to hold hands and help one another. Thus we believe with full obligation and positivity to give awareness about this virus and provide safe products in Pakistan".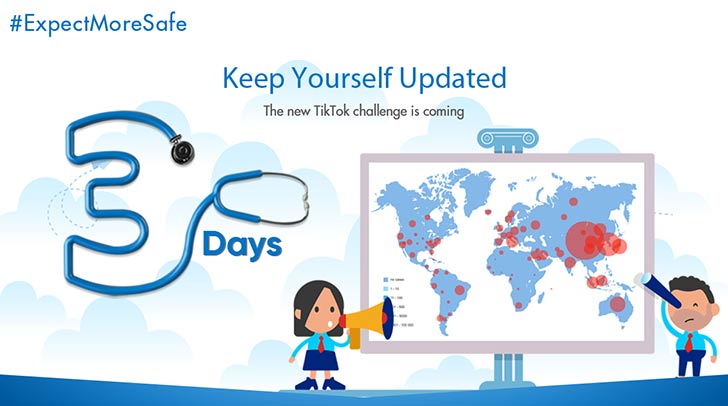 In the past, TECNO also has earned respect among people with its previous CSR campaign with the Khubaib Foundation named as #Bluechalk, highlighting the essence of education as the basic right of every child in Pakistan. And for now, in this Coronavirus outbreak, the brand has again proved itself to be an emerging leader with the ongoing CSR awareness program.
In this condition where many brands are still concentrating on making profits, TECNO is ready to donate for the love of mankind over self-interest. In these hard times no doubt TECNO has set an example of consideration by taking full responsibility of those who are in need and has again marked itself different when it comes to connecting with people as compared to any other brand in the market.