Samsung Galaxy S21 Series is all set to on pre-orders in the US on the 14th of January 2021, as per a leaked teaser shared by the slashleaks. The Galaxy Buds+, Buds Pro, & Galaxy buds live are also said to join the flagship series in the live launch event.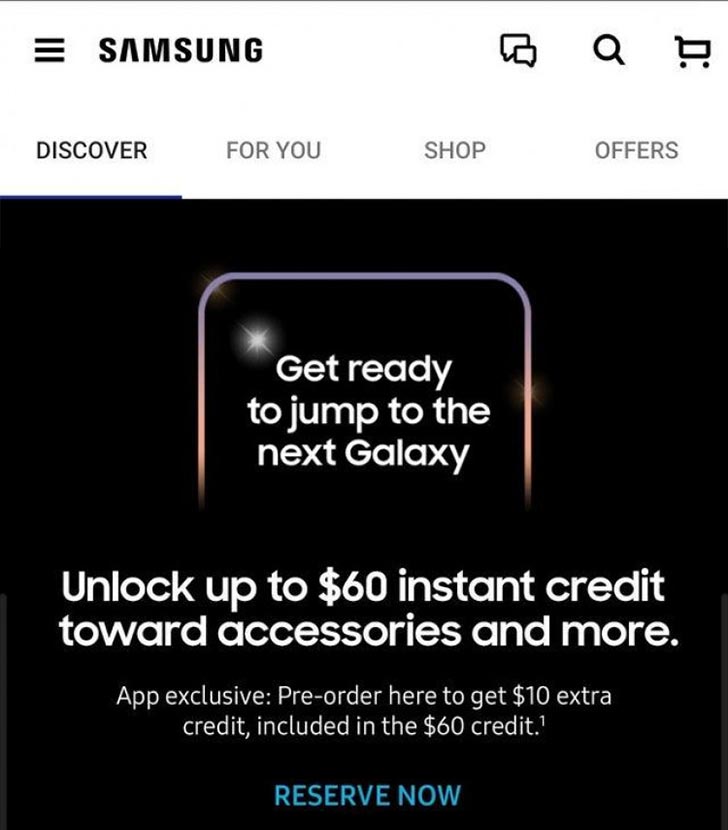 The teaser says to get ready to jump to the new galaxy along with an announcement of customers getting $60 instant credit towards accessories. In the US Samsung will go with Snapdragon 888 chipset while other countries will get an Exynos 2100 SoC, including Pakistan.
In another recent leak WinFuture.de, a popular tech publication shared the alleged pricing details for the upcoming Galaxy S21 and Samsung Galaxy S21 Plus. Their report also fills in the gaps a host of specification leaks over the past few months have left. Let's take a look.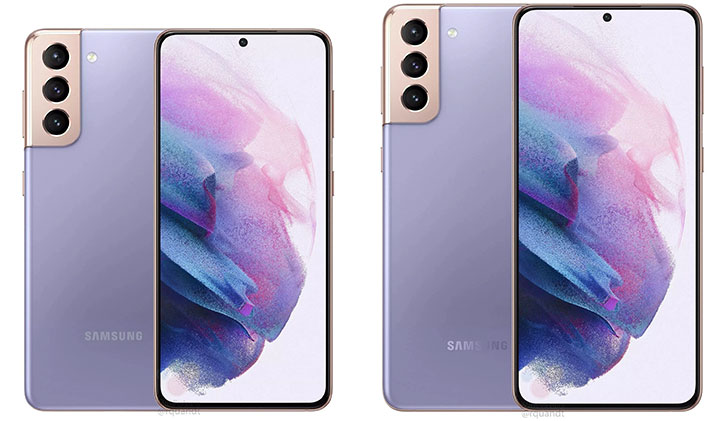 The Galaxy S21 5G will start from €849 (~ Rs. 167,000), while the base edition of the S21+ is priced at €1,049 (~ Rs. 206,500). Based on this report, Samsung is slashing prices next year, especially on the S21. The base editions of the Galaxy S20 5G and S20+ 5G launched at €999 and €1,099 euros, respectively. And the S10 series was even more expensive.
Despite the possibly cheaper prices, Samsung hasn't cut a lot of corners, while also refreshing the chipsets inside the phones. The S21 and S21+ duo runs on the latest Snapdragon 888. Or, the Exynos 2100 depending on where you buy it. The new line of flagship Exynos chips is shaping up to be promising too.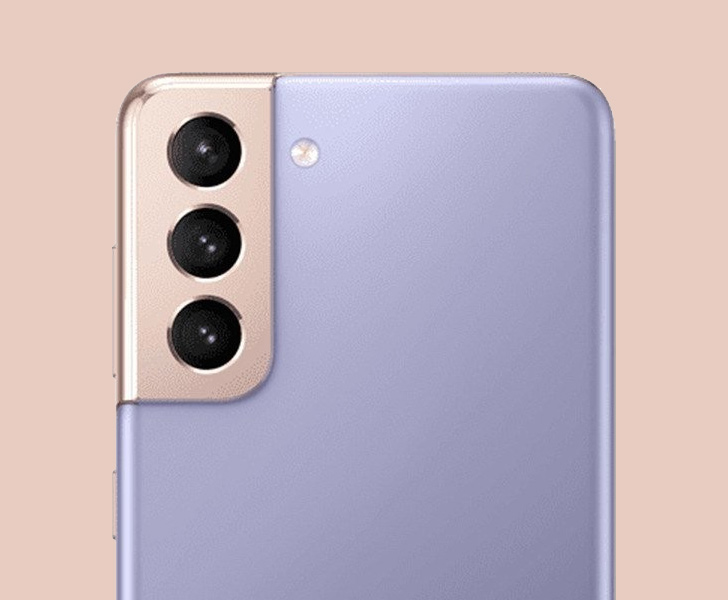 Aside from the Samsung new model 2020 price, battery, and screen sizes, the S21 and S21+ are essentially the same phone. The standard edition has a 4000 mAh cell, while a 4800 mAh battery powers the S21+.
The camera systems are recycled from last year — a combination of 12MP wide, 12MP ultrawide, and 64MP telephoto cameras. That said, the telephoto lens isn't as powerful as you'd expect. Unlike the typical 3x zooming range, its optical zoom is limited to 1.1x.
In the new design, the screen edges are flat and the bezel is thin and uniform. Plus, the camera housing melts into the frame. It has chrome or gold accents, contrasting against a plastic back that replaces the glass shell on the S20 series (presumably one of the corners Samsung cut to bring down costs).