We're still months away from the official Samsung Galaxy S11 launch, and the leaks haven't stopped pouring in yet. Last week gave us a first look at the early renders, which combined with the countless previous leaks have painted a complete picture of what to expect from this upcoming Samsung flagship. A recent leak showcasing a Galaxy S11 screen protector has now corroborated these renderings.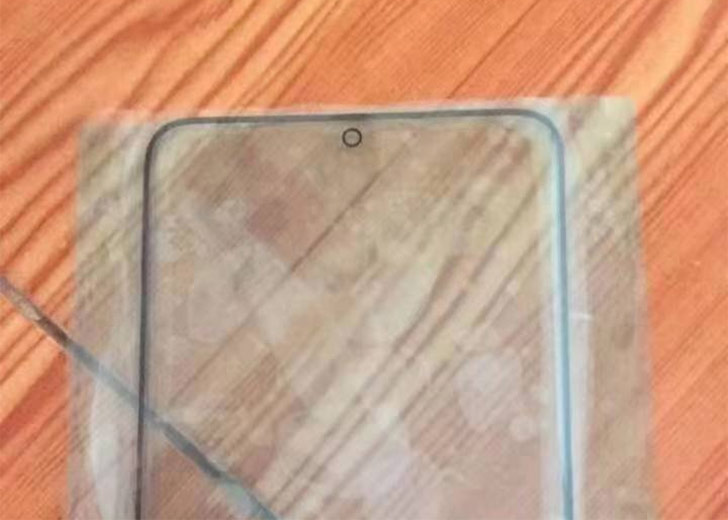 Courtesy of @Universelce, the leaked image of the glass screen protector, shows off a top-centered cutout where the punch-hole will sit along with nearly non-existent bezels. These features are consistent with the single-lens punch-hole design we've already seen in the renders.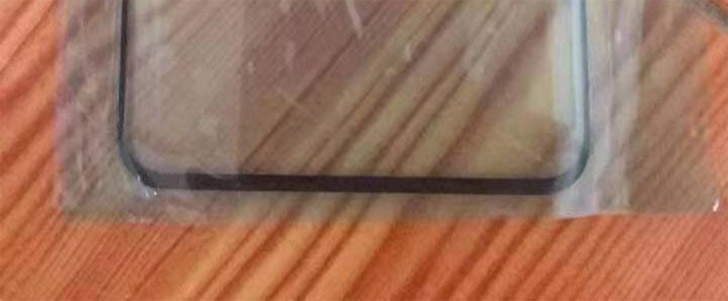 Samsung has managed to shave off both the bezels and the chin further, to a point where the bezels are virtually razor-thin, and the chin measures only a few millimeters.
The leak stitches two images together, each showcasing the top and the bottom of the screen protector. The bezels might be the thinnest yet from any smartphone manufacturer unless you count the physical-hardware-lacking waterfall displays. Said another way, the display on the Galaxy S11 might be as close to perfect as you can get with an edge-to-edge display without sacrificing the physical buttons.


All three expected variants of the Galaxy S11 will sport displays measuring 6+ inches. The design still bears resemblance with this year's Galaxy Note 10, but thanks to thinner bezels, Samsung can fit a bigger screen inside the Galaxy S11 while still keeping the size of the phone pocketable.
This purported screen protector will layer a Dynamic OLED display that produces a QHD+ resolution at a 120 Hz refresh rate and houses an ultrasonic fingerprint reader. The smallest screen size is rumored to be 6.3 inches that the Galaxy S11e will debut with. No word on the Samsung Prices Yet but it is said that S11+ will have 5G and non-5G-enabled variants, both with up to 6.9-inch displays. The base variant might measure 6.7 inches or more.