Samsung has allegedly been planning to kill off the Galaxy Note series to streamline its catalog. We've heard rumors, reports, and predictions from industry analysts that the Samsung Galaxy Note 20 is going to be the last Note. Yet, two phone leakers claim that the Korean giantalready has the next Note lineup in the works.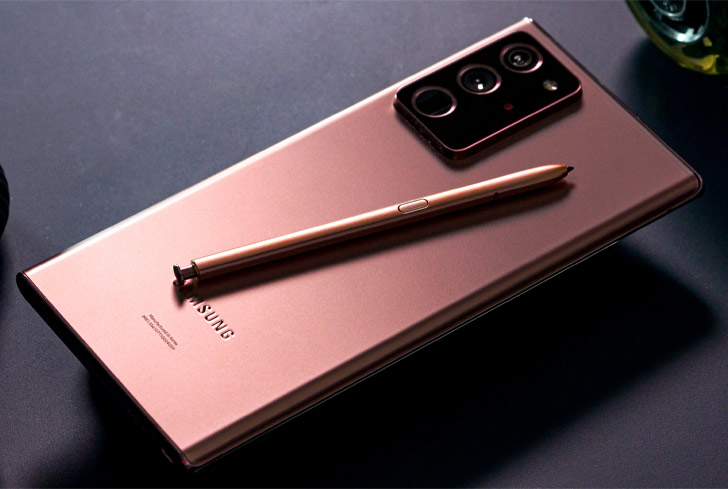 Twitter user @cozyplanes, citing three unnamed sources, reports that the Samsung Galaxy Note 21 is in the early stages of development. And that more popular phone leakers will soon confirm this claim.
Another phone leaker, @chunvn8888 backed them up in their tweet. Further, Samsung is fast-tracking the Galaxy Note 21 — the same as the Galaxy S21 series that is launching ahead of its yearly timeline. Speculation puts the expected release between June and July 2021.

Starting with Galaxy Note9, Samsung split the Note lineup into two editions, one standard and the other either 'Plus' or 'Ultra.' But as the tweet reveals, the Note 21 will only come in a single variant, no Samsung Galaxy Note 20 Ulta's successor this time. This step would greatly simplify Samsung's flagship catalog that has become overcrowded with similar phones since 2018.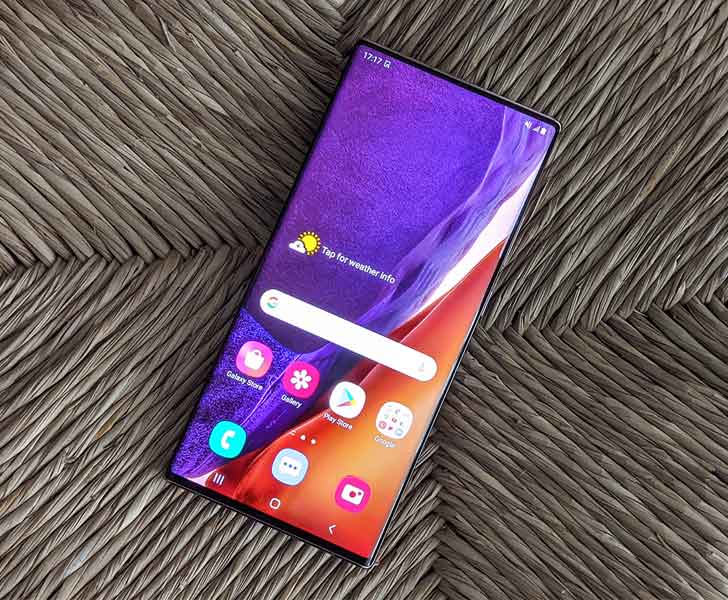 Also, with the upcoming Note, Samsung is allegedly introducing UDC (under-display camera) technology. It was meant to debut with the Galaxy S21, but the plans were scrapped because of 'low production yield rate' — which is jargon for too many defective units.
If the rumor pans out, the Samsung Galaxy Note 21 would have a true full screen. That said, even if the Note 21 is coming, Samsung will likely discontinue the series soon. We'll keep you posted as the story develops.