Samsung's mid-range and budget models have been limited to its A-series of late, but with its newly-announced Samsung Galaxy J2 Core 2020, Samsung might be reviving its other budget lineups. The Galaxy J2 Core (2020) which has gone official in India, is a rehashed J2 Core from 2018. That's not to say it's a step-up in either performance or design – more on that in a few.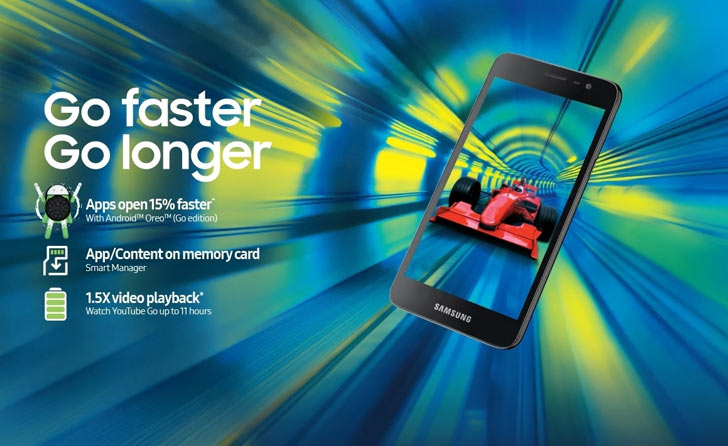 The Samsung latest model Galaxy J Core 2020 has a design from at least three generations back, which simply means a bezel-heavy look.
You're looking at a giant, ugly chin and forehead, with Samsung's branding on the former. Around the back, a single camera rests with an LED flash inside a squircle housing.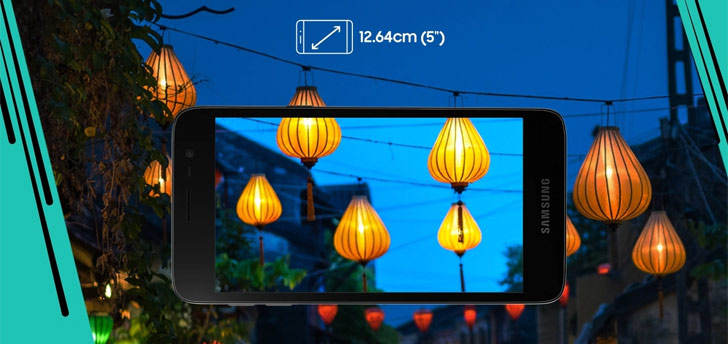 The 5.0-inch LCD display produces a long-abandoned 540x960 qHD resolution. The rear camera of the Samsung new model has an 8MP lens behind it, and the front camera features a 5MP sensor. The primary camera allows for autofocusing and can shoot at 1080p. As touched on above, the 2020 model is a rebranded phone, so you get the same build as its predecessor.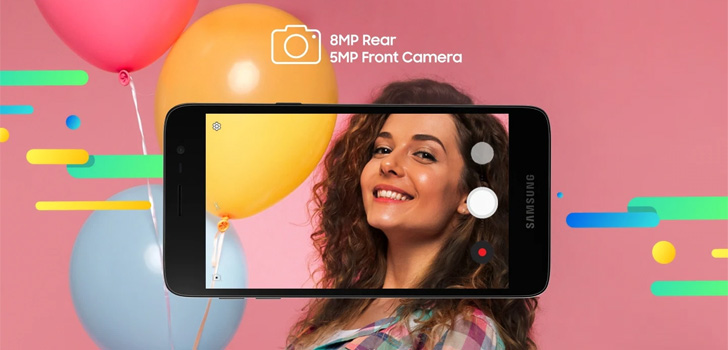 Crunching the numbers under the phone's hood, is an Exynos 7570 chipset, with its four-core CPU clocked at 1.4GHz. The chipset has a 14nm wafer, and a Mali-T720 GPU baked into it. The processor, its 1GB of RAM, and 16GB of storage are also carried over from the original variant. You can expand the storage up to 256GB.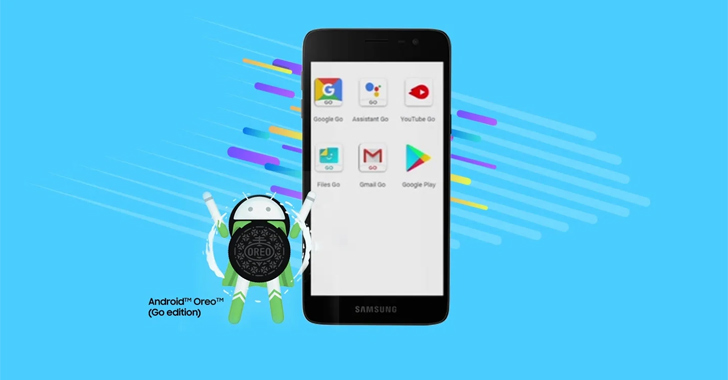 The hardware is still powered by Android 8, but Samsung opted for the 'Go' edition. Android Go allows for better performance, even out of the most low-end internals. And since the onboard storage is fairly limited, the OS lets you download and install third-party apps directly to your microSD card.
Understandably, there's no support for fast charging, but inside the Galaxy J2 Core 2020, you get a 2,600 mAh battery. The phone starts at an incredibly affordable price of INR 6,299 or about 13,000 PKR. Samsung hasn't shared the release schedule for other markets yet, including Pakistan.