Samsung Galaxy A54 is making waves in the mid-range smartphone market. Some of its features are at the forefront of technology, drawing significant interest from tech enthusiasts across the globe. Among the phone's technical stats, users will find Wi-Fi 6 support, which is likely the most noteworthy addition to its portfolio.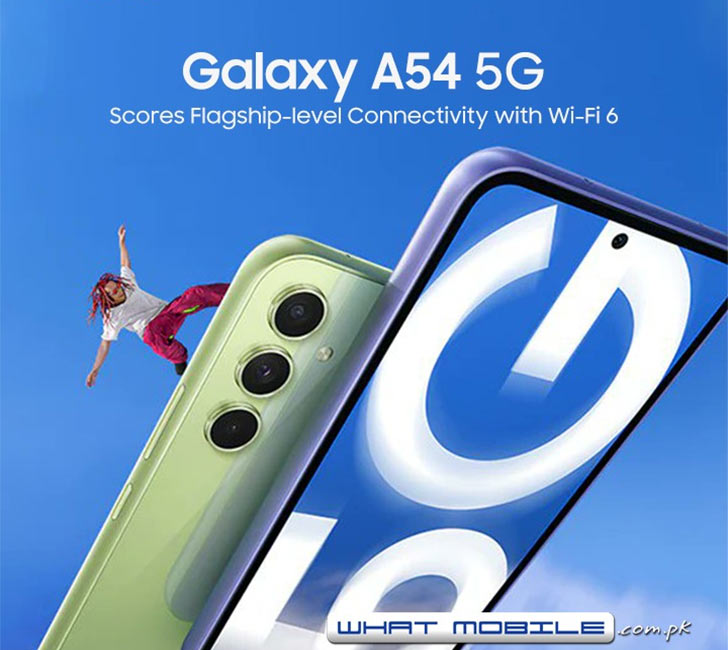 Wi-Fi 6 has been riding along with Samsung flagships ever since Galaxy S10 was born. However, no mid-range device from the brand has ever surfaced with this feature. Galaxy A54 is the first middle-tier device to receive Wi-Fi 6 standard.
Wi-Fi 6, also known as 802.11ax, is the 2nd most advanced form of a networking standard, and it promises to enhance the way we connect to the internet. Compared to its predecessor, Wi-Fi 5 (802.11ac), Wi-Fi 6 is faster, more efficient, and more reliable.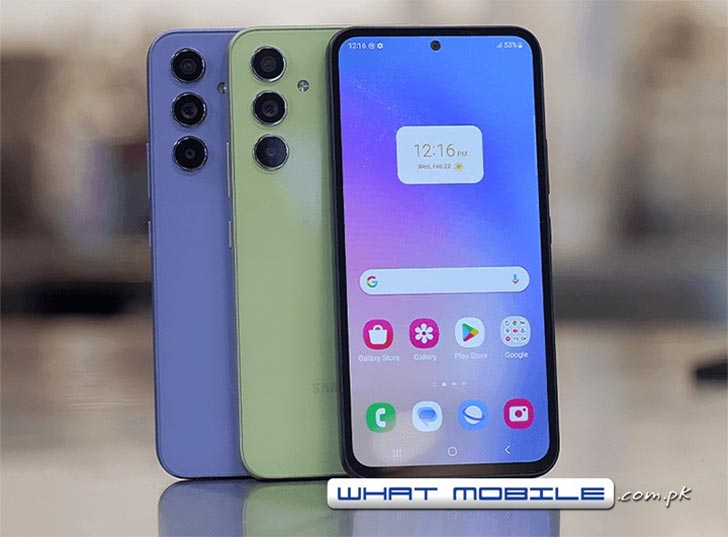 Wi-Fi 6 delivers higher data transfer rates and greater network capacity, allowing multiple devices to connect to the internet simultaneously without experiencing any lag or buffering. It also improves the smartphone's overall performance by reducing latency and improving battery life. The Samsung phone price varies depending on the model and features.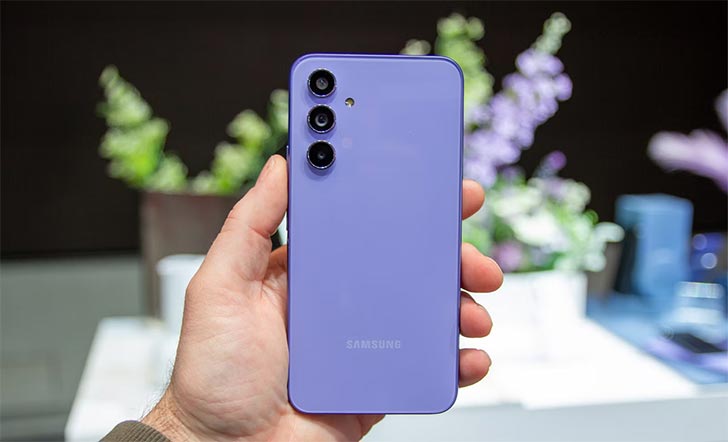 To benefit from Samsung's overpowered connectivity tool, you must ensure that the router you use is Wi-Fi 6 supported. These routers can operate in dense environments where many users connect to WLAN simultaneously, like airports, cafes, etc. In such public places, most people have phones limited to Wi-Fi 5, which limits internet bandwidth to 5GHz or 2.4Hz.
With Samsung Galaxy A54, you can access the router's 6GHz exclusive Wi-Fi band. The Wi-Fi icon will have a "6" next to it if fast Wi-Fi is enabled. While the phone's Exynos 1380 SoC limits the connectivity to Wi-Fi 6, it can still connect to the superseding Wi-Fi 6E band. A54's upgraded connectivity sets it miles apart from rival mid-range smartphones, making it worth its cost.